Need a great way to bring your friends and family together after being apart for so long?
There's nothing that brings a group of people together better than a dinner party! Sitting around a table eating delicious food with people who care about one another is a great way to catch up and strengthen friendships!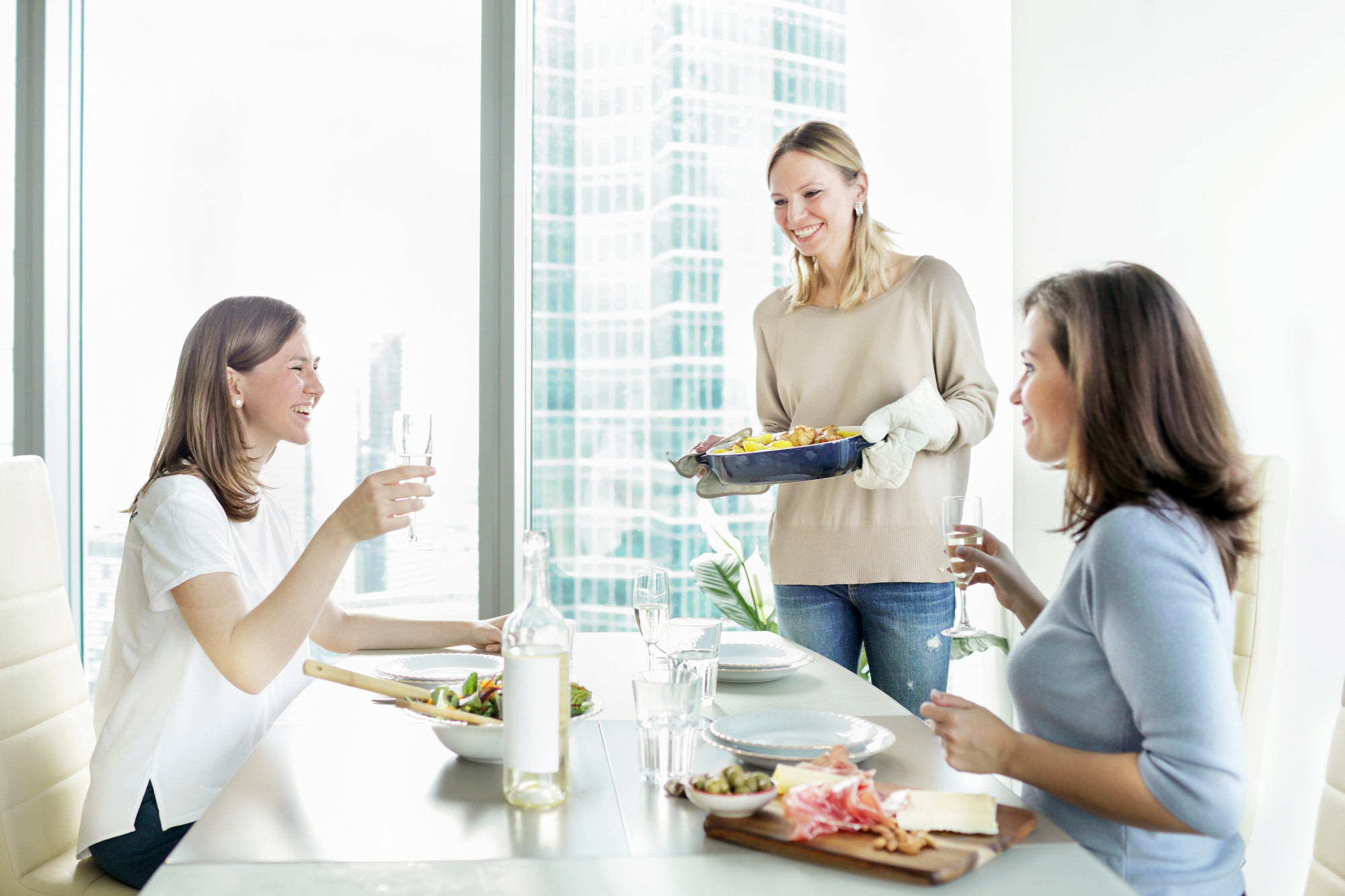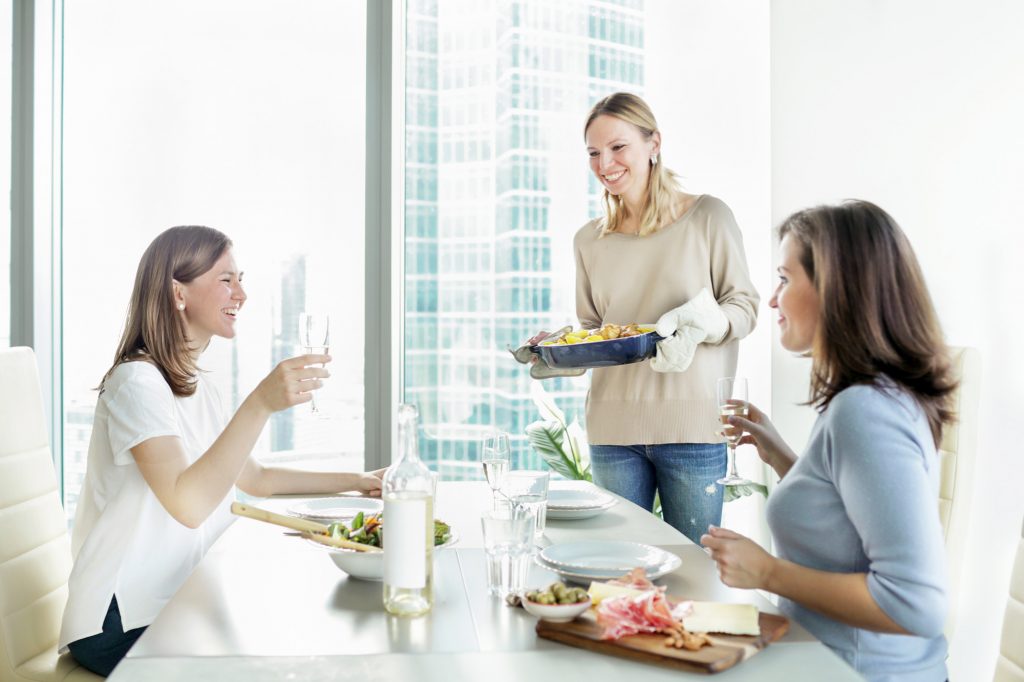 You may be wondering what goes into hosting a dinner party.
Here is a step-by-step guide on how to host a dinner party!
1. Plan A Menu
First, you'll have to choose what dishes to make. You'll need a main dish, various sides, and plenty of desserts to choose from! Prepare your favorite recipes and the ones you know will be a hit with your guests!
Be sure to take your guests' tastes into consideration. If anyone has dietary restrictions, cook a few dishes for them.
Another fun dinner party idea is to have a potluck-style meal where everyone brings a favorite dish! That way, everyone has a dish they love and you can focus on hosting.
2. Prepare Your Home for the Occasion
Among the best places to host a dinner party, your home will make it easy to make your guests feel comfortable, especially if they're already familiar with your house.
Hosting inside will make it easy to relax comfortably while hosting outside is a great way to get creative with the venue during the warmer months! Just be sure to think about what your guests would prefer.
Wherever you choose to host, you'll have to dress up your tables for the occasion! From beautiful tablecloths to cloth napkins, iQ Linens can help you prepare your home for your guests!
3. Serve Food Like a Family
When hosting a private dinner party, you may be tempted to line up food in a room separate from the dining room, but setting dishes on your table instead is more convenient!
It will reduce the number of times people have to get up from the table when all the dishes are right in front of them. This will reduce traffic and allow your guests to spend more time with one another!
If your table isn't big enough for your tableware and platters of food, a small table off to the side in your dining room will work too!
4. Make Your Guests Comfortable
When reading up on how to host a fun dinner party, it may be easy to skip over your guests' comfort.
The people you invite to your dinner party will likely want to lounge around your home to catch up with one another, so you need to make sure you have plenty of seating. If you're hosting outside, mosquito nets and shady spaces are necessary!
If you have guests spending the night, prepare a guest room for them to make them feel welcome.
Host a Dinner Party for Your Friends
Whether you're celebrating a holiday or showing off your new dining room of your newly buyed home, when you host a dinner party, your guests' experience must be at the front of your mind! With these tips, you'll be prepared.
Be sure to check back regularly for more home decor advice!