The cost of a new roof or large roof repairs can be very expensive for a homeowner, but thankfully, roofs are designed to last for many years and you can ensure that you get the maximum time from your roof with the right maintenance strategies. Whether you have just invested in a new roof for your home or simply want to ensure that your existing one lasts as long as possible, keep these tips in mind for keeping your roof in the best condition.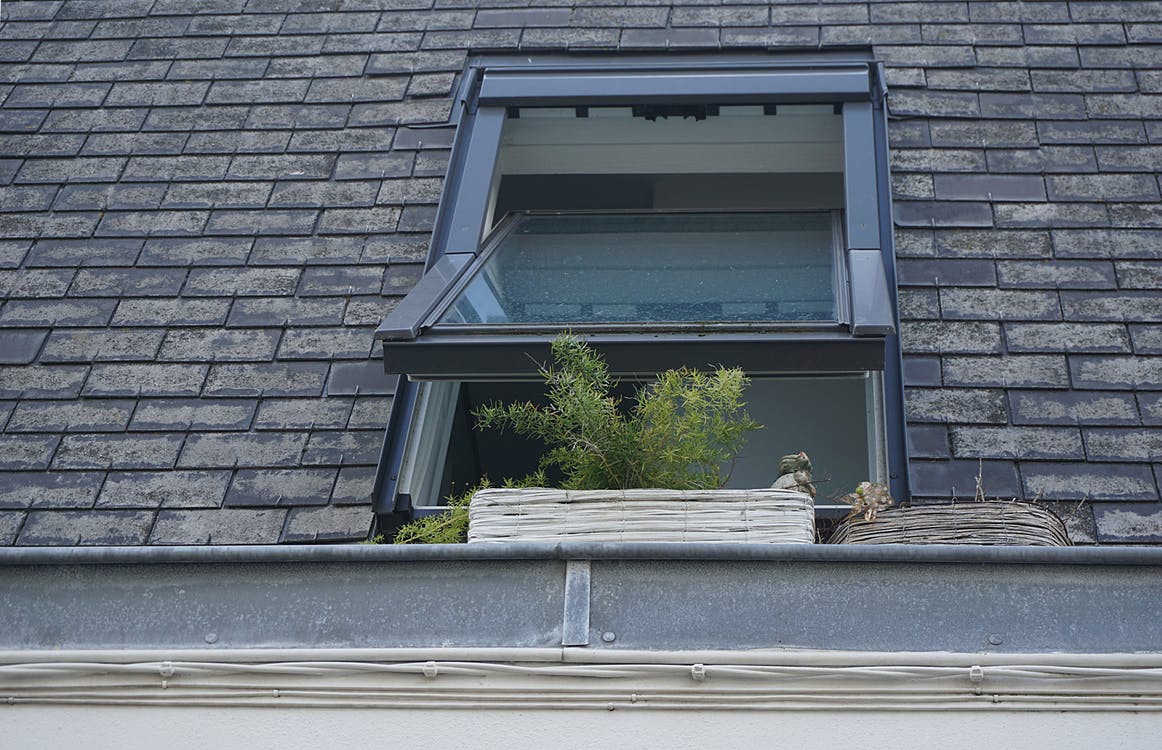 Keep an Eye on the Shingles
It's a good idea to get into the habit of regularly inspecting your roof to look out for any shingles that are damaged or missing. Every so often, get up on your roof or get somebody to go up there and clean the shingles to keep them free of dirt; this will help to reduce the risk of moss, algae, lichen and fungal growth on the roof that can lead to damage. If you notice any damaged or missing shingles, it's important to replace them as quickly as possible before any further damage is caused.
Trim Overhanging Branches
As you inspect your roof, it's also worth looking out for any trees that are growing close to your home. if there are branches that are hanging close to or directly above your roof, they should be trimmed down in order to avoid falling leaves collecting on the roof. Falling leaves can cause a lot of damage when they land on your roof since they will retain moisture which can rot roof tiles and shingles and weaken them.
Clean the Gutters
Regular gutter cleaning is also important to keep your roof looking nice and in top condition. Water accumulating on the gutters can quickly end up underneath the roofing structure if it is not cleaned out, so it's important to keep your gutters clean and well-maintained so that they are able to continue serving their purpose correctly.
Prevent Ice Dams
Even though they might be quite aesthetically pleasing, ice dams can cause serious damage to a roof, and the repairs will be extensive and costly. You can help to prevent them from forming on your roofing by making sure that your home is insulated and that your roof is kept at the same temperature as the external environment, which will prevent the snow on your roof from melting into water and freezing on the colder parts of your roof in the winter.
Inspect for Rust
Finally, if there are any metallic parts on your roof, you should also check for any corrosion or rust when you do a roof inspection. If you find any rust that has developed, remove it with a wire brush and prime and paint the affected areas with specialized metal paint to keep them in the best condition for longer.
Your roof is an integral part of your home, so you want it to last as long as possible. Keep these tips in mind to keep your roof in the best condition.