Description: Is your home in need of new floors? Here's a short guide on how to replace flooring in your home so you can get started on this DIY project.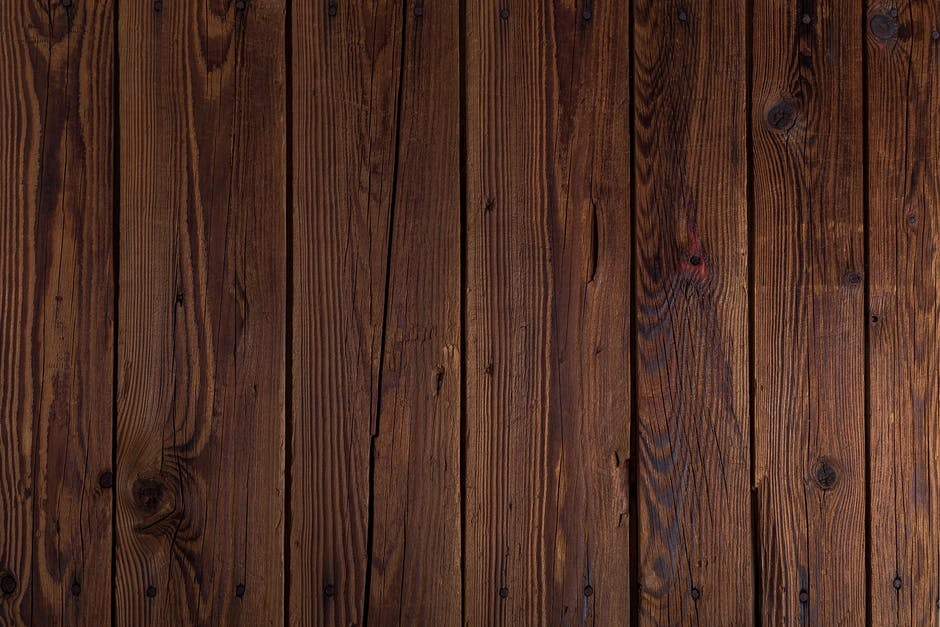 Are your floors looking worse for wear?
Replacing your flooring can be difficult and expensive, but with the right information, you can learn to take the process on yourself.
Read on to find out how to replace flooring like a pro.
Choosing Flooring
The first step in the process is deciding what type of flooring is best for your project.
This decision is both a cosmetic decision and a practical one. Even the biggest shag carpet fans will probably think twice before laying down carpet in the bathroom!
Before purchasing wholesale flooring, consider what purpose the floor will serve. For example, kitchens and bathrooms will likely need some sort of waterproofing.
Gathering Your Materials
Depending on the flooring you've chosen, you'll need to gather the proper materials to get the job done. Materials like peel-and-stick vinyl can be pretty straightforward, but flooring like hardwood takes a bit more planning.
Take a look at Today's lists to get an idea of what you're up against.
How to Replace Flooring
The process of changing out your floors is highly dependent on what type of flooring you're working with. Here are four of the most commonly installed types of flooring and how to install them.
Vinyl
Peel-and-stick vinyl is the perfect material for DIY floor replacement. Start off by doing a "dry run," laying out your tiles without sticking them down.
While you're doing this, make sure that the arrows on the back of your vinyl are all facing the same direction. This is especially important if your vinyl has a large-scale pattern across the tiles.
You may also have to do some trimming when you hit a wall or corner. After that, you can peel the backs off of the tiles and start to lay them down.
Laminate
Laminate uses a tongue-and-groove system, meaning that the pieces click together to make up your flooring. No nailing or gluing necessary.
First of all, it's important to let your laminate acclimatize to the room for a few days before laying the pieces down.
Another important step in laying down laminate is removing any current flooring and checking your subfloor for damage. This could look like excess moisture, warping, mold, or crumbling materials.
After you've made sure your subfloor is in good shape and your laminate is acclimated, you can begin clicking the pieces together.
Hardwood
The process of laying down hardwood is similar to laying down laminate: let the flooring acclimatize for a few days, remove the current flooring, and check that your subfloor is in good condition.
Instead of clicking pieces together, hardwood needs to be nailed down, meaning that you'll need a pneumatic flooring nailer and, of course, some nails.
Tile
Tile is one of the most complex floorings to install because you'll be working with mortar and grout, rather than glue or nails. That said, it can still be done "DIY style," as long as you have the time and patience to work with these materials.
To learn more about working with mortar and grout, check out this article.
DIY Flooring
To make a long story short, DIY flooring is totally doable and can help keep your home improvement costs down. Learning how to replace flooring is the first step to creating your dream home.
For more useful content, be sure to check out the rest of the site.