How would you maximize your room when you don't have a sufficiently large place? How is your house or office space going to be maximized?
These have been the concern of people coping with objects and things within their home or office that causes space issues and cramped-looking environments.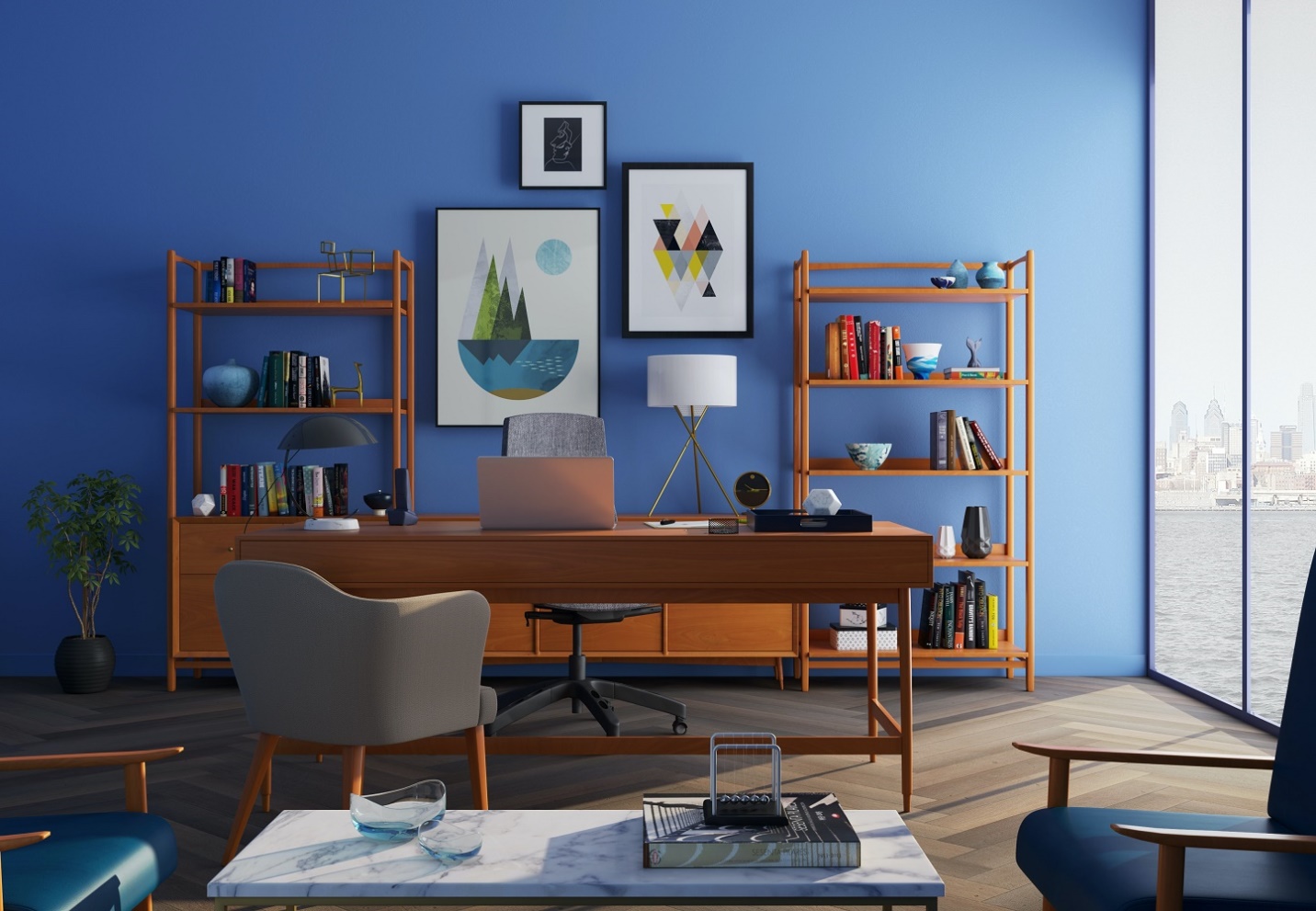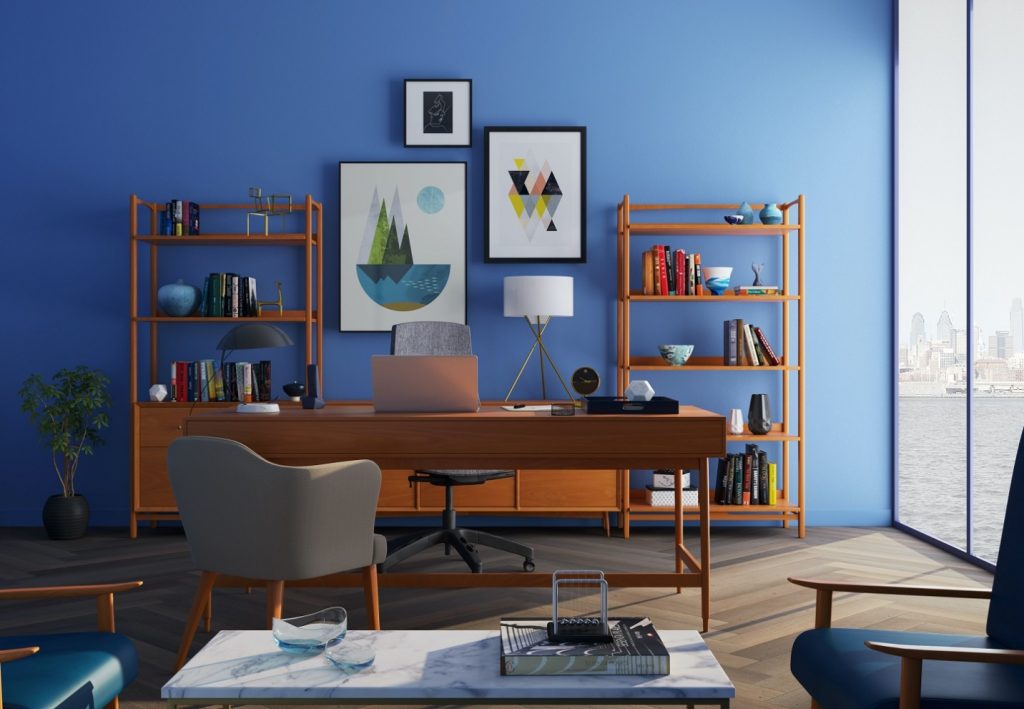 Significant adjustments are required in order to maximize certain areas of your house, particularly when your home or workplace is only standard in size. Any homeowner's objective is to ensure that they feel safe and comfortable in the place. However, the proper interior setting, the required interior decoration option, and the correct type of household appliances, therefore, provide a comfortable indoor stay. Significantly, you need to learn how to restructure and learn proper home arrangements to keep things in order.
You need to learn these strategies to have a loose section or space in your home and/or office.
1. Proper cabinetry and indoor furniture placement
Cabinetry such as drawers, cupboards, racks, shelves, and other similar types of indoor furniture and fixtures are relatively relevant in every room. They serve as a place to hold all the pieces of stuff to obtain an organized and professionally structured environment. Yet, your choice of such fixtures can ultimately affect the amount of space that your place can only require. Alternatively, select the suitable cabinet that fits the exact space requirements of your home or work place, not too small but certainly not big enough. In this way, you will also get a more convenient and spacious place to work on.
2. Choose high-end, space-saving technologies
You will still enjoy your living room hobbies, such as karaoke night, movie marathon, or watch news updates and more without having to think about the cramped space that your place has to offer if you choose the best, the most advanced and the latest gadgets on the market that are tiny in size but also as powerful as the big sort of appliances, like the wall-mounted TV, ceiling fan, table top freezer, and etc.
Those are the space-saving devices available today that deliver high-quality or even high-end functionality relative to larger standard appliances.
3. Avoid using long tables, sizeable seats and the like
You need to be smart in choosing what to bring inside your house, whether it's a dining table and kitchen chairs, or a couch for your living room, a coffee table in your patio, or an office table set. Their sizes matter in creating a desirable spacious setting. When necessary, consider the size and design of the object to be suitable only for the number of people entering on a regular basis.
4. Getting rid of needless decoration like huge decorative jars and the like.
Even though home decorations add beauty and charm to your home/office, on the other hand, they might as well be ineffective and a hassle if you're only running a relatively small space in your place. You might as well avoid using such, instead, pick those that are a bit smaller, that can easily be placed on top of your tables, or use hanging decorations.
5. Right storage for obsolete or unused items
Any obsolete or unnecessary pieces of stuff should be stored correctly. Consider a warehouse in a different location not included in your job area as far as possible. If there is no free storage room, you can get rid of them by donating or selling items in good shape. They could just occupy most of the areas and make it impossible for you to move freely.
Conclusion:
A well-organized atmosphere helps you to move around your place in a relaxed way, just as much as you want to make things simpler and quicker. And studies show that the kind of arrangements and settings you made at your place ultimately affect the outcome of your work.