Fencing can be a pricey investment, but it can really make your property look perfect and serve as a useful and safe boundary. Your fence may be decorative; it could be to show where your garden starts/ends. It could be specifically chosen to be good for climbing plants. A fence can be used for security to keep people out and pets/small children in, or to keep a pool area fenced off from small children/pets. A fence can give your home privacy from neighbours or passers-by.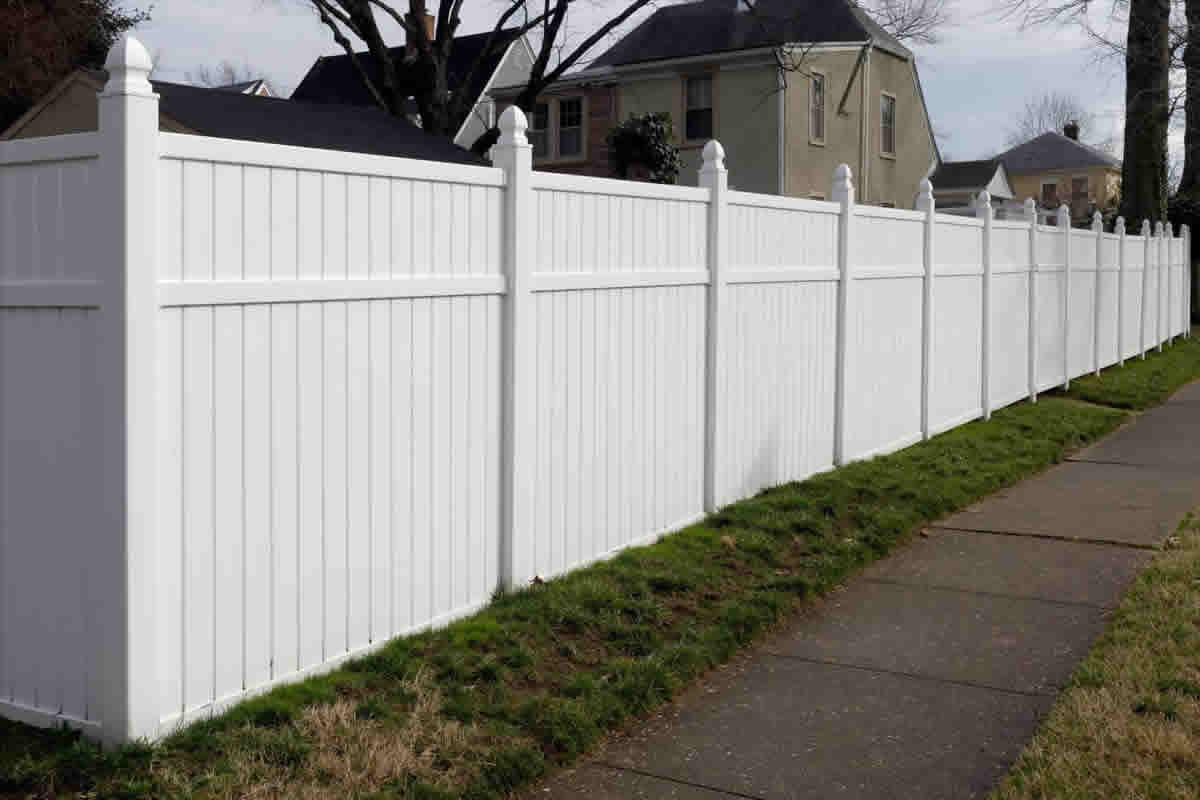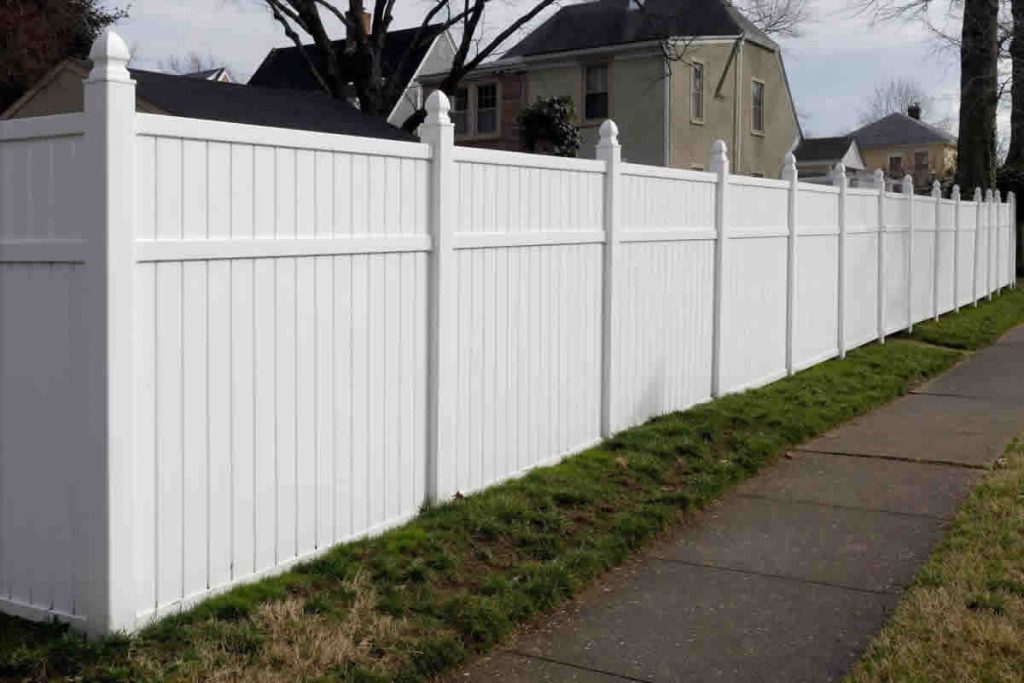 You may have already taken the time to pick the style and material of fencing you desire. Of equal importance though is selecting a suitable fencing contractor. Here are 3 qualities that you should consider:
Choose an Expert
Is the fencing contractor you've chosen an expert in their field? Choosing someone who is highly knowledgeable, informed, with good experience will mean that you'll get a contractor who knows their stuff, and you'll get a fence that is properly constructed and should be sturdy and able to withstand many weather conditions for years to come. You want your fitted fence to look professionally finished, and for it to serve the purpose intended. This can mean not always selecting the 'cheapest' contractor – sometimes you pay for quality. Choosing a contracting company that is established and has been in business for some time, shows that they're offering a quality service and they'll have built up experience and knowledge which they'll be able to apply to your specific circumstances, i.e. choosing fencing that suits your home and your purposes. Depending on your location, you may also want to ensure that your contractor is appropriately qualified, trained, insured, and licensed.
An Expert Who Has Been Recommended
Choosing a fencing contractor who has been recommended, can often be a good way of ensuring that you'll get a quality fencing contractor who will do a good job. Recommendations are important because it's the voice of actual customers giving their opinion of the contractor's work. Try to ensure that the site you're looking at has a decent amount of good reviews or ratings, and try to discern that the reviews are genuine – i.e., not just stock 'quotes' on a website but that there is genuinely a way for customers to leave feedback, and you should be able to get a good idea by the wording/variety of reviews as to whether they're real. From these reviews you want a good idea that the contractor is reputable and gives good customer satisfaction.
Having a word-of-mouth recommendation from a friend or family member can also be a good way of learning of an excellent fencing contractor, from someone you know personally who has already had work done by them. It's worth asking around at work or on social media for contractors local to your area.
Transparent about Times and Prices
Select a fencing contractor who is transparent and crystal clear about how long it will take to install your fence, and exactly how much it will cost. You need the timescale and price quoted before work starts, and it needs to be adhered to. If there are any changes to either, they need to be discussed with you in advance. Quality fencing contractors will be experienced with timings and pricings, so they shouldn't differ, and all should run smoothly. You want your contractor to use quality material too, so that your fence is sturdy and long-lasting. If your contractor can offer you any sort of guarantee for how long the fencing will last, this is a bonus.
So, to summarize, when selecting a fencing contractor look for an expert who has established their expertise ideally over time. Look for a contractor with good reviews/ratings/word-of-mouth feedback. Choose a contractor who is clear about how long the job will take, and what the full price will be, from the offset and who uses good quality materials.