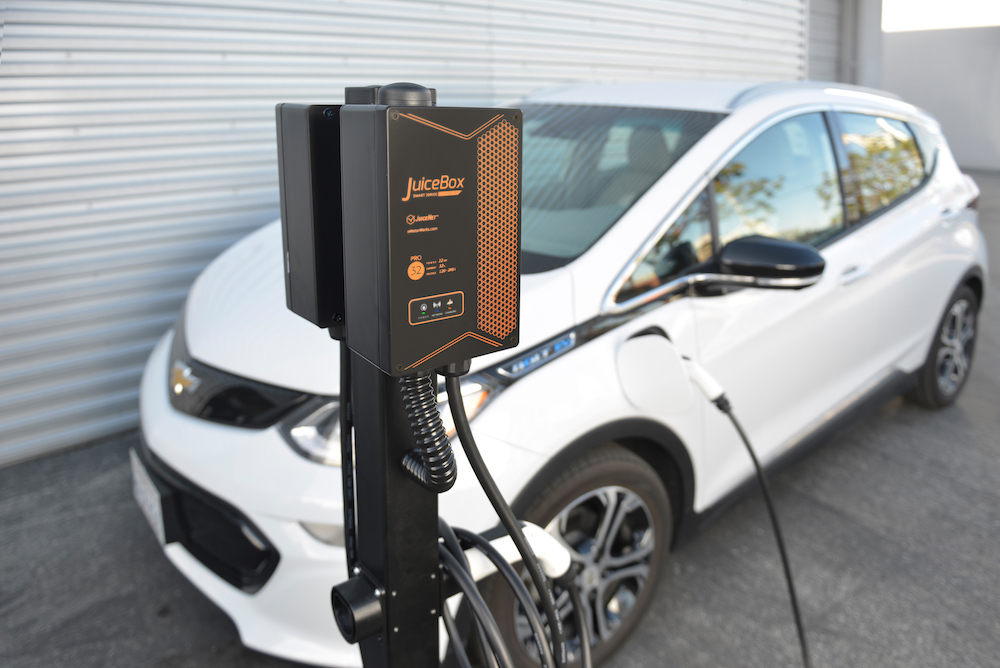 We have seen a rise in electric mobility in the past decade. There are over 15 million electric vehicles today, which is expected to rise in the coming years. These vehicles have kept on proving themselves to be viable alternatives to diesel and petrol cars.
The first thing to consider before buying an electric car is how to charge them. Electric vehicle charging stations have become more accessible recently because of their increased adoption. The US has over fifty thousand charging stations alone.
The world is evolving fast, and so is technology. It is now possible to order an EV charging system from companies like EVSE Australia with a touch of a button. Below we discuss all you should know about EV charging stations at home.
Why do you Need a Home Charger for your EV?
It is possible to give your EV 2.4Kw of power using a domestic socket. However, it is slow and should only be used in emergency cases. Most drivers choose the speed and convenience of installing their charging stations at home to prevent hassles.
A typical socket charges the car to run for six miles per hour. This means a vehicle like Tesla would take 64 hours to reach full charge. Most home charging spots have an 8Kw supply that lets drivers charge with double the speed of a typical plug.
It will help to ensure the charger does not overload the general electricity supply, meaning you should first contact an electrician.
Where to position the EV Charger
This might look obvious, but the charger should be close to the parking spot to help you charge properly. You can locate the station at your house's front wall or in the garage. The electricity supply you pick should have a dedicated power supply on the consumer unit to give enough power.
Always ensure the cable you buy comes in the correct length to reach the car's charging point. The last thing you would want would be pulling the cable or adjusting the car at a weird angle during charging.
Also, consider the cable's location when charging the vehicle. Ensure it does not trail across your walking areas to prevent hazards, especially at night.
How to Charge your EV if you Do Not Have a Driveway
Electric car charging spots can be limited, especially when you stay in an apartment or lack a driveway. However, the situation is improving nowadays, especially in cities. City authorities are now fitting car parks with chargers at slightly higher prices than home chargers.
You can also charge your vehicle at work if your office has charging spots.
How Much Does It Cost to Setup an EV Charging Spot at Home?
EV charging stations costs depend on things like your location and electricity supply. The cost normally begins at $600 for a basic unit. Designer units are more expensive. It is also possible to mitigate costs by applying the several grants available.
The Cost of Charging an EV at Home
The car-charging cost depends on the distance you will cover and your electricity tariff. However, it is significantly cheaper than charging at public stations. You must first know how much distance you cover daily to know the total cost.
Smart home chargers are a great option since they let you see how much you spend when charging your car and monitor electricity.
Final Thoughts
Electric vehicles have become more common in the last decade, and it is clear to see why. These vehicles have features that make them stand out from the rest.
The above article has guided you on everything you need to know about home EV charging stations.