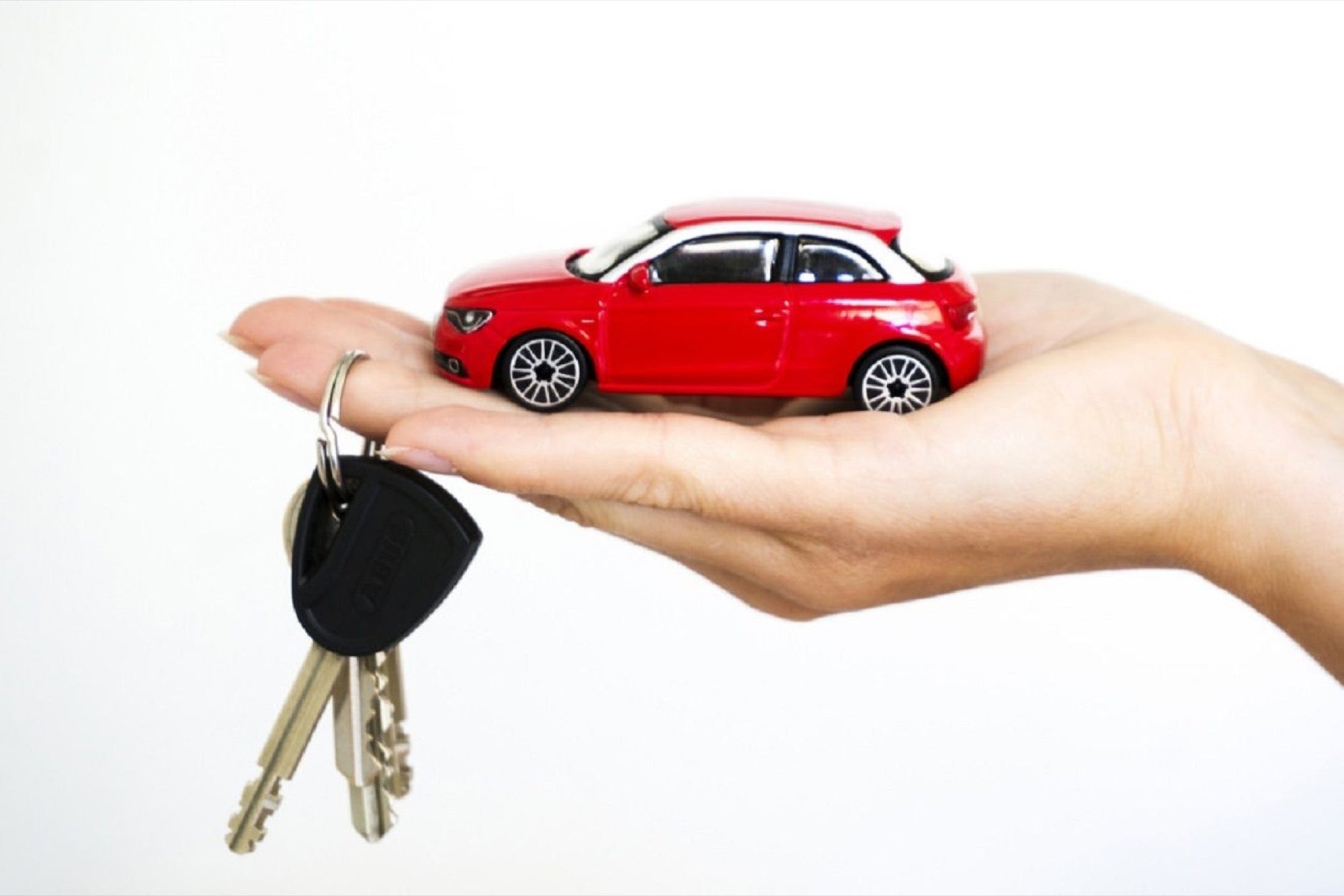 If you've ever worked on a construction site or have been in the vicinity, you've probably seen entire fleets of trucks going to and from a job site. These large jobs require a lot of employees and correspondingly, a lot of vehicles to get the job done.
As a general contractor, or if you're considering going into business for yourself in some form of contracting, having a dependable vehicle for your job is a critical element for success in this industry.
Many times those just starting out in the world of contracting, construction, and the like rely on their own personal vehicle to carry tools, equipment, and to get to and from the job site. The only problem here is that these activities produce lots of wear and tear on your personal vehicle.
If you're considering expanding your contracting business or need an additional vehicle for hauling equipment, renting a work truck might be your best option.
What Type of Truck Do You Need?
Consider the type of work that you perform. Are you a contractor who needs a heavy-duty truck to haul equipment and materials such as sheetrock, landscaping bricks, portable air compressors, or anything of the sort?
If you're taking on the big jobs that bring you the big bucks, chances are you're going to need a big truck, possibly even a flatbed or a ¾ ton truck for hauling big loads.
In addition, if you're more of a foreman and need to simply drive from site to site every day to check on progress and employees, perhaps you don't need a big truck. If this is the case, you might prefer a crew cab truck or a passenger van if you'll be transporting employees.
The type of truck you'll need depends largely on your job description, and what type of work or equipment you'll be hauling.
Benefits of Truck Rental
While you probably love your trusty "old faithful" work truck, it might not be the best suited for each job that you take on. Some jobs require driving in off-road conditions while hauling heavy loads or trailers, and that 98' Chevy might not be up to the challenge.
Truck rentals allow you to keep your personal vehicle free from wear and tear, and it keeps you from tracking up mileage and maintenance costs.
Truck rentals are maintained by a rental company, and this means that you won't have to spend any additional money on repair work or maintenance as long as you don't personally damage or wreck the vehicle.
Expand Your Business
So, you've finally reached the point where you need a little extra help for those big jobs. Congratulations! It's always a rewarding experience to move up the ladder and expand your business. A bigger business means more cash flow, and, of course, it means obtaining better equipment.
One such expense that you'll probably need to consider is that with new employees, you might need to ensure that they're able to make it to the job site on time and with the proper equipment.
While many hired contractors and laborers usually carpool or use their own work truck for jobs, with truck rentals you have the option of renting an entire fleet of trucks to meet your demands. This cuts the cost of purchasing new trucks for your business in half and offers you a solution at least until you're ready to purchase your own company vehicles.
Additionally, you can also utilize crew trucks and passenger vans to shuttle your employees to and from work if no other transportation is available.
The contracting world is ever-expanding and constantly busy. With all of the construction work going on across the nation, the demand for workers skilled in this industry will only continue to grow.
When your old work truck breaks down, you'll be glad that you opted to use a truck rental service in place of your personal vehicle to get to the job site on time, and with all the right tools.