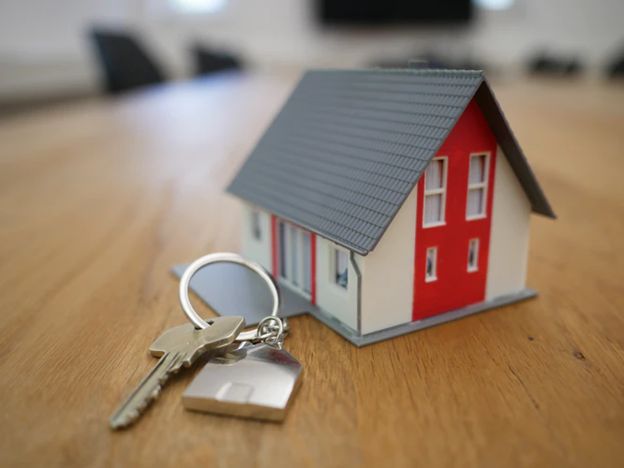 With the growing number of people seeking to buy homes, home sellers are set to continue pocketing huge profits. This is normal in any market, especially when the demand of a property exceeds supply. However, only smart homeowners are set to benefit from the ever-increasing prices of properties.
Selling a house is not a decision to rush into. There are some proven steps that you need to follow to make your sale a success. Some of these steps include: listing the property, doing repairs, and searching for a suitable buyer. The impact of missing any of the stages can lead to losses and frustrations. The following are the top five mistakes to avoid when selling your home:
Ignoring real estate agents
Many people look at real estate agents as people only interested in pocketing commissions from undeserving occasions. They ignore the roles the agents play to make the sale of their property a success. Real estate agents help you quickly sell your property. They know the market trends and stay in contact with people searching for houses. Agents might also advise you on areas you need to work on to enhance your property's curb appeal.
Undervaluing your property
Several factors should help you determine the value of your home. The construction cost is the number one determinant of your house's value. If you repair your house before listing it for sale, include the repairing costs to the property value. Real estate agents might also request a commission of around 5% to 6% of the home value. Without all the details you require in setting the price of your home, you might end up making little or no profit.
Waiting for too long
You need to take the shortest period to find potential buyers of your property. Therefore, the right timing is everything. Most people prefer selling their houses in May because it takes less time to find clients. The price of properties also increases during this period. The problem with selling a home during peak season is stiff competition. However, you don't have to wait for too long to sell your property when you can easily sell it at websites such as www.burlingtonhousebuyers.com any time you want.
Overpricing your home
The sweet spot in selling a property lies in setting the price. Setting unrealistic prices might keep your property in the market longer than you expect, further affecting your home's value. Always be guided by fair market value before listing your property.
Skipping repairs
If the maintenance routine of your property is poor, its value is likely to drop. A worn-out home is also not likely to attract too many buyers. Make sure to work on the faulty parts of your house before selling it. You can upgrade its roof, repair broken windows, fix faulty HVAC systems, add some outdoor furniture, among other improvements.
Endnote
Selling your home should be a smooth process. The only way to achieve this is by fixing anything that might come between you and your clients. Make the best out of your property sales with the above tips.