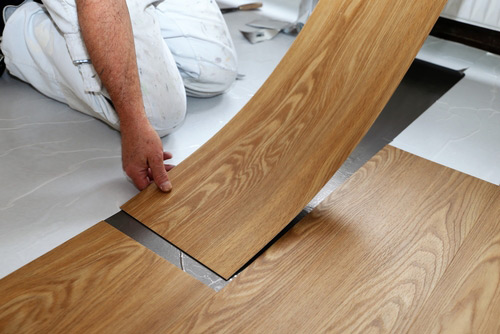 Any house renovation is incomplete without deciding on a suitable flooring. This is a significant task that requires a lot of brains. People often end up getting the wrong flooring, which they later regret, if they conduct the renovation with minimal knowledge. No one would want to plunk their flooring upon getting frustrated on their wrong choices, right? So, it is always better to know the type of flooring that would best suit your house. For this purpose, it is better to know the type of floorings that are available in the market.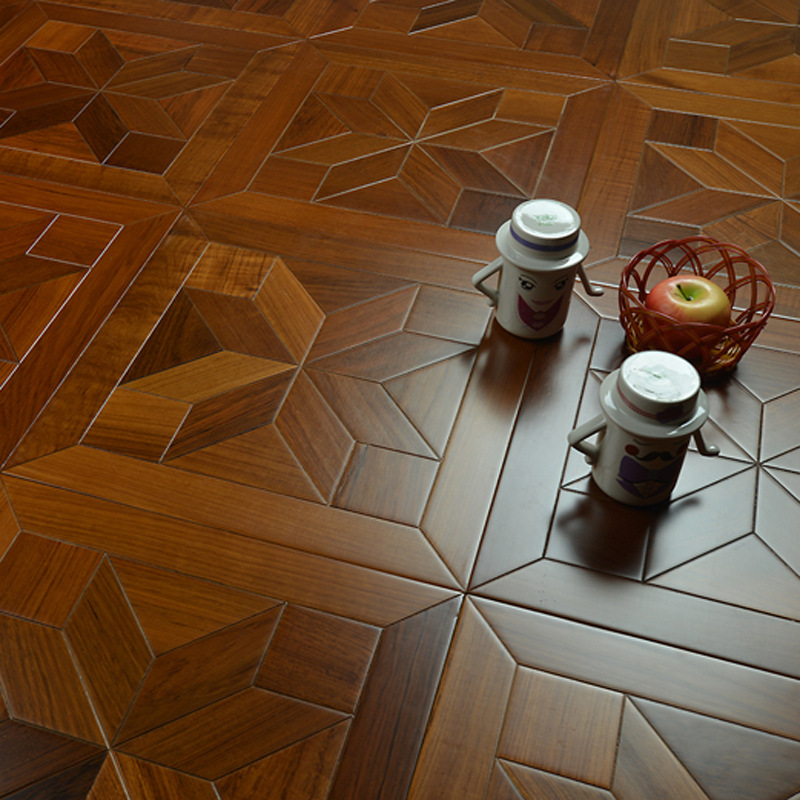 Which types of floorings are popular?
Although there are several types of floorings available, some of them have always been the talk of the town and loved by the masses. All of them are mainly wood flooring but have several types that entail;
Hardwood Flooring
Parquet Flooring
Vinyl Flooring
Bamboo Flooring
Laminate Flooring
Hardwood or solid wood flooring has always suited the home décor and has been an aesthetic choice in the renovation. Such flooring increases the resale value of one's house, so people generally love it.
If one thinks of Parquet Flooring, so it is pretty new in the market and can be a unique choice for making one's house stand out. Nevertheless, it is expensive than other types and should be chosen when money is not an issue.
Like Parquet Flooring, Bamboo Flooring is also quite new and innovative. Such flooring is resistant to water and is an eco-friendly option. If you think of vinyl flooring, it has recently entered the market and is suitable for enhancing durability and increasing the resale value. You should also go for this option if you have pets and wish to provide them comfort when they walk.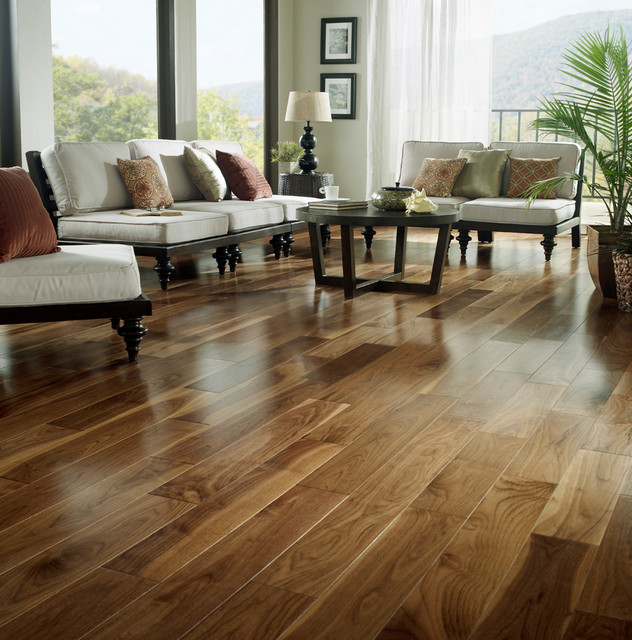 However, those people who are short on budget and are interested in having a wood-like look only should go for laminated flooring. Here you get laminated planks made using fiberboards. This flooring will not have a higher resale value, so it might not be a good choice in the longer run. If you think of these floorings' price, they usually start from as low as £13 per m2.
Wrapping It Up – The Best Way to Decide which Flooring is Ideal
There are certain factors that you are required to consider with the help of which you are able to make the right choice. These entails:
The space covered; Since the rates are defined as the area covered, it is better to know how much you have to cover
Budget; how much you can afford
Family members; the presence of pets and children greatly affects choice, as in those conditions, you will require a softer and comfortable flooring.
Style; the one which you like the most
Resale Value; the worth of the flooring if you plan to resell the house
Add-ons; any additional installations such as pads and underlayment
Once a choice is centered around these guidelines, picking the best flooring becomes an easy-peasy task. Overall, they help one plan efficiently and increase the satisfaction with results.