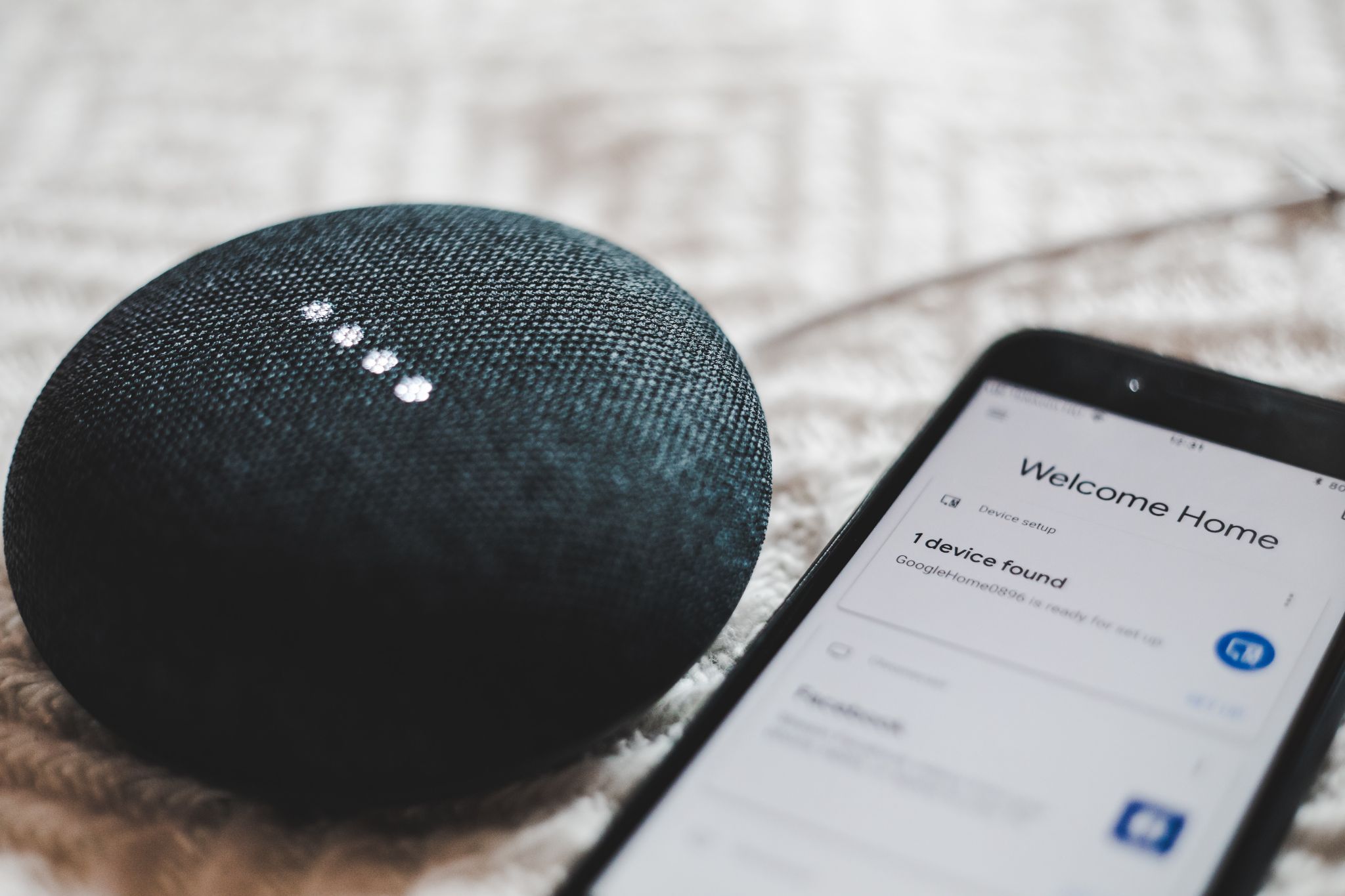 Almost everyone today uses a mobile device or computer-based system to make life easier. The housing market is also keeping up with the trends through smart home technologies. The technology controls interconnected systems or appliances remotely through the touch of a mobile screen. Currently, there is a surge in consumer interest in smart homes and home buyers and these are the reasons why.
Security and Safety
Smart home automation is a wonderful solution to protect your family and property. From a single app, you can lock up your doors and get real-time surveillance and alerts on suspicious occurrences. Through the snap of a finger, you can have lights on to check what is hiding behind the shadows. Moreover, automation helps in safeguarding your property from water through leak and flooding detection technologies. Automatic shutoff of appliances such as smart stoves will help to avoid fires and carbon monoxide suffocation.
Energy Efficiency
Smart home technologies allow the pre-programming of your house appliances and systems. For instance, you can set your window shadows to draw at certain times to avoid unnecessary heating, thus reducing air conditioning consumption. Additionally, motion detection helps light up your paths at night only when one is passing, thus saving on electricity. Smart homes optimize connected appliances and devices to reduce energy costs while reducing carbon emissions. The complete control of devices and systems helps you to conserve energy by using what is required.
Convenience
Smart products are easy to customize according to your desired specifications. For instance, a smart oven will cook your dinner to meet your liking. You may set your house lighting and music to your desired mood and ambiance. The smart doorbells allow deaf and hard of hearing persons answer the door quickly through app alerts. Also, video analytics and motion detection help to avoid false alerts by differentiating animals from humans. Moreover, home automation gives you total control of your home virtually. Therefore, you do not have to get back to the house because you forgot your lamp or lock the door.
Home Management
Smart home technologies help you to monitor your utility bills and lifestyle. The system provides you with accurate data on energy usage in your home. Such information helps you to create better energy-efficient models to help you trim your utility costs. You will also get insights into the kinds of food you stock in your refrigerator and the type of meals that you cook with your oven. These details help make lifestyle changes.
Surveillance
Monitoring your house when you are not around could be challenging. Nonetheless, smart homes offer you a unique opportunity to closely monitor any occurrences at your home when you are away. In addition, you can check what your child or pet is up to when you are busy with other commitments.
Conclusion
Homes provide shelter for you to relax after a long day. However, there is more than just having a roof over your head with smart homes. These technologies will allow you to live stress-free while you save money to meet other needs. Adoption of home automation is more than just wowing your neighbors. It is about convenience, savings, comfort, efficiency, protection, and better standards of living.