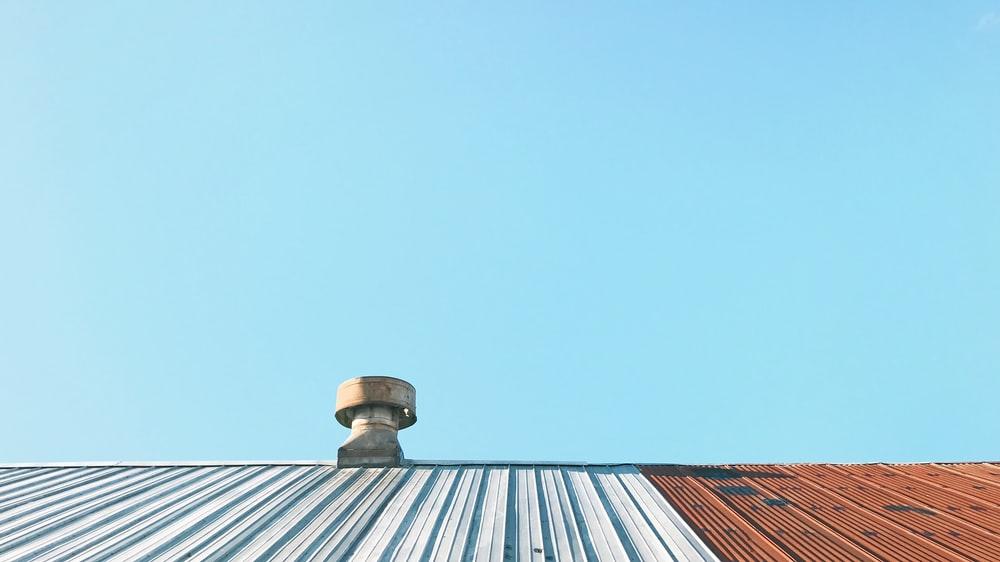 Photo Credit : Megan Branson
For anyone who has just bought their first home, starting a DIY project can be a lot of fun. Whether it involves installing new kitchen cabinets or revamping an old chest of drawers with a set of new handles, there are many projects you can sink your teeth into, leaving you with a sense of satisfaction upon completion.
However, not all jobs around the home are suitable for novices. For instance, large scale home improvements such as a roofing project or the installation of new gutter systems are better left to the professionals. In the case of upgrading or repairing a roof, the maintenance tasks have the potential to protect the rest of your home. It is tempting to want to find your own independent solution for a roof leak, but there are several reasons why you should opt to hire a professional to repair your roof. If you aren't convinced, here are some arguments that might just sway you:
Safety
One of the key reasons you should hire a professional for a roofing job is for safety reasons. Even if you have a head for heights, they can be dangerous. Roofers will come equipped with the right safety gear to get the job done properly. Each year there are thousands of accidents involving ladders, so save yourself the hassle and pain by calling in the experts.
Experience
Professional roofing contractors such as those at Landmark Roofing have years of experience which materialises in the form of both knowledge and practical applications. Even if you are quite the handyman, there is no amount of research, reading or YouTube tutorials that can equate with the experience a professional would have.
Speed
Even if you are pretty good with a hammer and some nails, a team of experts will finish a roofing job faster than an amateur. Remember, they do this type of work every day. Leaving the job to a professional will allow you to spend your free time doing something more productive with the family.
Warranty Purposes
If you attempt to fix the roof yourself and the problems persist, you'll likely need to continue spending money for repairs. By calling in the professionals from the start, you'll get a warranty on the workmanship which means that you can always return to the contractors should there be any further issues down the line.
Better Quality Work
Most novices won't have the same skills and experience to provide the same level of quality workmanship that a professional would. Even if you are really enthusiastic about the project, it is always better to hand this type of complex job over to a skilled professional for a better service. If you are still unsure, search for reviews so that you can find a recommended service provider that provides good value for money.
The aforementioned reasons are only some of the reasons why you should enlist professional roofing services rather than trying to do a major maintenance project yourself. Not only will a reputable service provider guarantee quality workmanship that will save you time, calling in the professionals can actually save you time and stress in the long term.