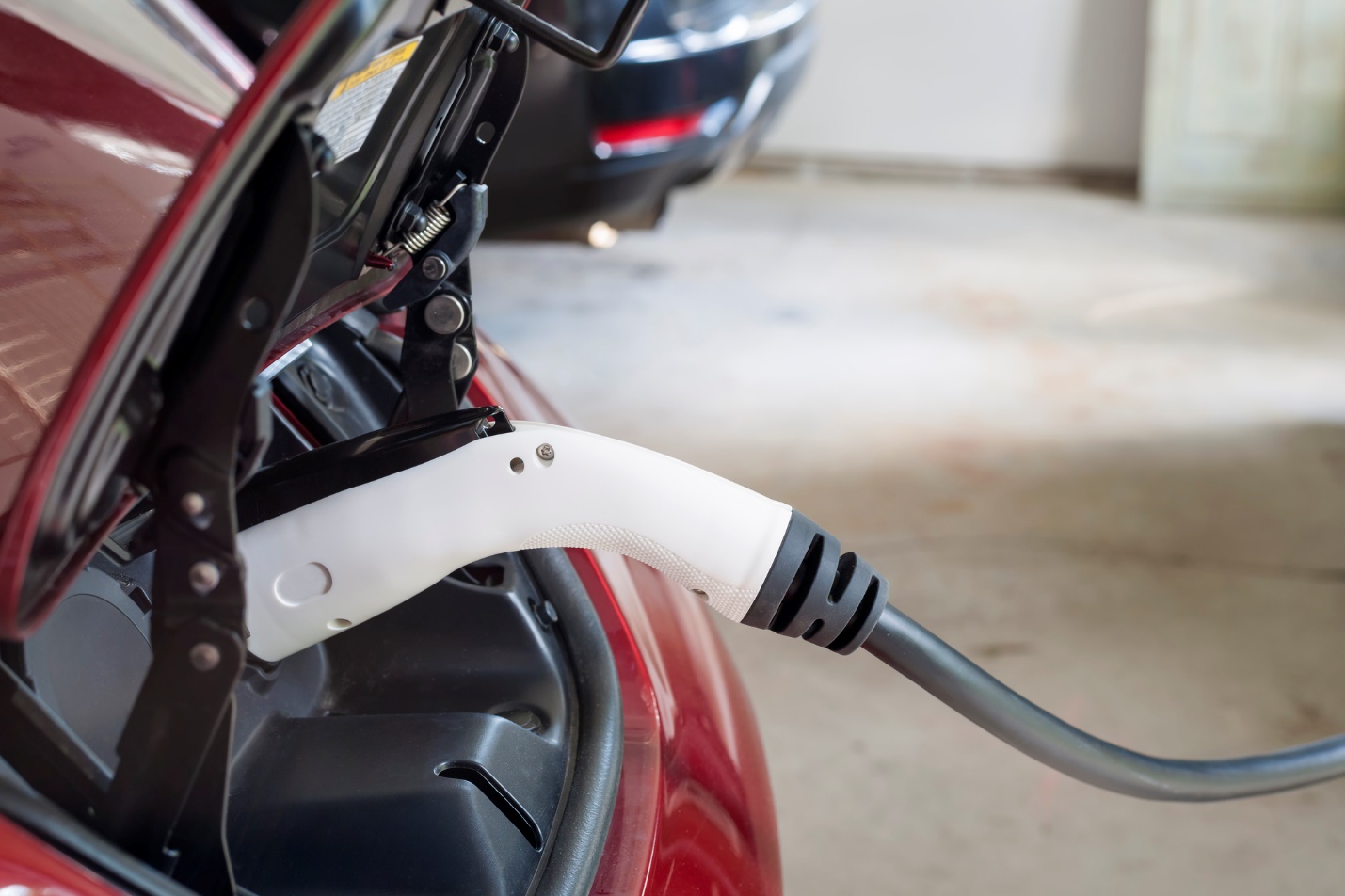 Electric vehicles are nothing new. In fact, they actually predate the internal combustion engine. However, consumer adoption has been very slow to take off. That's beginning to change, though, and that means EV charger installation is also accelerating. What is driving that shift?
Improved Technology
Perhaps the single most important reason for EV charger installation to take off is improved technology "under the bonnet" so to speak. In the past, fully electric vehicles had a pretty limited range on a single charge. They also took a long time to recharge. The result was a vehicle best suited to short jaunts. Most consumers gravitated toward conventional internal combustion engine-powered vehicles instead. Today, technology has changed dramatically. EVs can have a range of hundreds of kilometres on a single charge, and getting a partial charge may only take minutes instead of most of the day.
Increasing Awareness
Another factor driving the acceleration of EV charging station installation and electric vehicle adoption is a greater awareness of how damaging fossil fuels are to the environment, and how precarious our position is relying on these limited fuels. While EV technology has its own drawbacks, it is increasingly seen as a step in the right direction. As more consumers decide to put the planet before their purse, demand for both EVs and EV charger installation will continue to grow at a rapid pace, and more companies such as Vantage West will being providing EV charger installation services.
Other Factors
Many additional factors are also affecting the need for EV charger installation. These include the following:
Standardisation: Not that long ago, EV chargers were proprietary – they only fit certain vehicles. Tesla is a prime example. The company's chargers will not work with other EVs. That is starting to change, which levels the playing field.
Cost Reduction: Another factor is that the cost of EV batteries has declined significantly. This reduces the point of entry and makes EVs realistic options for more people.
Wider Interest: Utilities and oil companies are becoming more interested in EV technology, which further spurs growth and development.
These factors will continue to drive EV charger installation demand across Australia for both residential customers and commercial customers.