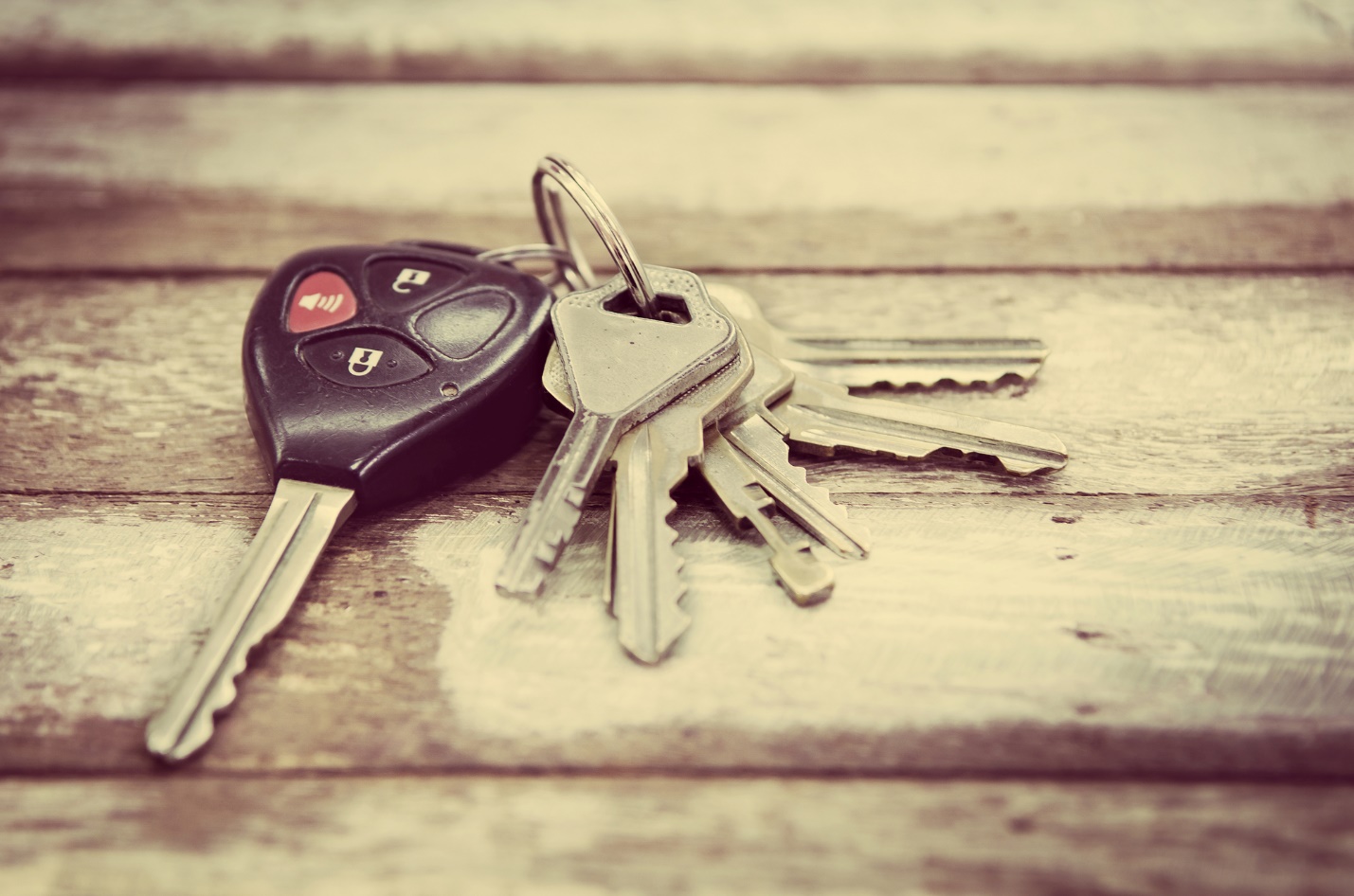 Locks and keys are critical parts of our lives, yet they are often overlooked. The lock on your home's front door offers security and peace of mind. The same is true for the locks on your car.
However, when something goes wrong, the centrality of those locks to our ability to live securely becomes obvious. For instance, if you lose your car key, not only will you need a car key replacement, but you may need to have the lock rekeyed, as well. The same thing applies to the locks on your home. How much does it cost to rekey a house or car?
What's Rekeying, Anyway?
First, let's explore what rekeying is. This is not just cutting a car key replacement or a new key for your front door. It is the process of resetting the internal pins in the lock to a new combination. This means that the old key will no longer fit the lock and is a more cost-effective option than replacing the locks entirely, often costing just one-third what it would to replace the lock itself.
The Costs Involved
Many variables affect the cost of rekeying a house or car. For instance, the number of locks that need to be rekeyed and the type of lock in question will play roles. The most significant factor, though, will be the amount of time the locksmith must spend on the job. In most instances, having a locksmith come to your location for rekeying will cost $40 to $60 per lock.
Other Steps
In addition to the costs of rekeying, you will also need to have new keys cut. Everyone with an old key to your home will need to have a replacement, and each replacement comes at an additional cost.
A car key replacement will also add to the overall cost of the project, particularly if your key has an internal transponder or is part of a key/remote combo. The good news is that the locksmith you choose should be able to cut and program the car key replacement for you so you can avoid a trip to the auto dealer.