Making your dorm room feel like home should be a priority because you spend a lot of time there. The room should be a homely sanctuary that you can enjoy living in during good and tough times.
A homely dorm room plays an important role in your college stay and experience as it enables you to have an easier time while studying or relaxing. Here are seven brilliant ideas to make the room feel like home.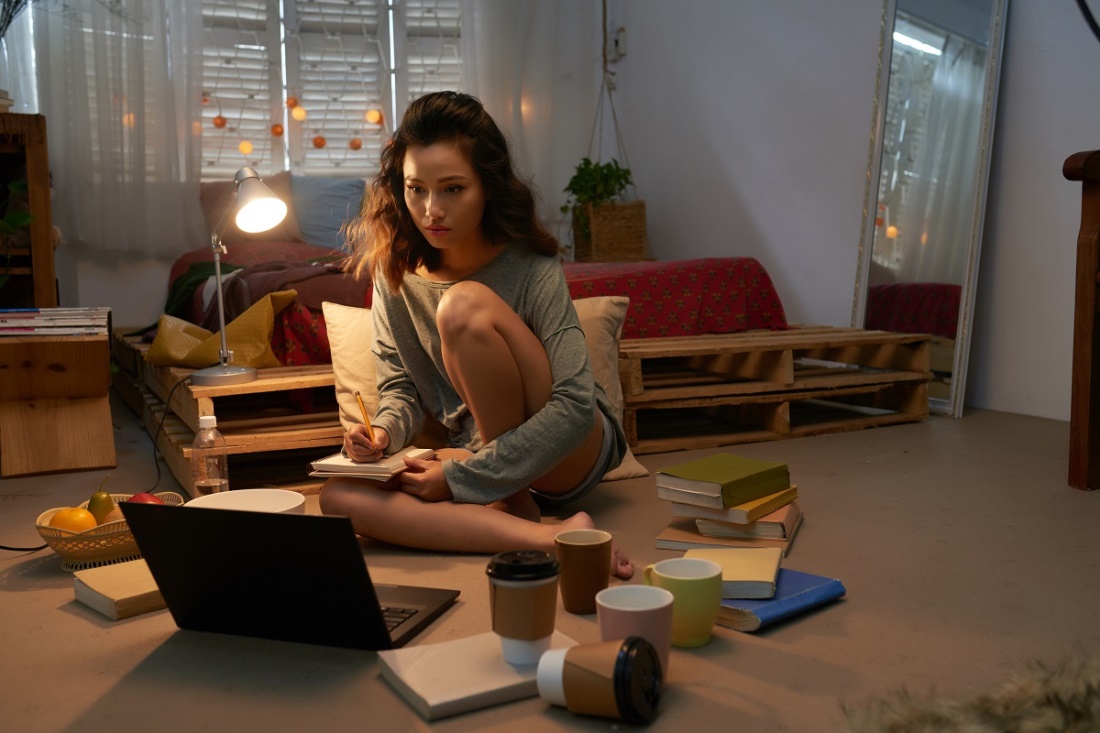 Warm the floor
Warming the floor can make getting up in the morning better and relaxing. If you have a hard concrete and cold floor in your dorm, consider putting up a mat to warm and make it comfortable.
Another excellent idea to keep your room warm is by investing in a space heater. Instead of plugging it on a surge protector, plug it into the wall and turn it off when you leave the room.
Hang some home photos
To curb the effects of homesickness, you could brighten up your dorm room by hanging some photos. These can remind you of fun and memorable moments you have had with your family and friends.
Place the photos on a shelf or a night table so that they can conveniently connect you to the memories. When your friends visit you, they can see your other side of you as you take them through the photos.
Light up the room
A bedside lamp can supplement fluorescent lights by adding a mellowing and softer glow. A touch lamp with different brightness levels is good for any time of the day. The fluorescent lights should be of the correct brightness to create comfort when studying or doing assignments.
Organizing study space
Well-organized study space can boost your motivation and promote creativity. Due to the comfort, your study skills can also improve such that you may be able to create high-quality essays. If for some reason, you don't have essay writing ideas, you should seek help from professional writers. You can get high quality essays from professional writers at Edubirdie. It offers writing help with excellent student service and you can make inquiries and communicate with the writer you have been assigned.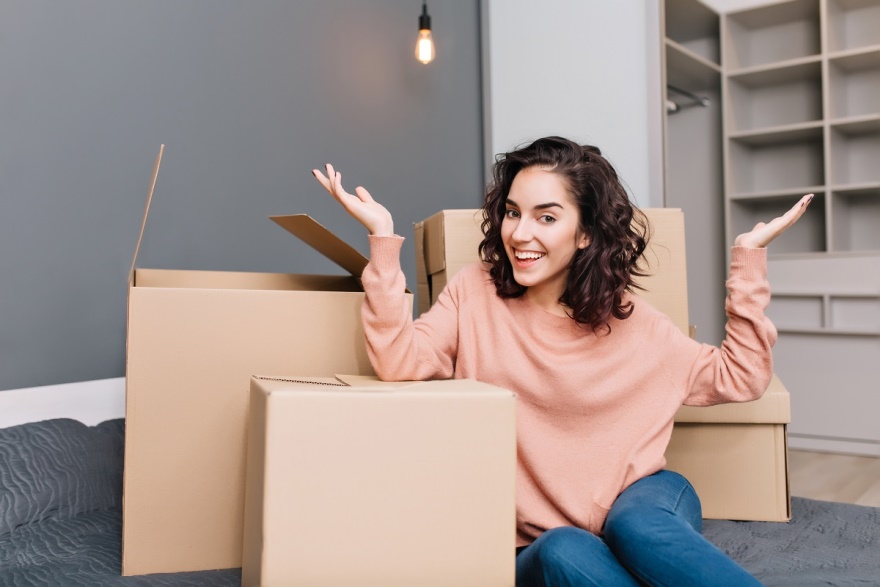 Give your bed priority
Sleep is important to everyone for health reasons. Invest in a comfortable bed, mattress, bedding, and additional bedding accessories. A mattress topper can be a "lifesaver" for you because it provides a luxurious and soft buffer. Whereas a mattress supports most of your body weight, the topper can add comfort through extra padding.
High-quality bed sheets are good because your skin gets into direct contact with them. Buy dorm bed sheets that are versatile and made of high-quality material. The beddings should be suitable for you in different conditions and temperatures.
Stocking up on pillows can also give you extra homely comfort, especially when you combine functional pillows with decorative pillows. Pillows make your bed look beautiful and elegant.
Invest in a mirror
Apart from checking your look, mirrors can enhance the size of your room if the space is small. Get some peel-and-stick mirrors and be creative in the way you create patterns on your door or wall.
Get a comfortable chair
Set aside a small corner in your room and fix a nice comfortable chair. This can be an excellent place where you can unwind or chill after a busy day. What makes a chair comfortable is a supportive backrest. It facilitates comfortable lumbar support that is good for your health.
You can choose a chair with a breathable mesh and well-ventilated to keep you cool after sitting for long. A well-padded seat can also make you feel fresh, comfortable, and sweat-free. If you don't have enough money, you can find furniture on student budget and spare some cash.
Have a hangout space for friends
Dorms are usually small but they should not restrict you from socializing. You should be creative in creating a hangout space so that your friends can feel at home when they come to visit. You can have some storage ottomans that can be used for tucking away blankets and for seating.
Conclusion
By sticking to the above ideas, you can transform how your dorm room feels and looks. Adding touch to your room creates a sense of personality, elegance, comfort and it is also welcoming. Take time to plan the room ideas and implement those that meet your taste and your budget. Focus on the ultimate picture of how you want your room to look like and you will get there with time.
Author's Bio:
Julius Sim is the Head of Support Team at Edubirdie, where he has been developing strategic plans to ensure error-free and on-time delivery of students' orders. He has a rich background of working with quality-driven organizations and that has helped him achieve outstanding results. His free time is for watching tv shows, reading blogs and attend social groups in local cafes.