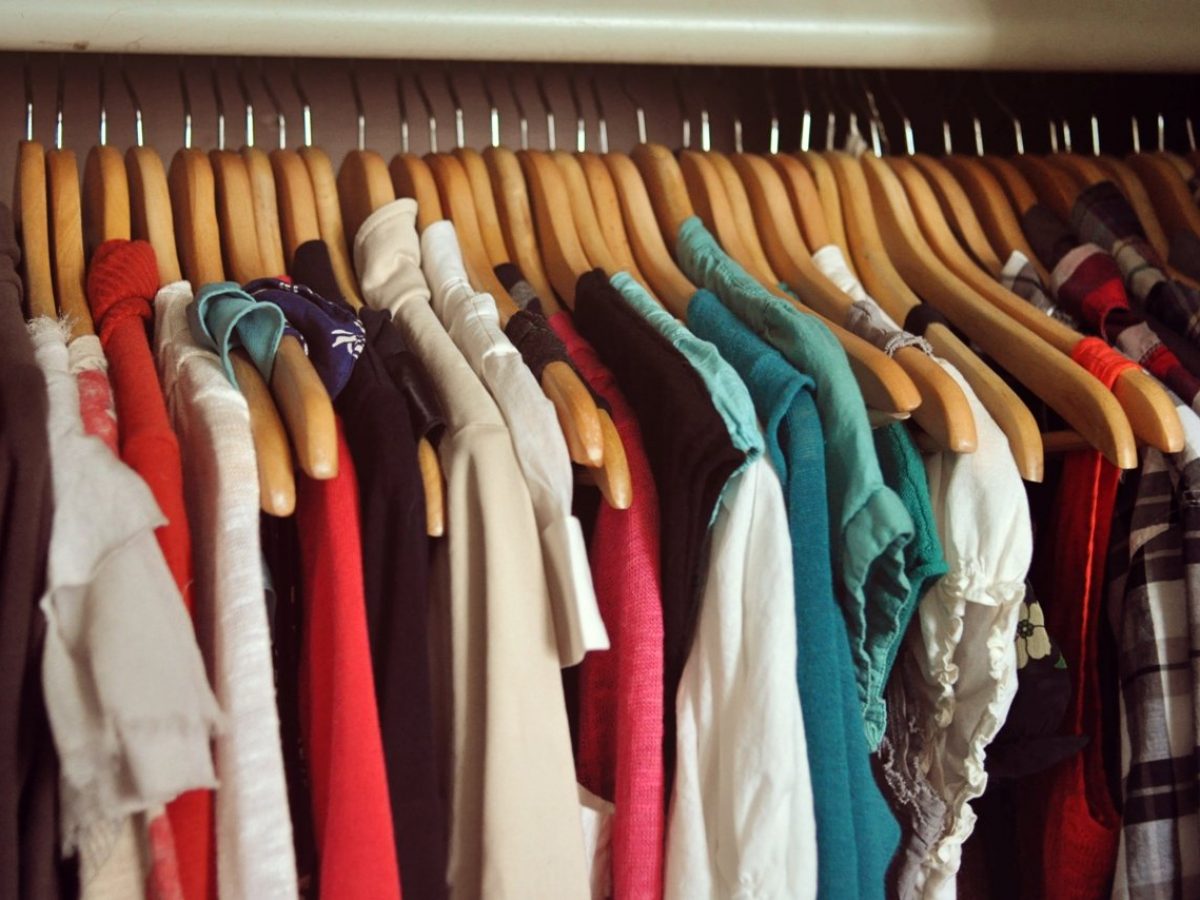 Ladies first wore tank Tops in the 1920s for competing in swimming competitions for the Olympics. They are sleeveless shirts which were comfortable for wearing in the competitions. In the 1920s, swimming pools were called swimming tanks, so the ladies' swimming clothes were called tank suits or swimming tanks.
During the 30s and 40s, males were worn in movies and famous among the men. By the 1970s, tank tops became a regular piece of clothing worn by both men and women. There are many types of tank tops like Athletic tank tops, Backless tank tops, Basic White tank tops, Cut-Out tank tops, Muscle tank tops, and many more
Camisoles are sleeveless undergarment or innerwear and are worn by ladies underneath their regular clothes. Their material is made of either Satin, Nylon, Cotton, or Silk. Naturally, a camisole is extended till the waist, but sometimes it is cropped off to expose the stomach or extended to the whole stomach.
Camisoles have thin spaghetti straps and can be worn either over a bra or without it. Nowadays, people also wear it as a cloth without anything on top of them. Both tank tops and camisoles are comfortable, easy to wear, and very trendy these days. Style it with anything on top of them like jackets, vests, cardigans, or wear tops underneath them; they will look good.
Because both the tank tops and camisoles are cheap yet feel very soft and great on your skin, ladies buy more than 10-20 of them and then make their cupboard all messed up. When the time comes to clean up your wardrobe, come up with hacks in organizing tank tops and camisoles.
That is why in this article, we have come up with eight ideas for hanging up your tank tops and camisoles and keep your wardrobe clean.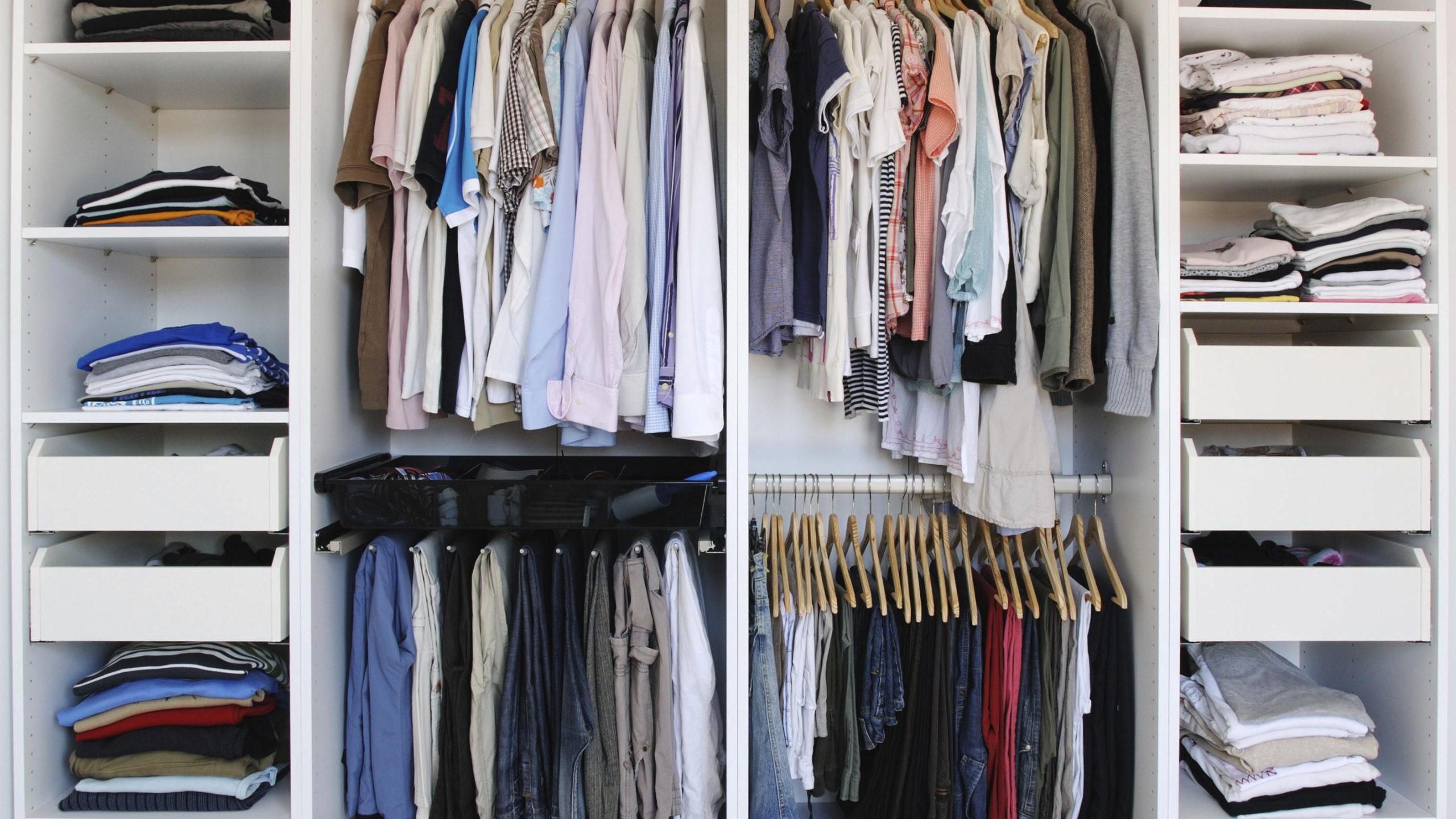 Shower Ring Hanger
This DIY technique is perfect for hanging your tank tops and camis; all you need is a sturdy wooden hanger that you can quickly get at any store for cheap rates or might even have at your home. When you buy it, make sure that it is sturdy and is not loosen up from any side. With the hanger, you need some shower rings, which you can get just for a dollar.
Now put the rings in the hanger, and hang your tank tops, camis, hats, scarves, or anything else you want. This method is quick, easy, less time consuming, and
creative. You can even be a little more creative by painting your shower rings and putting glitter on them or buying some colorful rings.
Men's Tie Hanger
Those who have men in the family will always have a Men's tie hanger. Again, it is a sturdy wooden hanger with 24 built-in hooks that can move back and forth but not sideways like in shower rings.
You can either use a men's tie hanger or a belt hanger, and both have the hooks.
You can hang 24 tank tops and camisoles at one go. And you can even put more than one tops on a single hook if they are of the same color. And the best part is that you can hang them from both sides, which means double space to keep your tops.
Shoe Hanger
Do you have a hanging pouch shoe organizer kept just like that ad you do not know what to do with it? Use it to hang your tank tops, camis, belts, and scarves. Hang it up on your closet door or inside your wardrobe, roll up your tops and scarves and put them inside it. So, all you must do is roll them and put them inside the pockets.
This is also called a pocket organizer and is mainly made for organizational purposes only. Initially, people used to put their shoes in it just like in the left picture. Therefore, it got the name shoe organizer, but later on, it was decided that you can put anything in it and make your room organized.
Closet Hanger
This type of hanger is the best when you want to hang not your tops or scarves but your bras and camisoles too. You can easily organize your tops, camis, bras, and bathing suits with this hanger. You can easily find it on Amazon or in any of your local stores.
It has eight hooks in one hanger; you can even use it to dry off your wet clothes in the room. Your dresses or undergarments will not fall off from the hanger, and you will be less worried now. You can even keep babies dress or small tops and lowers on this since they are small and will not carry much of a space.
Towel Holder
One more fun and creative way to hang your tank tops and camis are by a towel holder. Get an IKEA tower holder or any other towel holder you can find. You can even clear up the ones in your home if you want.
Hang up your tops, scarves, or camis by inserting them from the hooked side to the central rod. Not only will it look good, but it will save you a lot of time too. You can also install more than one towel holder, just like the one in the picture, and hang all your tops and camisoles.
Roll and Put
If you have purchased or kept a drawer only for your tank tops, camis, and scarves, or even thin, flowing shirts, then this is the most organized way you can do it. Just roll and fold your tank tops 2-3 at a time of the same color, just like in the picture, and neatly put them. This way, you will have all the same colored tank tops in one single pile, and you can easily pick out any of them you want.
Plate Rack
One more way to keep your tops and camis in one place is by using a plate rack available in your kitchen. All you need to do is fold them and place them on the rack one by one, one behind the other.
You can either keep one top and one camisole if you ever both while going out.
Or you can also fold the color/size way and put them like all the red ones in one column or all the cropped off ones in one column and the rest in others. You can buy or have more than one rack depending upon how many tops and camis you have.
Hangers
The easiest, and common way to hang clothes, be it anything from bras to tank tops to even shirts, hangers are the perfect tool. If you have iron your shirt and want to keep it wrinkle-free for your presentation, hangers are the way. If you want to hang up your bras so that you can easily pick out the color and pattern, hangers are the way.
Similarly, even for hanging tank tops and camisoles, hangers are perfect; you can hang them color-wise by hanging 3-4 tank tops of red color at once. Or size-wise, by hanging 3-4 cropped off tank tops, so it is just a matter of creativity now.
Conclusion
Tank Tops and Camisoles are thin undergarments that can be adjusted anywhere. Nowadays, they are so much in fashion that whether you wear something on top of them or underneath them, it does not matter, or even as it is. Because they are relatively cheap and easily accessible, people end up buying 20-30 pairs at once, and then their whole cupboard becomes messy with it.
When the time comes to clean up your wardrobe, you fell short of ideas as to how to organize your clothes, that is why we have come up with few ideas so that you can not only hang your tank tops and camis, but you can also organize your whole wardrobe, and keep it neat, and healthy.