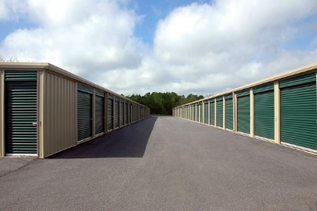 Have you recently sold your property and have to get ready to move soon? Or perhaps your place is on the market, and you know it's only a matter of time before you need to get the packing boxes out?
Either way, if you're on your way to a new property, it's helpful to start thinking and planning for the move sooner rather than later. One element of this is going through all your belongings and seeing if you can sell, donate, recycle, or throw some things out, so you have less stuff to move.
Sometimes, though, you may be downsizing, moving into a rental property for a time, or otherwise going somewhere that may be less permanent or means you can't take all your belongings. When this happens, it pays to utilize a storage unit to hold some of your goods for as long as you need. Here's the lowdown on using storage units so you can start understanding if that's the right option for you.
Determine the Size of Unit You Need
Before you start looking for storage units, work out how much space in total you'll likely need. You don't want to pick an option that is too cramped for the number and size of belongings you have, but you also don't want to get something so big that you end up paying a lot of money for space you don't require.
There are some online space estimators you can use to get a good idea of what types of belongings fit in different sized areas. Alternatively, have a chat with the staff at some of the storage unit facilities, as they should be able to provide some guidance about the appropriate sizing for your possessions.
Research Options and Select a Reliable Company
Take the time to research storage unit providers in your area to see what's on offer. For instance, you might look up "Seattle storage companies" or "self-storage units in Boston," etc. Read up on the history of different firms to see how long they've been in business and, as such, if they're likely to stay operational for quite some time yet.
Read reviews and testimonials online to get an idea of the reliability of companies. Focus on the more independent feedback, such as that listed on social media sites, over the reviews businesses post on their own websites, which could be made up. It also pays to ask your family, friends, colleagues, and the like for referrals if available.
It's necessary to compare prices, too. However, before signing up with a firm, read over their contract or other paperwork carefully to see if there are potential hidden fees you need to know about that could make them a less attractive option. For instance, some places charge you a hefty cancellation fee if you decide to end your agreement before the original end date. Also, ask about what insurance is included and investigate additional cover if required.
Plus, question how safe your items will be there in storage and what kind of security arrangements the business has in place to protect everyone's possessions. Look for units in more secure locations in general and those with security precautions such as cameras, fencing, or even on-site security guards. It's worth taking the time to tour the facilities before you commit so you can be sure you'll get the value for money you'd like.
Think About Extras You Could Need
Another tip is to think about what extras you may need for your self-storage container. This answer comes down to what you'll be storing and your budget. For example, you may want to opt for a climate-controlled shed if you have possessions such as antiques, electronics, photos, artwork, wine, and other temperature and humidity sensitive goods that need storing at an ideal temperature day after day. This kind of extra is critical if you'll be storing items during the hot summer months when they're more likely to get musty, moldy, or otherwise damaged due to climate changes.
Organize Your Belongings Carefully
Once you've hired a storage unit, make finding things and remembering what's there quicker and easier through an inventory list. Take careful notes about what you place in storage and where you put smaller things that aren't easy to spot with a cursory look around. Retain backups of your inventory list so you have the details even if you mislay the written details.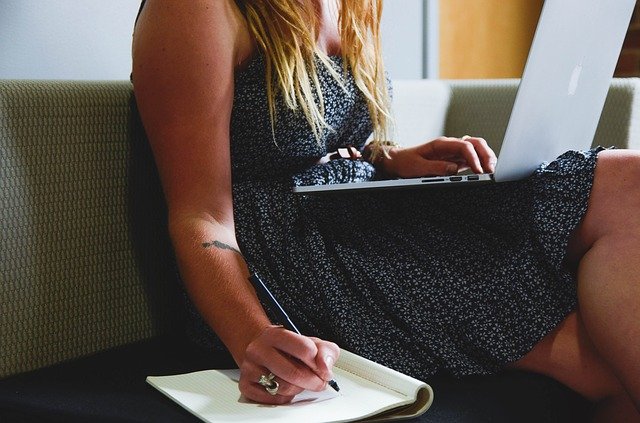 Once everything is in the space, organize as much as possible. Try to put goods from the same rooms or with something else in common together so it's easier to locate things in a hurry if needed. Label all boxes and bags, etc., too, so you don't have to go digging through each one to get an idea of what's inside.
No one ever finds moving fun, but utilizing a storage unit can take some of the stress off you if you approach it strategically and give yourself plenty of time to get organized. Follow the steps above to help you tick this job off your list ASAP.