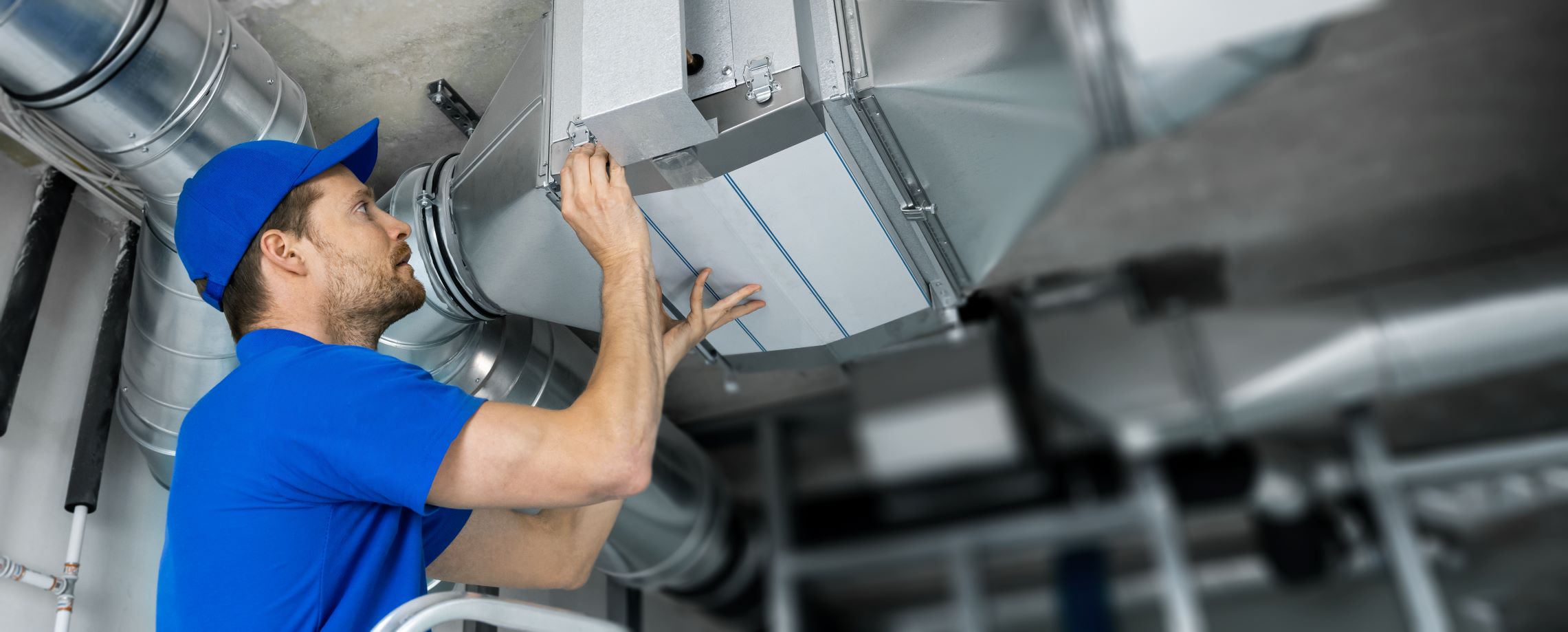 Over the past few years, it has become a lot harder to establish a business, especially with the world's current economic state. But with the ongoing recovery of the economy, and things starting to open up again, people are seizing the opportunity to start new businesses across the world.
Perhaps too, the businesses that ceased operating are starting to reappear. Maybe it's simply because entrepreneurship has recently become something that more people are willing to try. Either way, if you plan on starting a business, take every step to ensure that your service or products are in demand and that you can operate within a margin that is acceptable for you. An HVAC (heating, ventilation and air conditioning) business could be an attractive proposition, and here's why:
1. Relatively low startup capital needed
HVAC businesses typically spend between USD$3,000 to USD$12,000 to kickstart their operations. Naturally, the cost largely depends on the scale of the business. For example, if you plan to hire a team of HVAC technicians to cover a large area, the cost might be higher. On the other hand, if you intend to establish a one-man HVAC company and work alone, the cost is likely to be substantially lower.
Costs which can be tricky to quantify for before you start include a marketing budget, equipment and salaries.
Before you start, really invest the time into understanding the industry, what the market is like in your target area and who your competitors are. Conducting in-depth research into how to start an HVAC business in the early stages will pay off significantly in the long run.
Fortunately, starting an HVAC business generally costs far less in comparison to other ventures.
2. High demand
Due to the recent trends in the HVAC industry, such as smart technologies and software automation, a lot of consumers are looking to upgrade their existing HVAC systems. Where no systems exist, there are significant business opportunities. In short, HVAC services are in high demand.
Keeping up with high demand isn't easy but it's a good problem to have. With the right tools and software, such as that offered by Jobber, it can be possible to make your business a success and scale it to accommodate the demand within industry.
3. Make good money
On top of the lower overall startup costs, HVAC companies are reported to make good profit margins in comparison to other businesses. On average, it is reported that HVAC companies bring in around USD$50,000 to USD$100,000 per month. Large companies may even earn up to USD$150,000 in a month. Compared to other types of businesses, these numbers are relatively high, which reflects the highly specialist professional nature of the service they provide.
4. Fewer competitors
Starting an HVAC business tends to come with the advantage of having fewer competitors than other business types. For example, if you start a home remodeling company in the US, you'll have to compete with over 480,000 companies all over the country. On the other hand, if you start an HVAC business, there are only around 105,000 similar registered companies.
In other words, while the HVAC industry is by no means smaller or inferior to the home remodeling industry, the number of companies operating within the industry is far less. And if you've done your homework on business or economics, you should know that fewer competitors equal a greater chance of success, which is ultimately the goal of all HVAC business owners.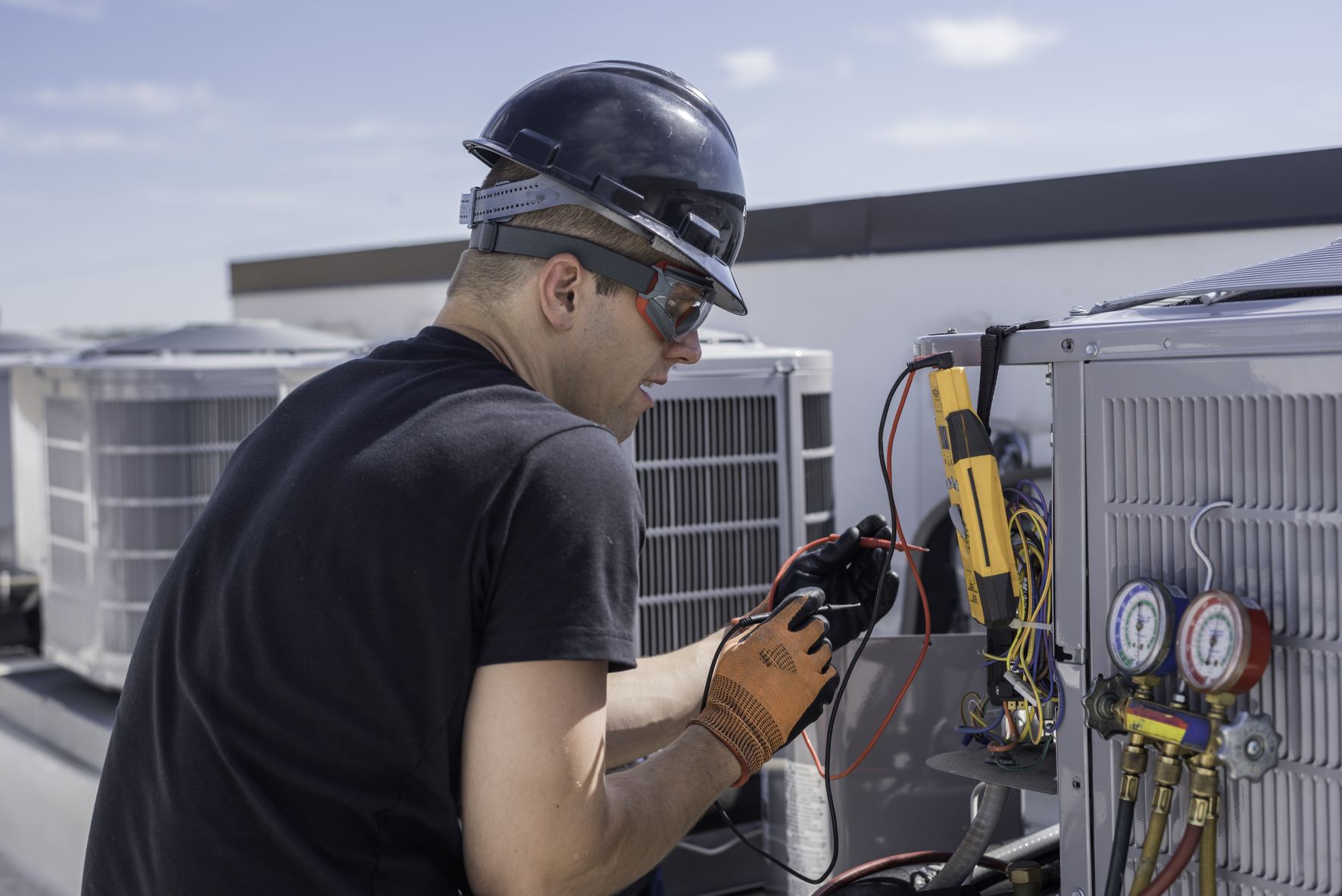 Wrapping up
Starting up and running an HVAC business, or any type of business for that matter, is not easy. In reality, it takes an overwhelming amount of hard work, dedication and investment to establish a successful new business enterprise. It also requires both technical and non-technical expertise which plays to different people's strengths. However, the challenge can be an exceptionally rewarding one if you get it right, where the payoff is most certainly worth it.