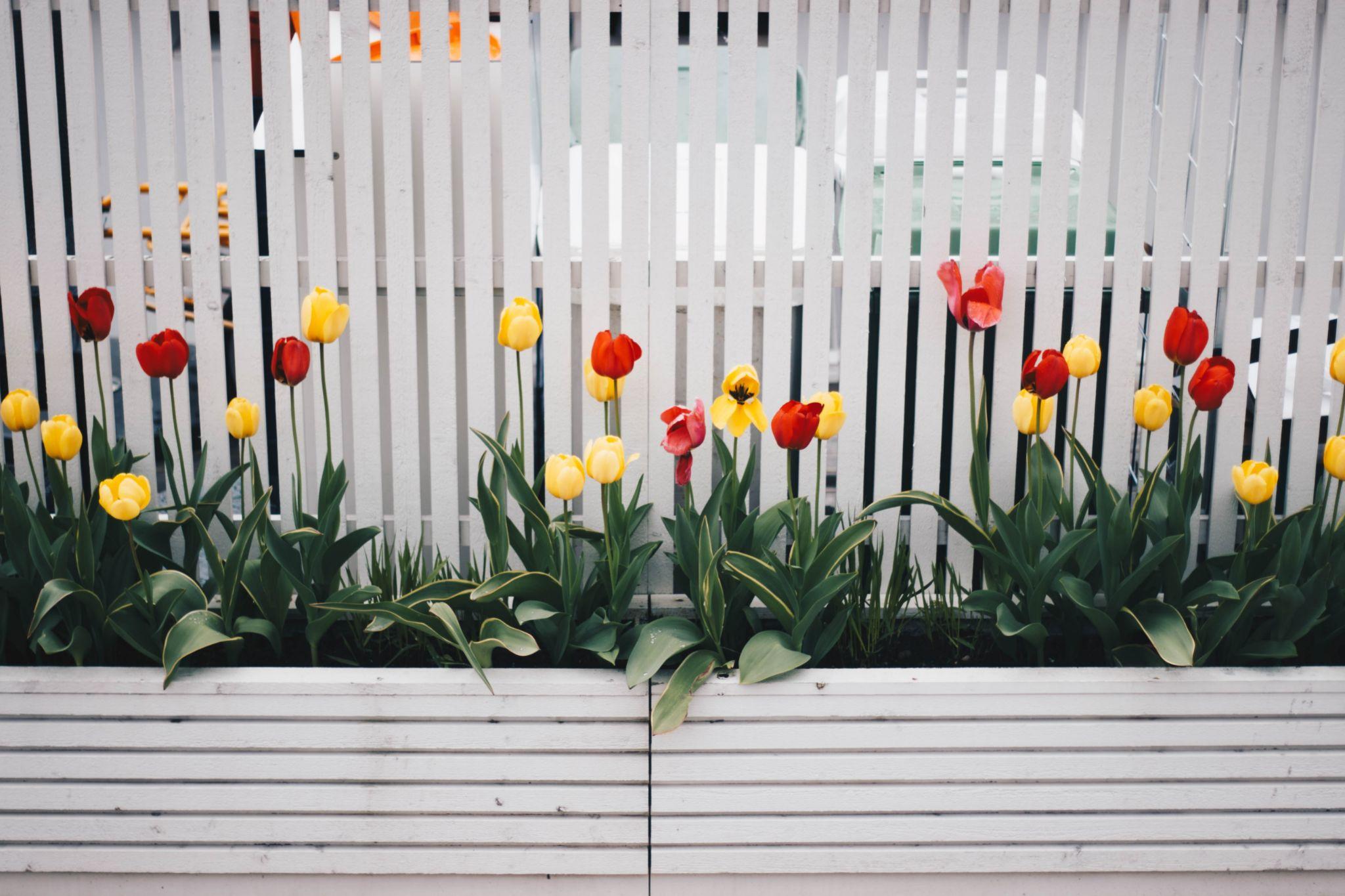 Installing the right kind of fencing around your commercial property is very crucial. It allows for the protection and privacy of your area. Regardless of how small or big your property is, you can keep away trespassers with proper fencing. Besides, installing a tubular fence around your property will help you keep away solid winds and dangerous elements.
It would be best if you remembered that fencing could serve to be very useful for your property and make it look perfect. You can also consider building a garden around your fence with fancy creepers and climbers if you wish. Since fencing is a pricey investment, you must be very picky while choosing the right fencing contractor.
There have been many cases where there have been several mistakes even after choosing the right fencing contractor. Any significant error in your fencing has the probability of incurring greater losses. So remember to run a thorough analysis before you plan the layout for your fencing. And this will provide you with the requisite security and peace of mind.
Table of Contents
Fencing Commercial Property: 5 Tubular Fencing Mistakes that Can Cost You a Fortune
Why is Fencing Necessary for Your Commercial Property?
What are the Fencing Mistakes that You Need to Avoid?

Incorrect Measurements
Improper Positioning of Gates
Inappropriate Materials
Inaccessible Design
Insecure Underground

Benefits of Installing Tubular Fencing

Low Maintenance Cost
Durability
Versatile
Wide Variety of Designs
Enhances the Beauty of Your Property

To Conclude
Fencing Commercial Property: 5 Tubular Fencing Mistakes that Can Cost You a Fortune
Irrespective of the size of a property, fencing is crucial as it provides security. Besides, it also helps in intensifying the overall appearance of the property. There have been various cases where the fencing went wrong because of inadequate planning. And since fencing is expensive, make sure nothing such happens with you too!
You will learn the importance and benefits of fencing around your commercial property through this article. And you will also get to know about the fencing mistakes you need to avoid. Keep reading and make yourself aware.
Why is Fencing Necessary for Your Commercial Property?
Fencing can be of various types, and each of them comes with different features and benefits. You will know that out of many things; fencing is the first thing that people look out for. So it helps in intensifying the curb appeal and overall appearance, thereby increasing its value.
Installing the perfect fencing around your commercial space, you can implement the ultimate security. On the other hand, it also helps protect the entrance, assets, stakeholders, etc.
What are the Fencing Mistakes that You Need to Avoid?
If you wish to add a finishing touch to your property and enhance the security, you'll require fencing. Read through the top five common mistakes that usually occur while installing fences.
Incorrect Measurements
Inefficient fencing professionals might rush while installing fences around your commercial property. And that will lead to inaccurate measurements, thereby ruining the procedure way before it could begin. So make sure you hire a potential fencing professional who will take your property's features into accountability.
Improper Positioning of Gates
If your property is enormous and experiences huge footfall regularly, you should carefully plan your gate positioning. If the ground is uneven or muddy, the chances of accidents are incredibly high. If the earth wears away and becomes loose in the worst-case scenario, the gate might disassemble and fall.
Inappropriate Materials
Going by the saying "all that glitters is not gold," you need to be very careful about your chosen material. In other words, you have to be practical about your chosen material, rather than considering its appearance. Selecting a cheap material will come with higher risks and will not be able to endure strain.
Inaccessible Design
With improper measurements in the initial stage, the design of the fences will go wrong. And as a result, the inaccessible fence design has the probability of leading to fatal accidents. So make sure you always keep the concept of accessibility in mind while installing the fences.
Insecure Underground
Various electric lines, gas lines, and sewage pipes travel below the ground. And since it remains deep-seated, it is evident that you will not know about their existence. So before you are ready to install fences, call a utility company to conduct a thorough underground check.
Benefits of Installing Tubular Fencing
Out of the many types of fences available in the market, tubular fencing is the most popular one. It is typically made from aluminium and steel, where several metal rods are joined together, thereby forming a secure fence. Collated here are a few benefits you can get by installing tubular fencing.
Low Maintenance Cost
All of us are busy and engaged with something or the other in our lives. And thus, we have no time to spare for maintaining the fences around our property regularly. Since tubular fences are galvanised, there is no requirement of repairing and maintaining them time and again.
Durability
Durability is one of the essential characteristics a fence should have. As fencing is used to protect property, people, valuables, etc., a low-quality flimsy fence will never be appropriate to do the needful. And tubular fences are made of aluminium and steel and galvanised with zinc. This makes the fences strong, durable, weather-resistant and stylish.
Versatile
Tubular fencing can be used around a playground, swimming pool, commercial property, garden, etc. And it has a versatile nature since it comes in various sizes and is a perfect suit for any situation.
Wide Variety of Designs
Tubular fences can be either dramatic or straightforward since they suit any property. You can get everything from solid lines, twists, and curves to minimalist designs. And if required, you can also custom design them as per your taste.
Enhances the Beauty of Your Property
To improve the curb appeal for your home, you can make use of tubular fencing. So if you install fancy tubular fencing around your property, it is bound to look attractive and functional.
To Conclude
Installing the right fence around your commercial property will help you avoid any risks. So make sure you choose to hire the proper fencing professional and run a thorough area check before fencing.