Donating anything, be it your clothes, books, toys, magazines, or any other stuff, is always right. Buying and selling your items is also useful when you are in desperate need of earning some cash. However, there are plenty of places where you can donate your magazines like various hospitals, libraries, newspapers, and magazine stands, and many more.
Sometimes, people throw away the old newspapers, magazines, or books without knowing that either you can use them in creating something or give them to people who cannot afford it. It is therefore always recommended that you donate your books, magazines, toys, or any other stuff you no longer wish to use, either to the needy ones or to an organization or libraries/stands.
Donating something is not bad. It is better than you might think. You can persuade people to take your magazines by pointing out the importance of it. Like if you have a kid's magazine, it can be very beneficial for their projects, or a car magazine can be beneficial if someone is looking for ads of cars. Similarly, any type of magazine can be beneficial for people, and only you can tell them its importance.
Things to Keep in Mind Before You Donate Your Magazines
Before you donate your magazines, make sure that the magazine does not have your name or address on it anywhere. If you have written it somewhere, or if you have written any significant number or information, use a permanent marker and remove it.
The next important step is to check that the magazine you are about to donate is relevant, that it does not have any negative pictures or misleading information in it.
Before you go to any organization or place to donate your magazines, call them to ask if they need the magazines. Because you never know, maybe they are full of it and do not need any at that very moment. So, it is recommended to call them first before going over there and waste both yours and their time. 
7 Places Where You Can Donate Your Magazines
Local Library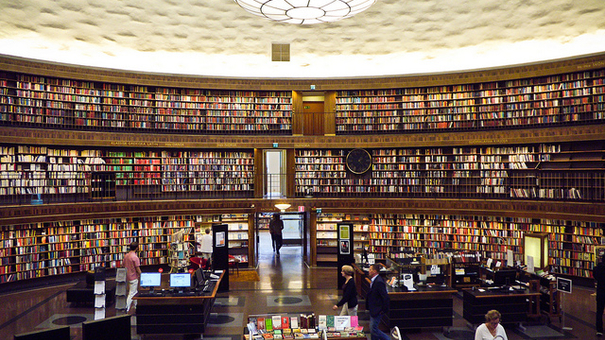 Libraries near your areas or even a little bit far are the perfect place to donate your old magazines or books. If any library does not accept your magazines, wait for their Friend of the Library Sale or any other sale and donate your magazines or books. Then, give them your magazines, and they can sell to help with their fundraising.
However, before you go off donating anything, you must make sure to call them and ask if they take the item or not. Because even the public libraries have numerous books/magazines, and some might not need more.
So always call them first and then go off donating because not all the libraries need magazines or books since they already have plenty of them.
Old Age Homes or Family Shelters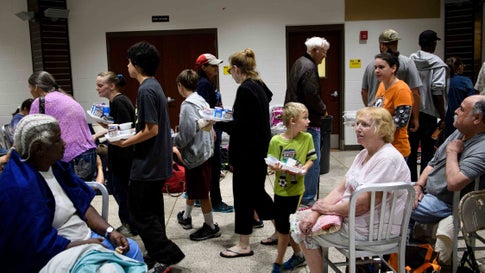 If any member of your family is placed in a nursing home or nursing home, it is a perfect place for you to donate pretty much anything of yours to them. The same goes for family shelters, which are made for families who have lost everything in an earthquake, tsunami, or any other natural disaster and are seeking for clothes, books, food, etc.
These shelters have people who want things like clothes, toys, magazines, or books to entertain them. The older adults are always looking forward to reading something new and exciting since they cannot get up and have a little chat, too, for when you go and donate the magazines.
As for the family shelters, it is good to give them anything useful since they lost everything. It will take their mind off from the negative aspect and divert into something else, which is a good thing for them.
Military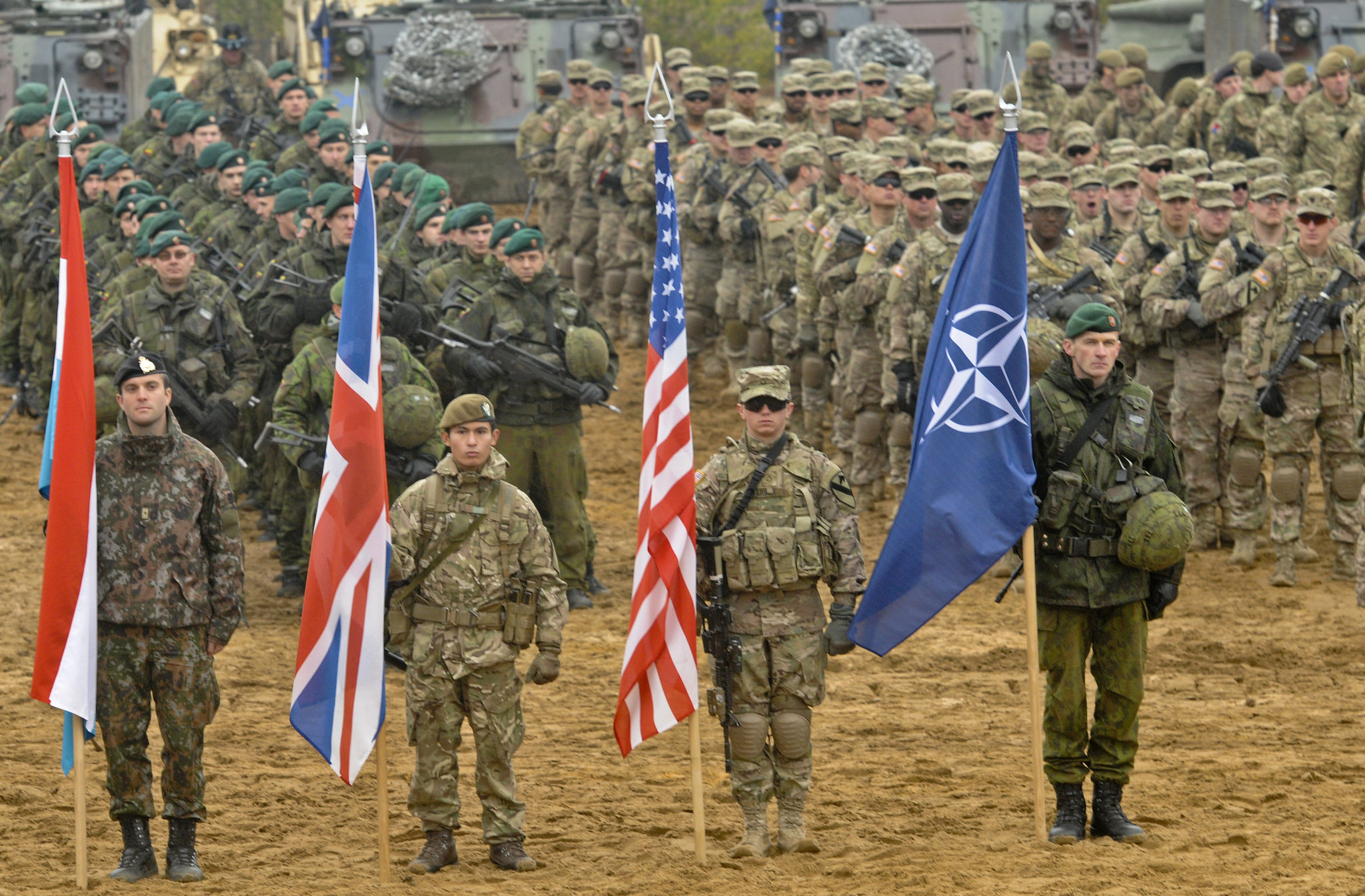 All those men and women who are working in the military, and veterans are always up to read something new, they have a mindset of reading, and would love your reading material, be it of any kind. Books and magazines both are highly recommended to give to them since they are on duty and do not have time to buy something good for themselves.
They would highly appreciate it and would not miss a chance to take them from you. And you can donate at their military base, and maybe even get a chance to meet the heroes of our countries.
Hospitals and Waiting Rooms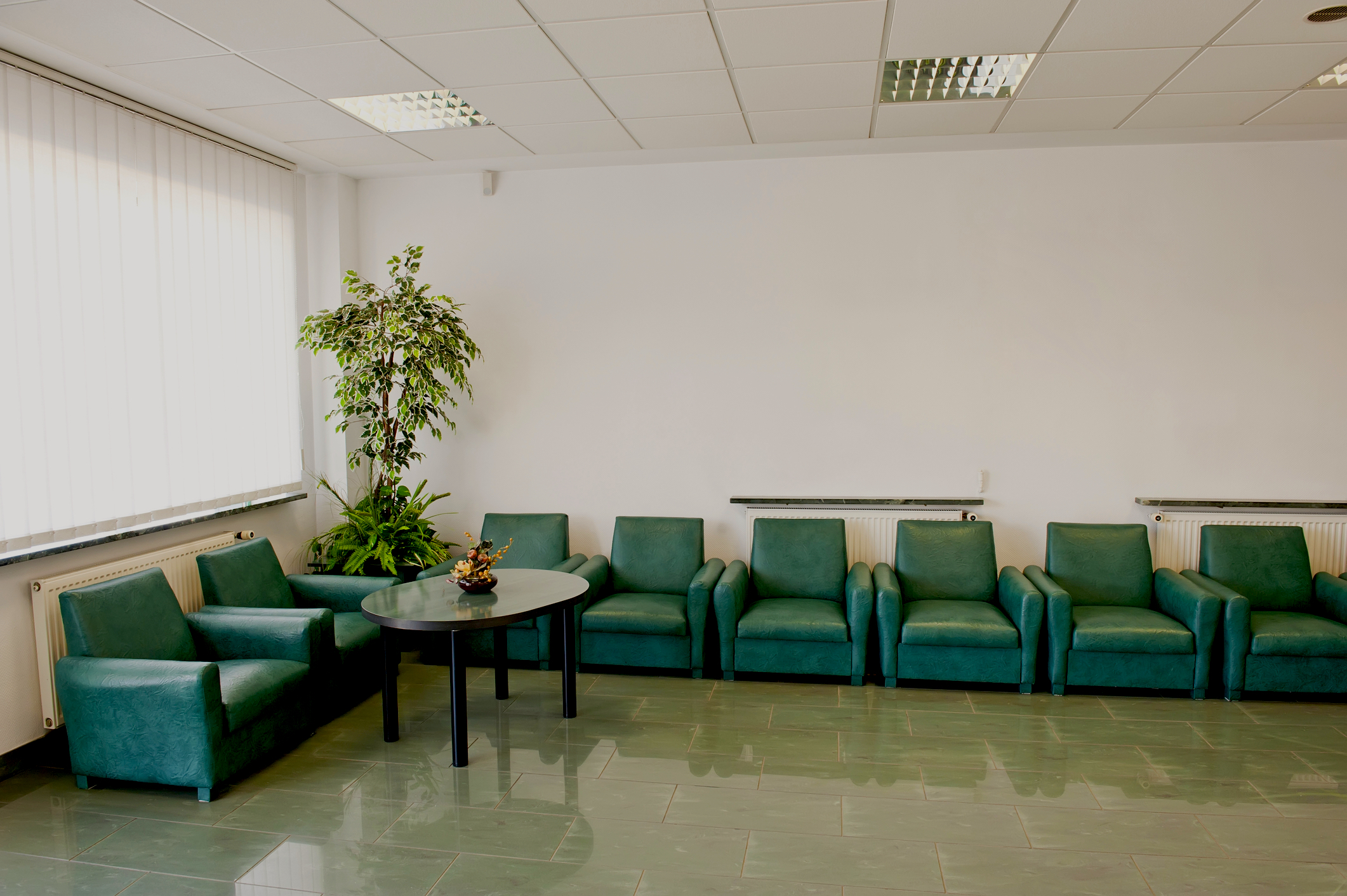 The one place which is highly recommended if someone wishes to donate something is a hospital. Since every hospital, be it a children's, or veterinary, or a regular hospital, have a waiting room, and you usually must wait for hours to your number to come or your partner to be treated.
Most people get tired looking at their phones for hours, waiting for the treatment to get over. That is why there are multiple books, magazines, small booklets kept so that your time can pass, and all these hospitals look forward to your donation. That is why they always suggest you donate to their hospital because they need it.
Apart from these hospitals, you can also donate a particular magazine like, for example, if you have a car magazine to automobile showrooms, or a garage shop, or even a petrol pump. Similarly, if you have a magazine for kids or pets, you can donate them to veterinary clinics or pet shops.
Daycare Centers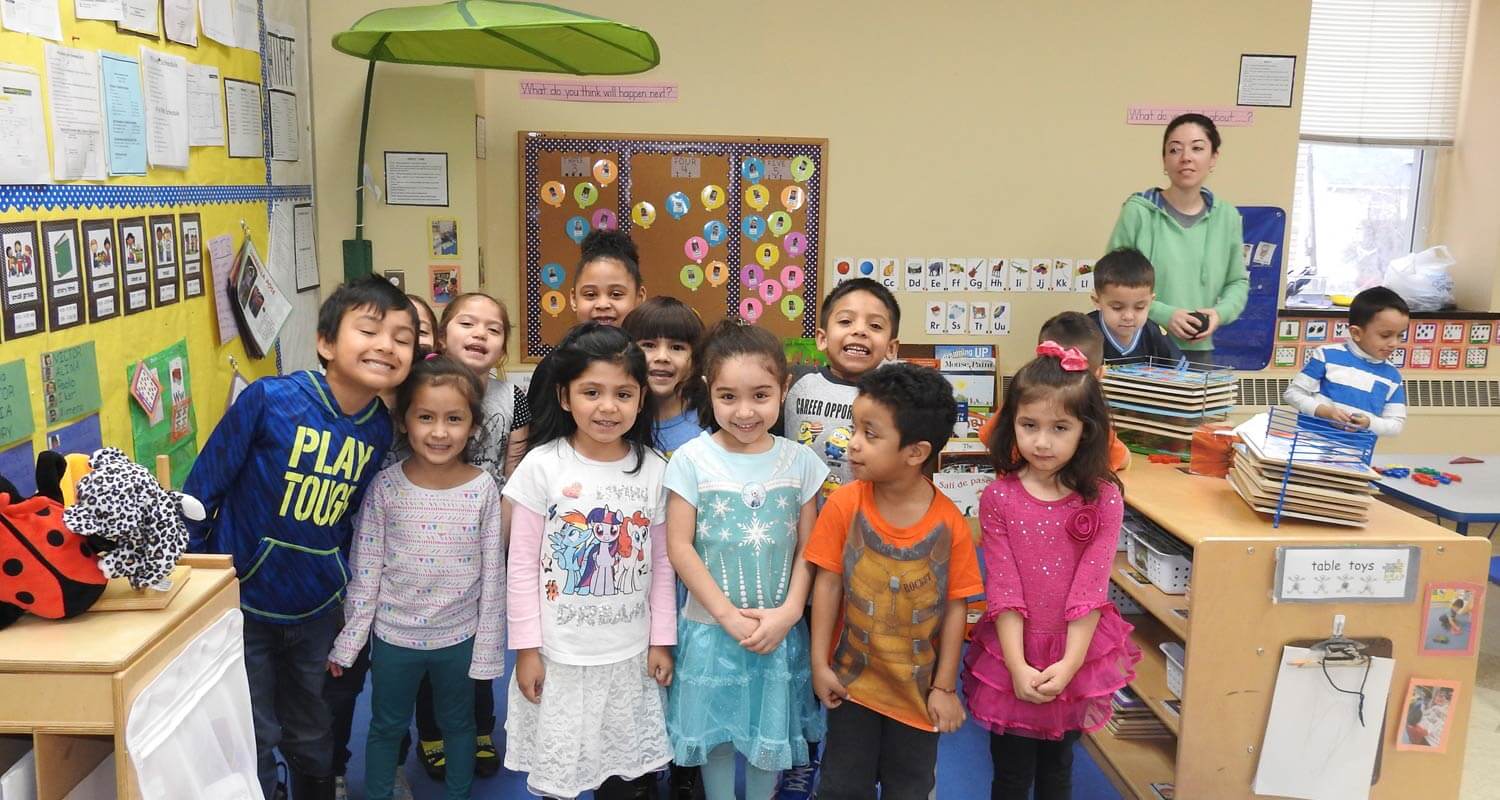 Daycare centers also appreciate family-friendly magazines for kids or parents while they wait for their turn to come. Not only that, the teachers use the images from the magazines for art and craft purposes to use at their preschool to teach kids drawing.
The kids also look at the pictures and cut them and would use them for their assignments or any other craftwork. The magazines that you can donate at daycare centers must be either a car magazine, or a kid's magazine, or any kids' friendly magazine.
Donation Town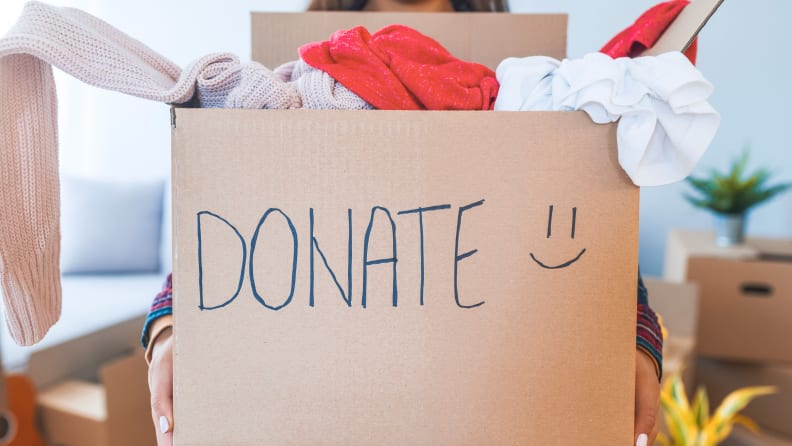 If you are too lazy to donate your magazines, there is an online donation website wherein you can schedule a free pick up for your magazines. All you must do is enter your zip code, choose the charities you wish to donate to, and that charity will come to your house and pick them up from you.
Be it the charities can take clothes, toys, books, magazines, or pretty much anything you have which you no longer wish to use. It is the best way to donate since you can pretty much give anything, and there are hundreds of charities available in your area to which you can donate.
To donate from Donation Town, Visit Here
Give It to The Neighbors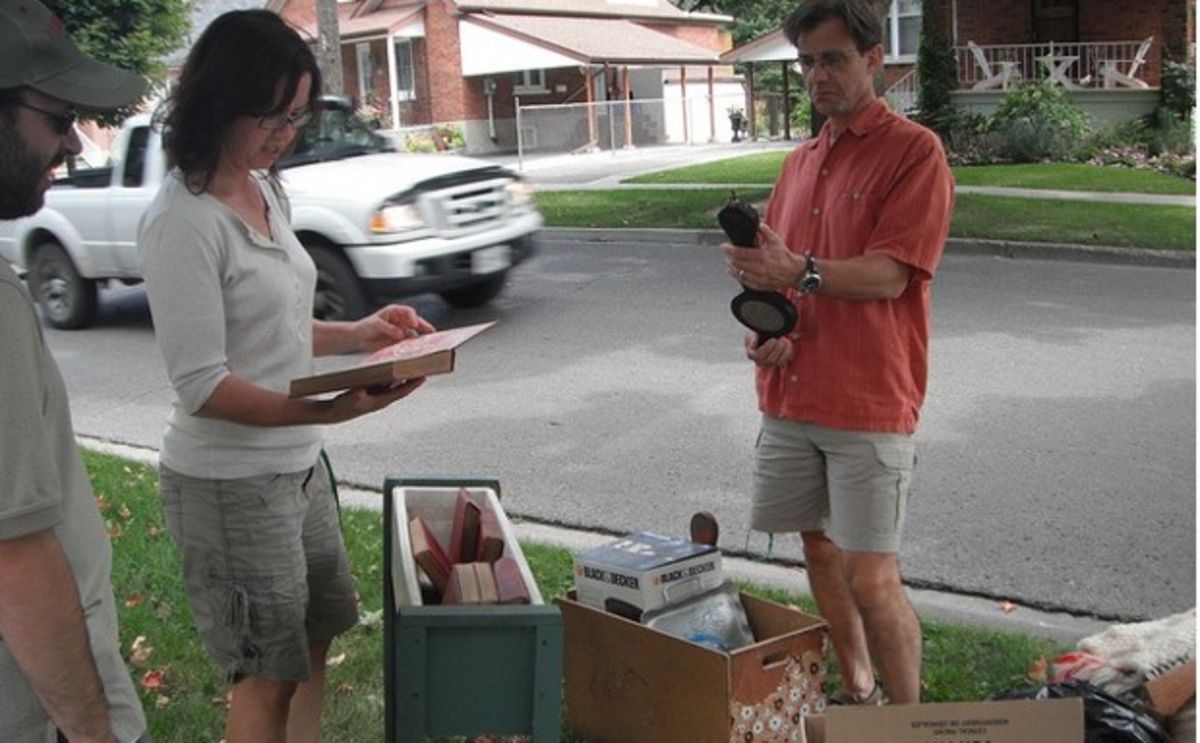 Even after you have donated your magazines at libraries, military centers, and hospitals, and some of them are still left, why don't you ask your neighbors? Maybe they are looking for that type of magazines which you have. Or you can put up a "Free Magazines" sign in front of your home, keep the magazines for donation, and whoever is passing by can see if they want it.
You can also have a little bake sale, wherein you can sell your cookies with free magazines. No wonder people are going to stop by to get both of it. Not only will you be able to donate your magazines, but you can also earn money by selling your cookies—what a fun way.  
Conclusion
Just like donating books, you can easily donate magazines too. You can donate your magazines in libraries, nursing homes, family shelters, nursing homes, military troops, have them picked up by charities, daycare centers, or give them to your neighbors.
Donating anything is always better than first to make up a price for the thing and then sell it. Most of your time goes in that thing, but unless you are too desperate for cash, you should always donate them. And with the Bake Sale idea, not only can you get rid of your magazines, but also earn money by selling cookies.
But you will need days to sell them all. So it is totally up to you if you wish to sell your magazines, you can find some sources that may be online or offline. Otherwise, go to the charities or centers wherein you can donate them.
You can earn money in some other ways, like volunteering in libraries. You can even pursue people to buy your magazines since you know about it and how beneficial it can be.