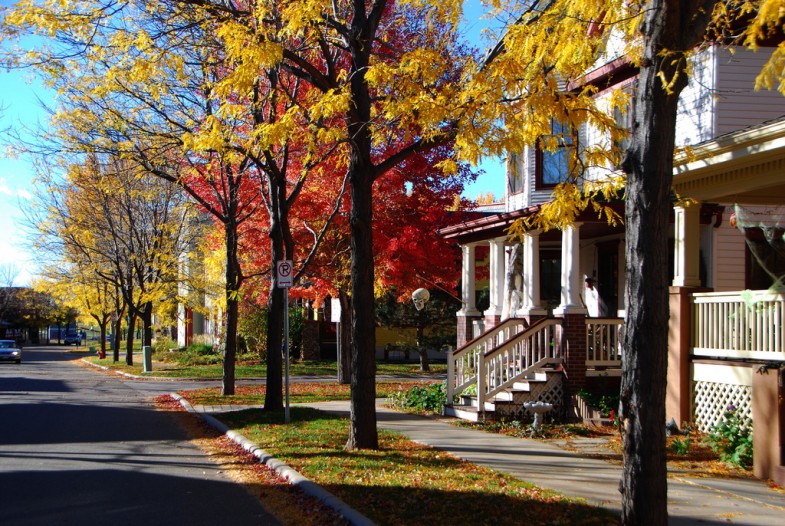 If you are looking for a new home, the neighborhood should be a top priority to enjoy life in the new setup. However comfortable or beautiful your new home is, an unpleasant neighborhood will make it difficult for you to leave peacefully. If you are looking for a new home but are unsure of what fits your lifestyle, read on for some tips to finding the right neighborhood.
Does the Neighborhood Water Have Lead?
To start with, you should check the lead safety of the neighborhood. To do this, use a lead levels map from your state to ensure the neighborhood you are eyeing is not a high-risk area, especially if you have children or are planning to have children in the future. Lead is associated with a low IQ in children.
While it is okay to find a house that needs some minor repairs, you should check for lead levels to prevent irreversible damages to your family. In addition to your neighborhood's lead safety, you should also check the climate, security, social amenities, and affordability to ensure it suits your personality and lifestyle.
Climate
Climate shapes your physical comfort, hobbies, dress code, and mental health. It also impacts the local economy in terms of social activities and employment opportunities. Thus, before settling in a neighborhood, you should check the climate. For instance, if you love winter sports, settling in an area with such a climate most of the year is ideal. Therefore, you should look for a neighborhood with a climate that suits your personality to bring out your best version during your stay.
Security
While it is impossible to live in a crime-proof neighborhood, security remains a priority when looking for a new home. You can find a neighborhood with lower crime rates using municipal and state crime statistics. When checking these statistics, you should be open-minded and check for an area's long-term stability rather than its random statistics. While a location could be insecure today, it does not guarantee that things will be the same in the future and vice versa.
Affordability
If you want economic progress, you should save more than you spend. Finding a low-budget house in terms of rates or rent will suit your lifestyle if you hold on to this principle. Affordability also entails the cost of living in your neighborhood, such as the cost of utilities, transportation, grocery, and healthcare. If you can spend less on this in your new home, then you can term it affordable and move in.
Social Amenities
If you are a parent or single with plans of starting a family in the future, it may help to search for a neighborhood in a good school district. Besides providing a place for your kids to learn, good district schools improve the property value over time. You should consider other social amenities and community centers where your kids can play, a clubhouse, pool, and whether a homeowner's association maintains the house. You should also consider proximity to major roads, health facilities, and the airport if you are a frequent traveler. Roads are a major consideration depending on whether you own a motorcycle or not and whether it is convenient to use in your neighborhood.
Culture
If you enjoy outdoor activities such as hunting and camping, crop production, or livestock rearing, which require ample space, then a rural setup or wide-open neighborhood is ideal. However, if you want to access museums, theatres, sports, and music from around the world, living in a big city or its vicinity will meet your needs.
You should also identify the culture of the majority in the neighborhood and whether you are comfortable. Religion also plays a vital role in finding a neighborhood, and you should ensure you can freely practice your religion in your new community. This can be possible if there are mosques, churches, or synagogues within.
Get the Right Neighborhood for Your Home
A safe neighbourhood caters to your health, social and economic needs. Thus, before relocating to your new home, you should check whether the area poses health risks to you or members of your family. Security is also a priority and settling in areas with low crime is an ideal option. You should also ensure you can continue with your everyday social life by accessing relevant social amenities.
Finally, you should check whether you can afford your new home's lifestyle and the probability of asset appreciation. Living in a neighborhood with a fast economic growth rate will appreciate your property, making your next move easier. You should also ensure your culture and religion align with the neighborhood to fit into their lifestyle.