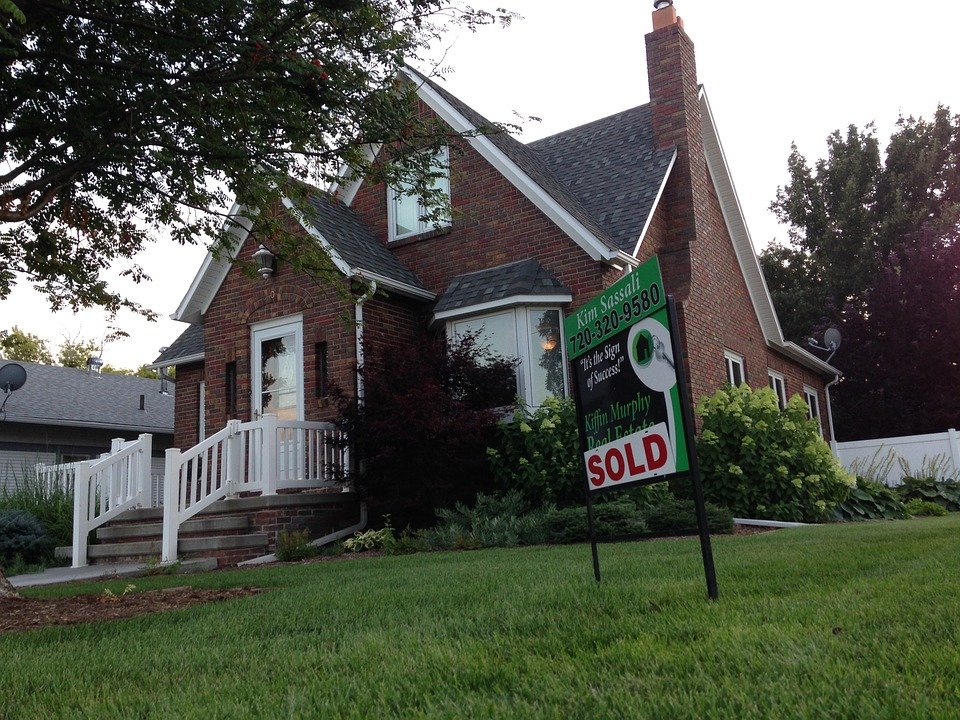 Whether you've only lived in your home for a number of years, or you can't even remember when you first step foot through the door, there may come a moment where you've grown tired of your property and are after something different. If this is the case, it's time to sell your home and move to the property of your dreams.
Before you even think about contacting a real estate agent to list your home, it's the perfect time to think about home improvements and renovation work. If you're undecided on what to do, here are some reasons why it's wise to renovate your property before selling.
Creates a Great First Impression
When homebuyers view your property, they will have a long list of expectations they need fulfilling. Should they arrive and find problems like cracked walls or damaged doors, you can't expect them to stick around for long. As a homeowner, you should feel proud of the property you've lived in, so if any changes need to be made, making alterations will boost your home's aesthetic appeal and ensure viewings run smoothly.
Increases Property Value
One of the biggest advantages of renovating your property before putting it on the market is the increase in value. If you put all your efforts into home improvement projects, this will pay off in the long run and you could end up getting a higher asking price than you first thought. Before contacting real estate agents like kerbyandcristina.com, make sure you go around your home to examine what kinds of home improvement projects will benefit you, such as a kitchen remodel.
Makes Your Home Competitive
If your home is one of many in the neighborhood that's up for sale, homebuyers are spoilt for choice in terms of where to live. Naturally, you will want to up your game and do what you can to make your property stand out from the crowd. Renovating and modernizing your home before selling will impress homebuyers, especially those who like to keep up with the times.
Reignites the Sale
For homeowners who have already put their property on the market and not got the results they want, undergoing home improvement projects can reignite the sale and engage homebuyers. Certain upgrades and alterations may be all it takes to get homebuyers flooding in to see your property.
Good for the Environment
If you've lived in your property for decades, older homes aren't very kind to the environment. Whether it's old windows that make your furnace work harder, or energy-inefficient appliances, renovating your home can be great for reducing your carbon footprint and showing homebuyers how much you value the planet. There are tons of homebuyers who want to lead an eco-friendlier way of life, so installing green appliances is one of the best things you can do in terms of speeding up the selling process.
If you like a DIY project or prefer to hire a contractor to do the job, there are numerous advantages you can gain from renovating your home before putting it up for sale.