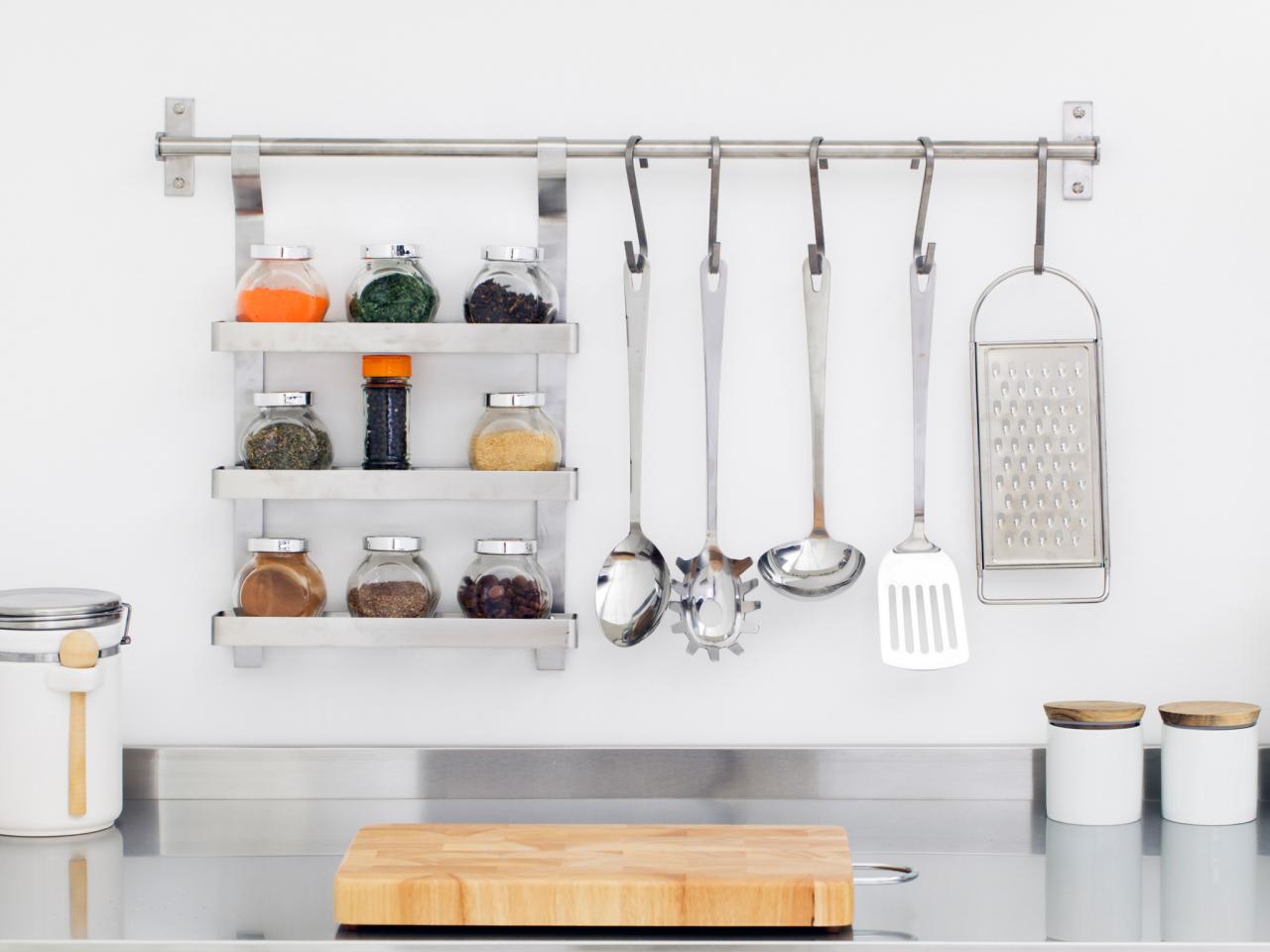 A kitchen is more than just a stunning backsplash and gorgeous cabinets. It can be frustrating to manage your cooking with your kitchen's limited space or less-than-optimal design? It's still possible to maximize function with clever storage and smart tool choices. Add these simple tips when planning your kitchen renovation to make the space more functional and easy to work and cook in
1. Make it kid-friendly
For kid-friendly designs, keep the cooktop out of traffic areas so children don't catch handles and cause spills when running through. Also, make the refrigerator accessible to both passersby and people working in cooking and cleanup areas. For kids, a below-countertop setup might be safer and more suitable to keep your microwave. Put kids' favourite dishes and snack foods on shelves or in drawers they can reach. Incorporating two countertop heights makes baking easy and helps kids who are involved in meal preparation. Create a space for them in the kitchen, to control the chaos that can come sweeping in every day.
2. Keep the staples near your stove
Store herbs and spices in glass jars on open shelving near the cooktop. It would be a good idea to make a cabinet above your stove to store all these important ingredients. It's easily accessible for the person who's cooking and great to look at. Place a shelf beside or behind the range to keep cooking oils, and spices handy. Place S hooks on the side of the range hood to hang frequently used pots and pans.
3. Choose the right layout for you
If you have a cramped kitchen with no storage space right now, you might need to change the layout. Choosing a layout is a key part of kitchen design. The floor plan determines how you'll move through space while cooking or entertaining and how well it functions for day-to-day activities. This is the area defined by the locations of the refrigerator, the range or cooktop, and the sink. When choosing the right kitchen layout for your home, make sure to consider what will work best for you and the room. There are various types of kitchen layouts – L-Shaped Kitchen, Island Kitchen, Galley Kitchen etc. If your kitchen is old or beyond salvageable, get 3 no-obligation kitchen renovation quotes.
4. Save time and organise
Consider how and when you use things in the kitchen. Store breakfast foods near the breakfast table. Keep wraps and plastic containers in one convenient spot near a work surface for wrapping leftovers. To make unloading easier, keep dishware next to the dishwasher. Separate the glass, plastic, and metal in a cabinet. When laying out your kitchen it's important to keep the main tasks in mind – preparing, serving and cleaning up from meals. You don't want to put the stove across the room from the sink, or the fridge too far away from the stove because that will complicate whichever task you are working on.
5. Install multiple electrical outlets
Install multiple outlets along with the backsplash and on the island so you'll have electricity wherever you need it. When you have a variety of kitchen appliances; you may need several power outlets to plug them in. This means installing multiple sockets everywhere for convenience. But this is not a DIY job. Hire a professional to install these sockets. This guide will help you minimise kitchen renovations cost when you do decide to get one.
6. Kitchen island
If you want to cook and eat on kitchen islands, plan enough space so the cooktop is safely separated from the dining area. For most, a kitchen island is where much of the meal preparation happens. If your kitchen layout will include one, consider its location carefully. Make sure that it will not block the area in front of your major appliances, such as wall ovens, dishwashers, and refrigerators. Allow enough space for the appliance door swing plus room to pass when the doors are open. But you also don't want to place it too far. Make sure your island is located within a comfortable arm's reach from each of these fixtures.
7. Vertical storage
Instead of focusing all of your energy on creating enough cabinet and drawer storage, put a little of that energy in configuring convenient wall storage. Storage walls are a great way to incorporate pantry storage, small appliances, baking accessories, extra china or even a broom closet – in one convenient location. Open shelves, wall hooks, and overhead pot racks are not only convenient – if stocked with the right stuff, they can also add dimension to the aesthetic. To make cabinet and appliance doors fully functional, plan space for the door's clearance and swing direction in your design. Keep away from corners, and make sure doors won't bang into each other if open at the same time.