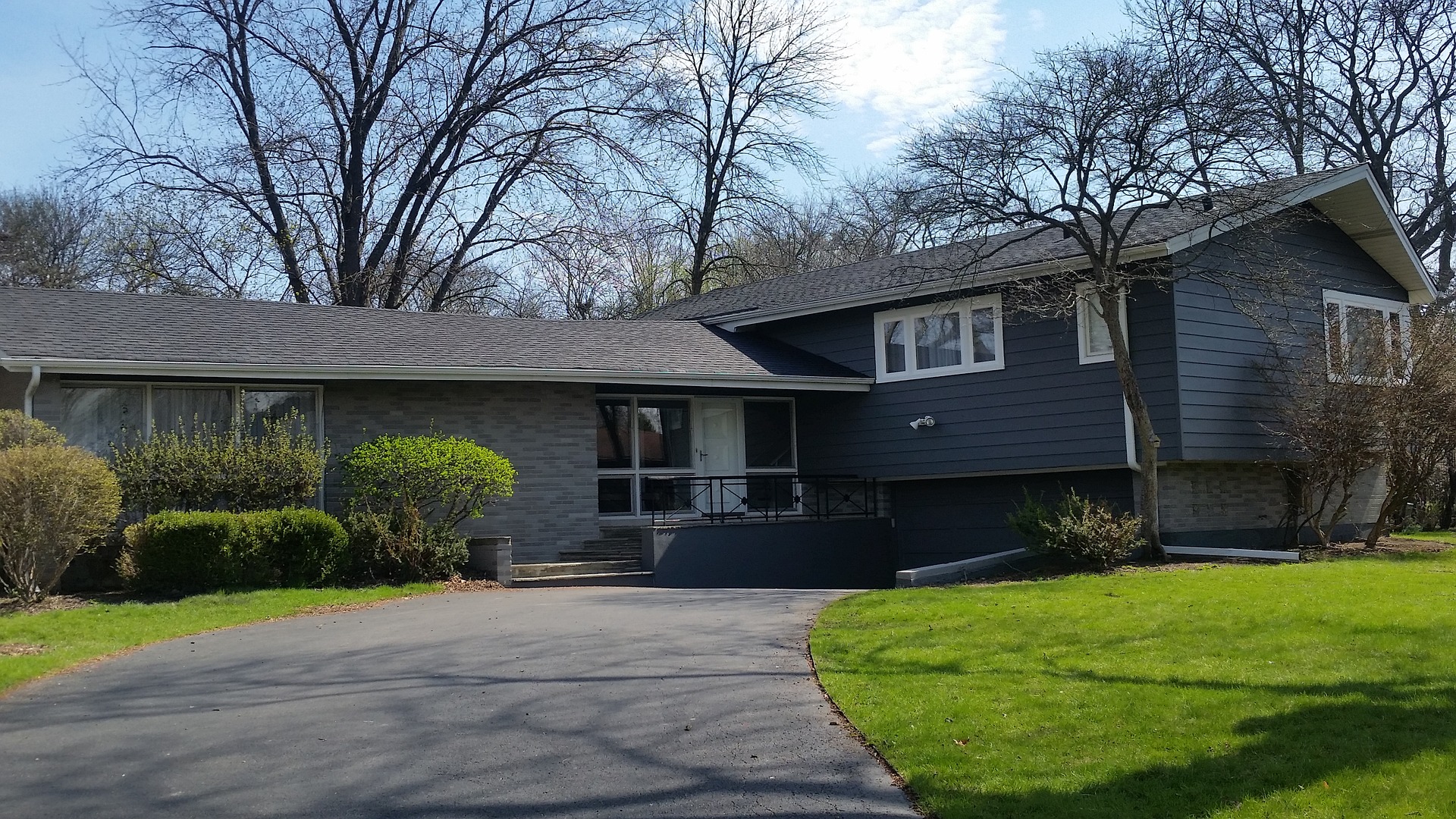 Your home signifies an achievement from your hard work. It's an investment you've toiled day and night to make, and you don't want to sell it for too low of a price when the time comes. Homes depreciate over time, but a well-maintained home stands to sell for a reasonable price.
If you are looking to get a higher price from your home sale, prepare it before putting it on the market. Choosing easy and cost-effective ways to increase your home's value over time will save you a lot of money and time, as you won't have to improve everything at once. In this article, we'll outline ways to boost your home's value for a higher sale.
Curb appeal
Curb appeal is the general attractiveness of your house. It's a marketing tool designed to sell your home from outside. If potential buyers like what they see from the outside, they'll be more inclined to see the inside. Apart from fetching you more money on sites such as www.kcpropertyconnection.com, you won't struggle to find a buyer when your home is in great shape.
Make your home more energy efficient
Energy efficiency features will significantly impact your home's value depending on where you live. Consider investing in efficiency upgrades such as double-paned windows, LED lighting, and other energy-efficient appliances to boost your home's value and entice buyers.
Upgrade the kitchen
For most buyers, the kitchen is the main feature. If you can't afford a complete overhaul, a simple remodeling can do the trick. You can install modern hardware on your cabinets, reface the countertops, repaint and install a new sink.
Consider home staging
Home staging is the styling and furnishing of a property for sale to enhance its attractiveness to potential buyers and is ideal for the homeowners who want to list their homes for sale. According to a recent study, 82% of buyers' agents confirmed that home staging made it easier for buyers to visualize themselves in the listed property as their future home.
23% of the agents noted that home staging increased the dollar value offered by between 1% to 5% compared to other similar homes that never got a staging service.
Renovate the bathroom
After the kitchen, the bathroom is another feature the potential buyers consider. A bathroom upgrade adds value to your home and updates its style. When remodeling the bathroom, consider space comfort, improving functionality, and storage.
Clean and declutter
Decluttering and deep cleaning your home before visits by prospective buyers increase its value. Consider decluttering the kitchen drawers and cabinets, the house closets, garage, and any other cluttered area. A dirty, messy house will chase away potential buyers, as no one appreciates disorganized spaces.
Paint your indoors and outdoors
Sprucing up your indoors and outdoors gives your home a fresh, new look that adds value to your home. It also gives your home an attractive appeal that attracts prospective buyers. Repainting your home also keeps your walls clean and prevents them from peeling off.
Endnote
Adding value to your home not only increases its value but entices prospective buyers as well. Embracing these tips will help you increase your home's value and sell it for top dollar.