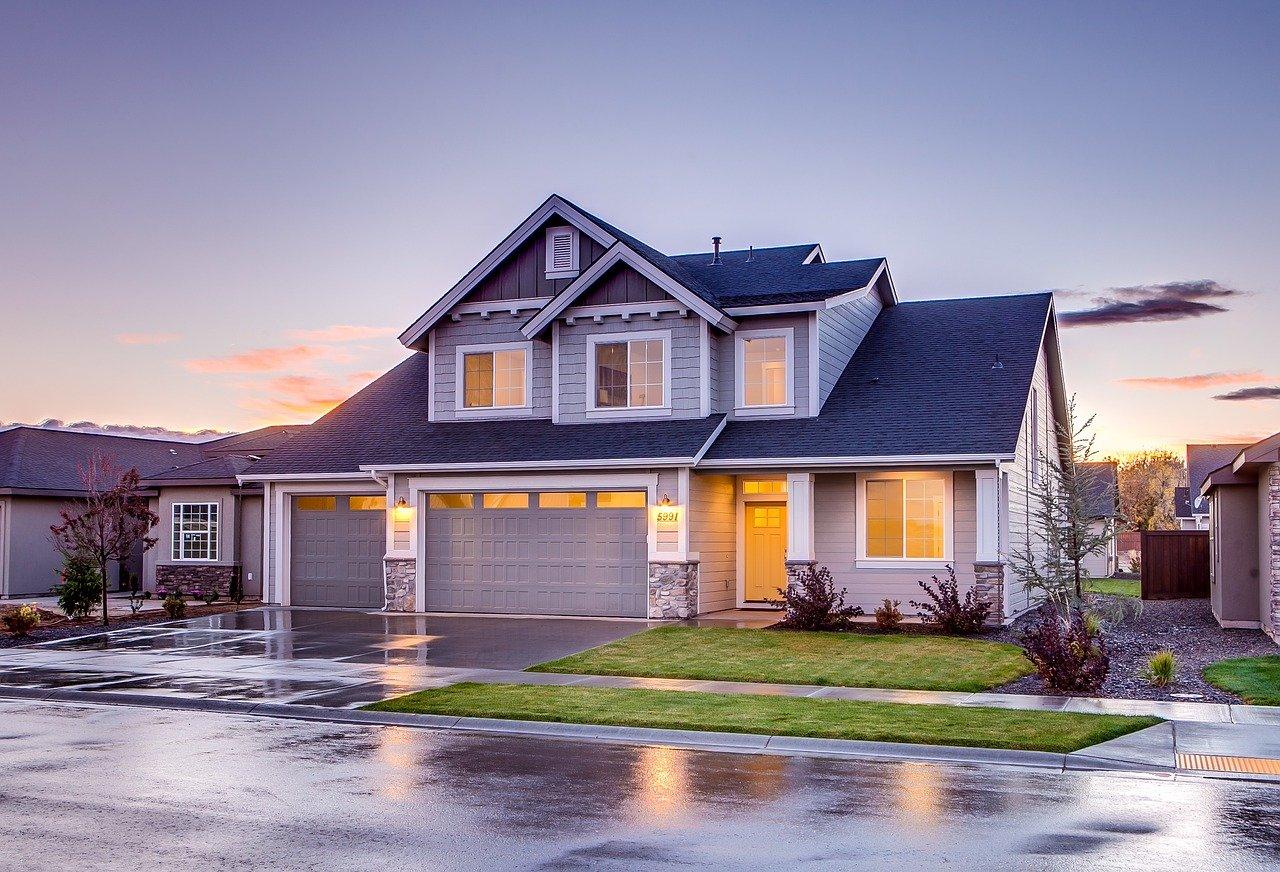 Credit: Pexels Via Pixabay
If you're thinking about selling your home, it may be as easy as contacting a real estate agent and putting up a "for sale" sign on your front lawn. However, that's not all you can do. You need to make some changes to your house if you want to receive a better price, especially if you're not in a rush to sell it.
There are several ways you can increase your home value. If you don't have the urgency to sell your house right away, consider taking these steps to rejuvenate your space to prepare for the sale.
Finish That Basement
You might have been putting off the basement renovation for a long time. The next month turned into next year, and there you are, still using your basement as a storage space. Well, it might be time to put the words into action and get started on the work. One of the most significant steps while finishing a basement is waterproofing it. Contact NTL Contracting and Waterproofing to receive quotes for the services you need.
Once a professional evaluates the space, they can tell you how much it costs, and you can decide if the investment is a good fit for you. Finished basements add significant value to a home. It can give you approximately a 75% return on your investment.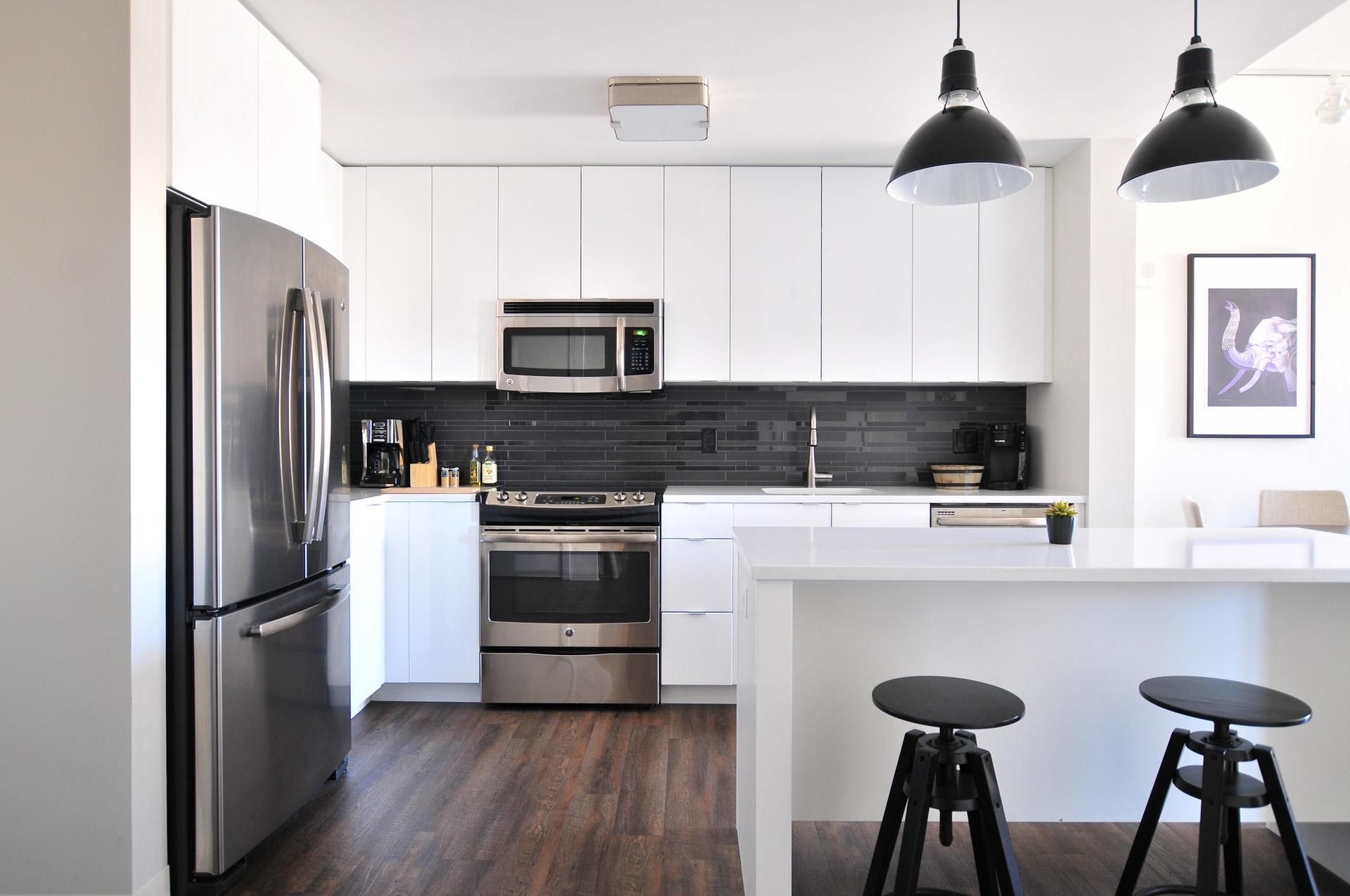 Credit: Naomi Hébert Via Unsplash
Revamp the Kitchen
Breaking down the entire kitchen and building it from scratch can be expensive. There are minor renovations you can make to increase the value of your property. A kitchen renovation is perceived as a worthy investment as it often returns more than 100% of the cost after resale.
Changing up some things in the kitchen can be beneficial because it can attract more buyers to the home. If you change the countertop material or re-paint all the cabinets to portray a modern look, it may help increase your home value.
Touch up With Paint
Painting the entire home is exhausting and unnecessary since the new owners might want to change the colours. However, if you have paint chipping off from specific areas, you should consider splashing some paint on them. Try to find the exact colour to match the chipped spots.
Adding fresh paint to cover up old damages or marks can also help the place look new and well maintained, which potential buyers will appreciate.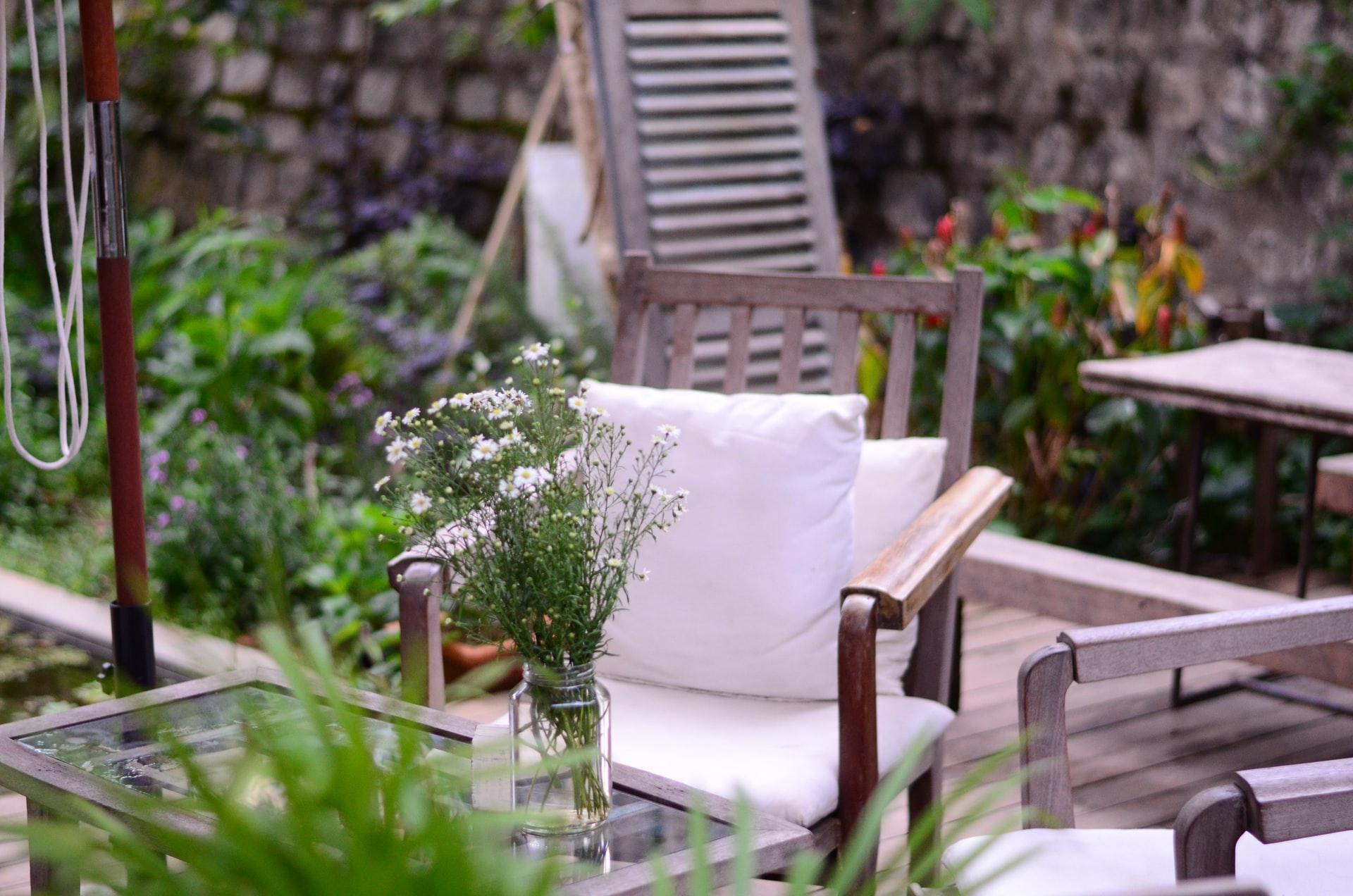 Credit: Tanny Do Via Unsplash
Amplify Your Backyard
If you have a spacious backyard and it's nothing but your pet's toilet, it may be time to take things up a notch. By improving the backyard, you show the potential buyers that there is more to the home than what they see inside and boosting your property's value.
Get some lawn maintenance done, add some patio furniture, and create a small garden. All of these changes will spruce up space and make it look livelier. Choose low investment options and do a lot of window shopping before you finalize any products.
Selling a house can seem like a daunting task since you have to show people the place, go back and forth on pricing, and more. However, you may enjoy spending time making these changes and feel ecstatic about the sale when your house receives an upgrade.