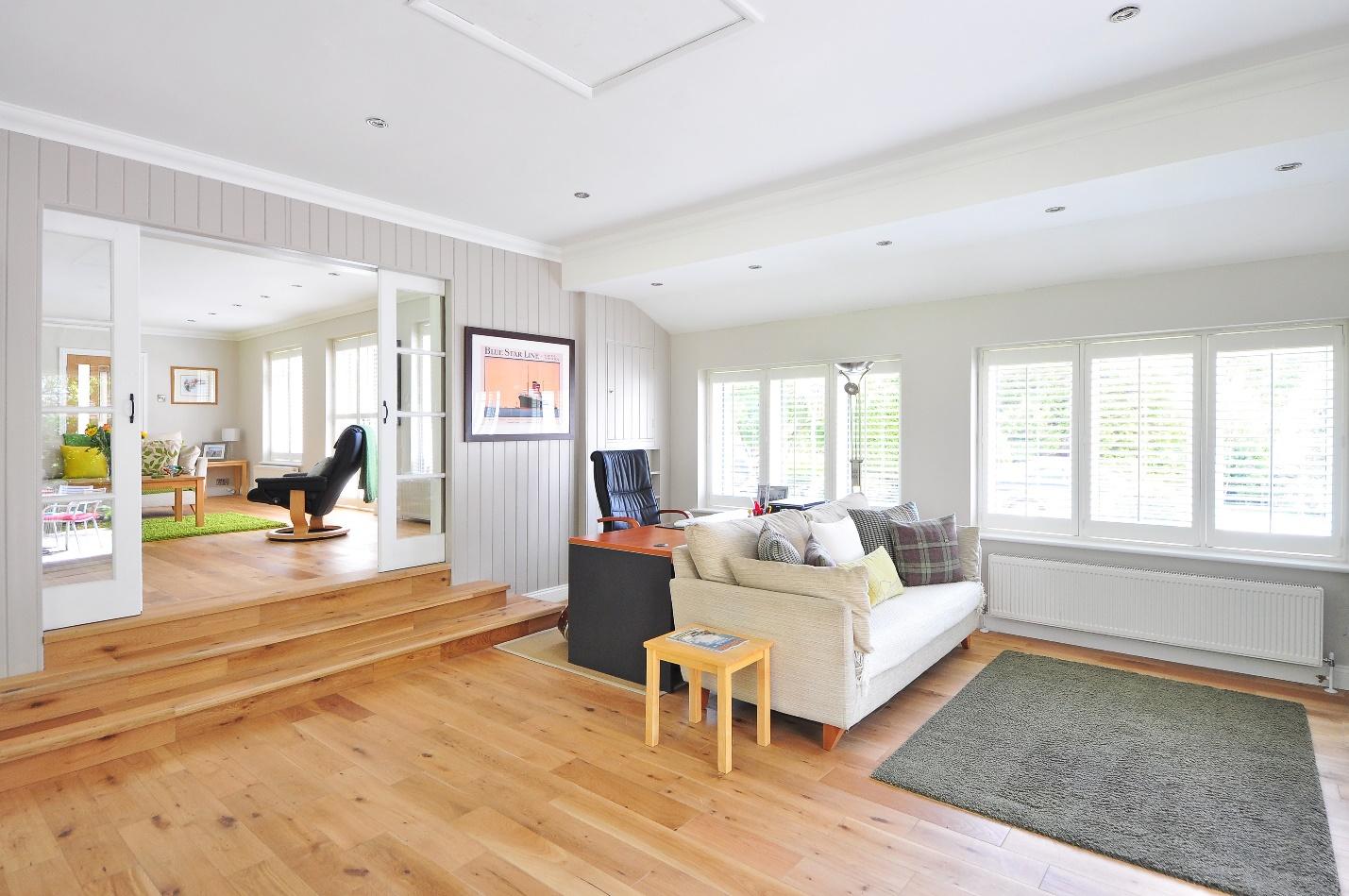 Credit: CCO via Pexels
Landlords want to know that their tenants respect their property and pay their rent on time, but that's not the end of their worries. Landlords have legal and even ethical obligations to ensure their tenants' home is safe, that repairs are proper and prompt, and more.
Please read on to learn more about how professional property management companies make being a landlord easy.
Comprehensive Tenant Selection Process
Now, landlords don't need to hope that their gut choice for a tenant works out. The stakes are high, as nightmare tenants can damage property or neglect monthly rent payments.
The best professional management companies have a four-stage process involving an employment letter, credit check, reference check, and tenant applications. You can sit back confident that your tenant will be reliable and respectful of your property, and you won't need to waste any time choosing them out of the pile of candidates.
If you need property management in Hamilton or the GTA, look for a company with a comprehensive tenant selection process.
Problem-Solvers Available 24/7
If a tenant has an emergency in their unit — perhaps a burst pipe or some other problem that isn't their fault — they need someone they can reach right away. Landlord must be constantly available to their tenants, even on weekends, holidays, or during the workweek.
Now, professional management companies can make themselves available so that landlords can offer tenants the same peace of mind and a high level of service. Plus, they get to enjoy their spare time without worrying they could get pulled away from what they're doing at any moment.
When a repair needs to be made to the unit, professional management companies should offer landlords a few different professional options from trusted contractors at different price points. Landlords can know that their spare time will never be interrupted and that their property will be maintained and their tenants happy.
Marketing
Placing the listing for your rental unit takes time, expertise, and connections. Landlords are lucky to have two of these things, but few have three.
Professional property management companies can get eyeballs on your unit by placing them in glossy magazines read by hundreds of thousands of people. They also have vast digital social media networks and websites landlords can capitalize on. Showing the listing on your own personal Facebook page isn't likely to do the trick.
Tenant Satisfaction
Finally, property management companies fulfill many services which keep renters happy, so they resign their lease year after year. Whether it's collecting payments, facilitating repairs, and more, property management companies deliver services that keep all parties satisfied.
As landlords well know, happy tenants remain in place for longer, causing fewer disruptions and continual monthly payments without anyone having to lift a finger.
Being a landlord involves taking on big responsibilities. Having a professional service support you and your tenants takes a major load off your mind and ensures your tenants are happy too.