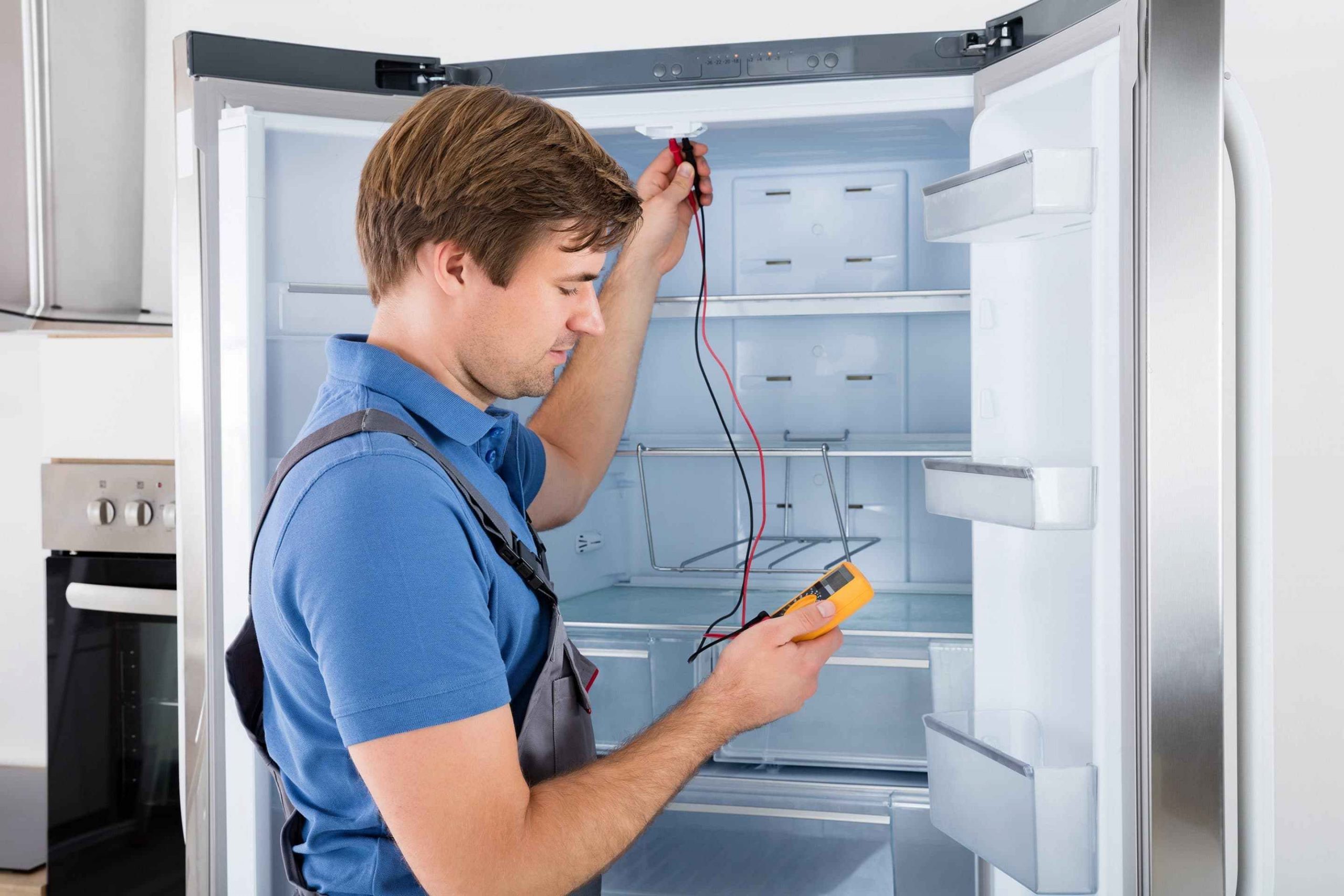 Home appliances just make life so much easier. Imagine how life would be if you did not have a washing machine to do your laundry, perhaps no dishwasher to do the dishes, or no microwave to heat your food? How would life be for you? Probably harder than it is now; that's a given.
Living without even a single appliance less than you used to is how you might be feeling right now when you have figured that you need to call someone for an appliance repair. But don't worry, professionals will probably salvage your appliance and fix your device in no time.
But before you pick up and dial the nearest appliance repair company, you need to know a few things. With so many companies springing up, you can easily fall into a scam or a repairman who might end up ruining your appliance.
Five questions to keep in mind while looking for an appliance repair company:
Here's a list of things you need to look out for while hiring an appliance repair company.
How old is the company?
One of the things you need to check is how old the company is. It would help if you found out the company's time in the market; this will help you gauge the experience the company or its workers have in repairing appliances. Let's face it, even though a machine may look small; lousy service can probably put hundreds of dollars down the drain. Better safe than sorry, right?
Does the company offer warranties?
Another thing to check is whether the company offers any warranties. A professional company has this written out in its policies. You can quickly check them out in the policy section of the company's website; this can tell you whether they will pay if they cause a loss.
Does the company offer a free follow-up?
Most of the companies that have an excellent name offer their customers great deals. A thing to check on the companies site is whether they provide free follow-ups; this can help you save a lot in the long run if your appliance keeps acting up and you wont need to book an appointment from the start every time.
Is the staff qualified enough?
You can also check this on the company's site; they will probably inform you if the workers they hire are skilled and accredited and legit to work as repairers. You won't have to worry about getting a quack to fix your appliance and reassure you that the person coming to repair your machine won't ruin it.
How are the reviews for their services?
What do you do when you are about to purchase something for the first time? You check its reviews, and they help you see whether the product is worth it. So, why should hiring a repair guy be any different? You can check reviews online about the company you have chosen.
You should also check people or a company who someone close to you has hired before. A first-hand experience and a recommendation can keep you from hiring someone you might regret later. Be sure to compare the rates being offered by different companies. But, don't let the cost of the services hinder you from choosing a good service. A good service can help you with costs in the long run. On the other hand, low-cost or cheap services can be scams or not deliver the required results you may want.