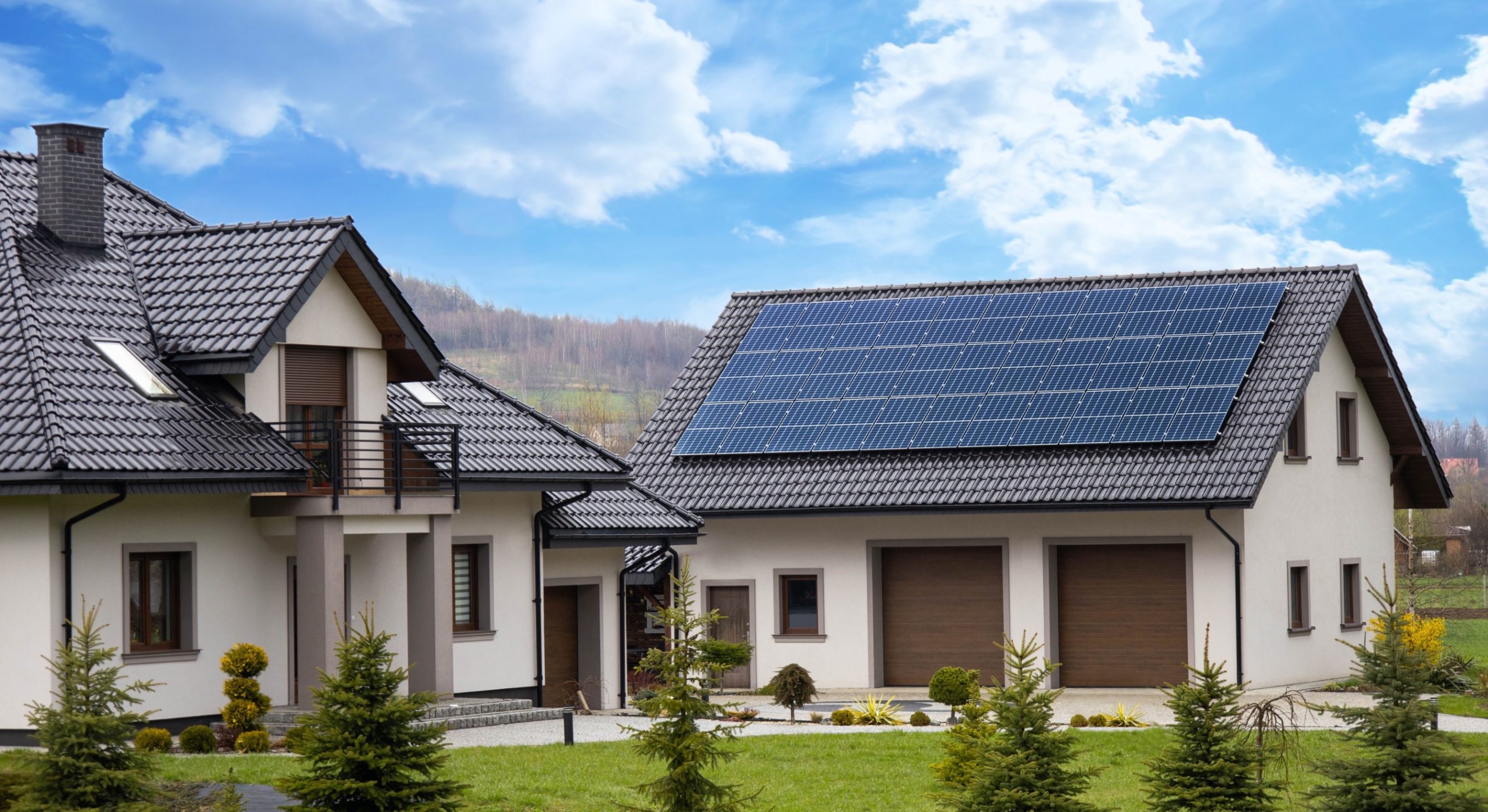 One of the best gifts of technology in recent years is now having easy access to solar energy. It's now widespread, and many companies are offering solar power installation even to private, residential households. Its accessibility, coupled with the undeniable benefits of using renewable energy at home, has paved the way for many households to consider investing in solar energy for their homes.
So perhaps it's that reason why you're here, too. You may have long been on the fence about home solar panel installation. But you're unsure where to start and how to go about with it accurately. The installation of solar power or solar energy doesn't come cheap, so you have to do this right, starting from the planning phase.
Here's a homeowner's guide to solar power system planning and installation.
1. Get Ready With Your Budget
Right at the outset, having solar panels installed in your home may be quite expensive. Most notably so, given the promising benefits solar energy brings. But in the long run, installing solar power in your home will only prove to be a worth-it investment. Just think about the reduction in your electricity bill you can now enjoy as you run your own energy source.
At present, however, it's safe to say the installation costs of solar panels may no longer be as costly as it has been in the past. The rising demand for this service paved the way for more companies to spring up and offer solar panel installation. So, whatever your working budget is, you're sure to find one which fits.
Always start by getting ready with your budget. In fact, if your budget is quite restricted at the moment, you can always start small. Have a few panels first, and then eventually, once you've saved up more, you can add in more panels to power your home.
2. Study Your Home's Energy Usage
In this step, you may now need the help of expert electricians, or a solar power installation company. No two properties are alike, so you can't follow the exact same solar power plan and installation your neighbor have, even if your homes are identical in size and feature.
You should be well aware of your average energy consumption. How do you implement other energy-saving measures in your home? What do you do to lower your consumption? It doesn't mean that because you're now using a renewable source for your electricity at home, it's alright to spend too much of it.
Here are some of the most important areas you can check to evaluate energy usage:
Keep your heating system in good condition so it doesn't eat up any more energy than it needs to. This applies to your entire HVAC (heating, ventilation, and air conditioning).
Undergo a home energy audit, so you can have insights on what areas in your home you're using the most energy on, and what you can do to improve.
Change your lighting, so your home's now will dependent on energy-efficient LED (light-emitting diode) bulbs.
3. Assess Your Roof Condition And Position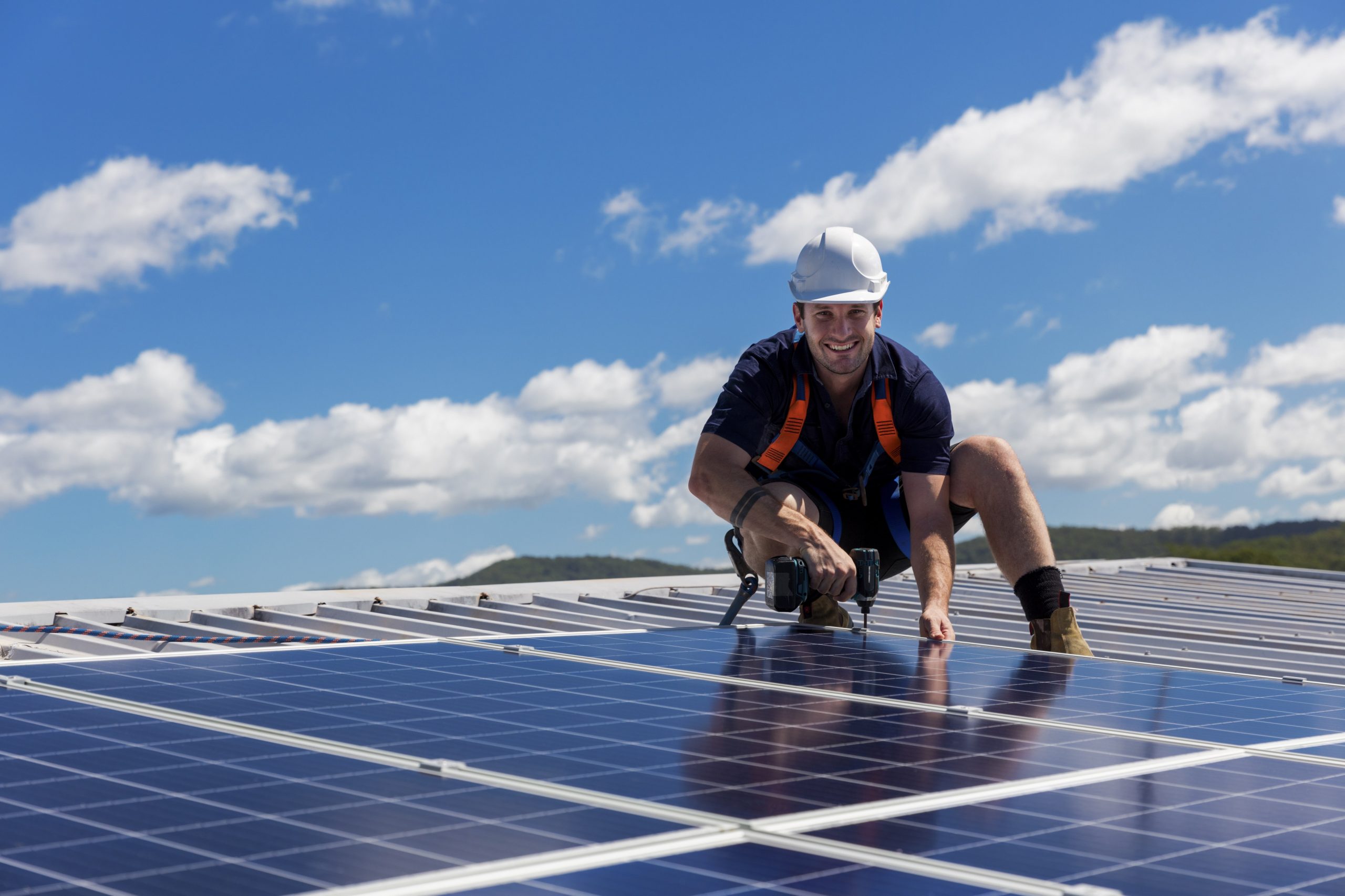 Your roof is the main foundation where your solar panels are going to be locked into. When you've chosen a good quality installer, and you keep up with your maintenance, solar panels can last for around 25 years. So, you have to be sure your current roof's condition is also strong enough to withstand at least 25 years of your solar panels being there, before both will need any repair or replacement.
If your home is quite old, and you haven't done any changes or repairs on your roof since you've moved in, then you may want to get its history as to when the previous repair was made. If it's any longer than at least 20 years, then you may need to get hold of a roofing contractor to check if there are any repairs called for, or if the entire roof needs to be replaced first.
Apart from your roof's condition, take note of its position, too. You need to have available roofs which are directly facing the strongest source of sunlight throughout the day. This is so you can make the most out of the solar panels' ability to recharge and keep power in. The more sunlight you can have, the more energy your panels can produce.
4. Check Your Solar Energy Options 
Solar energy is available in on-grid and off-grid systems. As the term implies, on-grid solar power is connected to the main electricity supply, whereas off-grid solar isn't tied up.  
Homeowners don't need a battery backup with on-grid solar power systems to store excess energy because they don't use a battery. Hence, this solar power system can't generate energy during an outage. Moreover, it doesn't lower your energy expenditure at night time. 
On the other hand, off-grid solar systems use a backup charging source, such as inverters, to convert the solar power for residential use. Inverters allow you to enjoy solar electricity round-the-clock and all year round. Using an off-solar system promotes predictable energy costs. Many solar power providers offer amortization schemes to homeowners and warranties to mitigate future repair expenses. 
In addition, homeowners can also send excess electricity to the main power supply grid using inverters. Homeowners with solar panels can sell their excess power back to the grid, called net metering. In some areas of the US where power is deregulated, homeowners need to select a solar buyback electricity plan to sell power to the grid. 
Are you curious about the solar power options in your area? Call a solar power company in your local area today.
Conclusion
As you can see now, there should be no rush in your decision to have solar panels installed in your home. In fact, this is one you should think through thoroughly, to ensure you get the most out of your investment. Considering everything you've learned through the tips above.
Always work with a reputable solar power installer. With one, you can have a good working relationship for years to come, through repairs and maintenance. Be very prudent with this home improvement project, so you'll have the guarantee of not wasting any of your hard-earned money.