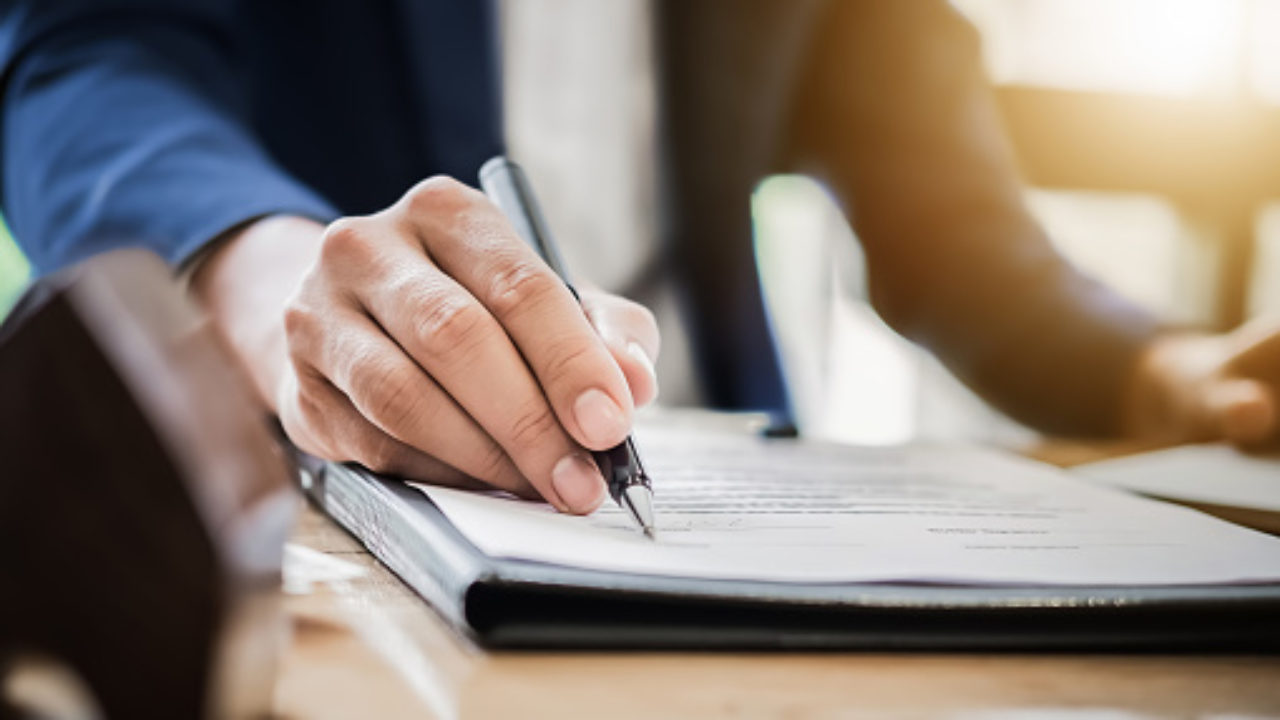 Realising your dream home can be the best feeling in the world. Once you find the perfect house, flat or apartment, all you have to think about is how much the deposit is, go through some initial checks, pay the deposit, and then you can finally move in. As such, your landlord should provide you with a tenancy agreement that each of you need to sign. It should contain your name, your landlord's name, and both of your signatures.
The duration of tenancy and how much the rent is should also be specified in the tenancy agreement. Also stipulated in the contract should be the persons allowed to enter the property and which repairs the landlord should be responsible for.
As much as landlords have rights as proprietors, they also have responsibilities to keep their rented property liveable and free from disrepair. Tenants will need to be ensured of a safe and secure residential environment inside and outside of their flats.
You may want to prepare yourself for any issues you may encounter whether you are planning to rent a private or social home.
Tenant-to-property ratio
If your budget is tight you may opt to find a nice social home that you like, however, there is a chance that you may be put on a long waitlist. According to studies by Shelter, about 100,000 households have been waiting in line for 10 years or so as the inventory of houses in the UK is inadequate to cater to the population that seek to move into social homes.
Social or council homes can be an ideal home for you if you want affordable rent. You just need to make sure the social home you were chosen to live in does not have standing court cases or complaints on neglect or housing disrepair claim problems.
Deposit amount
Some renters get worked up in the excitement of finding the ideal house or flat, but become frustrated when they realise that the amount of the rent deposit is beyond their allotted budget. Landlords can ask for a whole month or an entire year's worth of rent. If you want to avoid disappointment for not being able to get the flat that you want, you can conduct an enquiry first to get all the rent payment arrangements. It is usually better to find out beforehand whether you can afford the property you're eyeing up.
Deposit refund
When you move in—and when you move out—take photos and videos of the property and send this documentation to your landlord via email. This will serve as your evidence of how the flat looked when you moved in and immediately before you vacated it.
There are rogue landlords who will not refund your whole deposit amount even though you leave the flat clean and without any tenant-caused damage. Should your landlord try to short-changing you by insisting that you left the flat in bad shape, you will have evidence and they will need to give you back the other half or so of your security deposit.
Rent increase
Although there is no restriction in relation to how much your landlord can raise your rent, it must be in line with the current rental charge trend in the locality. If you are on a fixed-term contract, they will need your permission before imposing the increase to your next rent. If you do not agree with the increase, they can only do so at the end of the rental term.
Access to property
The property owner is technically the owner of your rented home. However, once you rent it, it is now (albeit temporarily) yours. The landlord or the property owner does not have the right to enter the flat without informing the tenant beforehand. There are landlords who may pay you a surprise visit to do a walkthrough or inspect for any required repairs. You have the right to tell the landlord that you cannot let them in for privacy reasons.
Landlords and owners need to inform tenants of a visit at least 24 hours before schedule otherwise.
Unjust eviction
Telling off the landlord or property owner whenever they insist on entering your home unannounced can cause conflict between you and them. When you file a complaint against them for any disrepair in your home, there is a chance of them firing back with a retaliatory eviction.
If your landlord does decide they want to evict you, they need to follow strict procedures, including serving you a Section 21 notice with the appropriate timelines. If they do not follow these strict processes, it may be an unlawful eviction.
Landlord ignoring repair requests and other issues
The cold climate in the UK can cause damp in the home, especially where there is not enough ventilation. Mould can grow and release bacteria that can affect your health and well-being. Infestations, a leaking roof, and cracks in walls are also some disrepair issues that need to be promptly addressed by your landlord. If the request is ignored, it is your right to file a housing disrepair claim.
Keep the housing disrepair experts at Disrepair Claim in your contact list in case you need their assistance in the future.