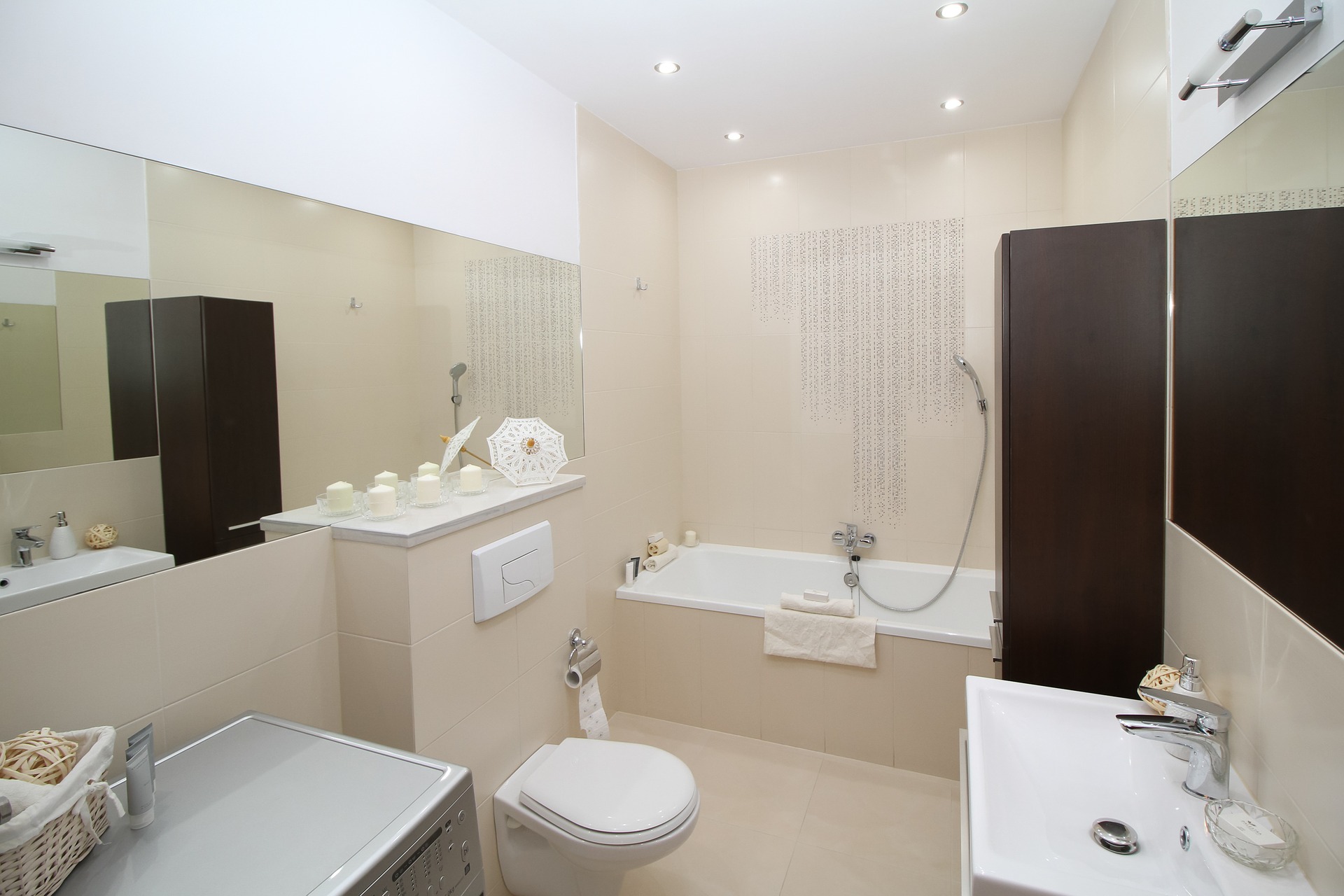 Keeping up with all of the systems and appliances in a modern home can be difficult. The components of a home's plumbing system are used on a daily basis without much thought – until something goes wrong. Ignoring the need for maintenance and routine repairs can put the functionality of your plumbing system in jeopardy. It's important to educate yourself about the different maintenance requirements to stay one step ahead of any potential issues developing.
As a homeowner, making your plumbing system more efficient should be one of your top priorities. Here are some tips to help do that.
Invest in Quality Pipe Insulation
During the winter months, freezing pipes becomes a real concern for most homeowners. If the water in your pipes freezes up, it is only a matter of time before the pipe will burst or start to leak. When faced with a serious plumbing repair issue like this, you need to work with experienced plumbers like the ones at Morris Jenkins. If you want to prevent this problem from happening, then you need to make sure your pipe's insulation is effective.
Not only can getting better pipe insulation help with freezing issues, it can also make your water heater more efficient. If the water in the pipes is warmer thanks to better insulation, you will be able to conserve energy by reducing how hard your water heater needs to work to keep the water hot. Working with a knowledgeable plumber is a great way to get this new insulation installed properly.
Install a Tankless Water Heater
Around 28% of the homeowners in the United States experience a plumbing repair emergency every year. If you have a leaking hot water heater, it can create a lot of damage, so addressing the problem immediately is important. If your existing water heater needs to be replaced, you need to weigh all of your options carefully before choosing a replacement.
If efficiency is at the top of your list of priorities, consider investing in a tankless water heater. A tankless heater works by warming water at the point of entry, meaning it can supply an endless amount of hot water without consuming a lot of energy. With a tankless water heater, you also can reduce the chances of a leak.
A professional can help you choose which tank will be best for you, and install it correctly. The initial cost of a tankless water heater will be worth it thanks to the long-term energy savings this new appliance will provide.
Consider Buying Low-Flow Toilets
Older toilets use nearly four gallons of water every time they are flushed. This not only leads to large monthly water bills, it is also bad for the environment. Instead of paying astronomical water bills, consider investing in modern low-flow toilets for cost savings and efficiency.
These toilets only use a little over one gallon of water per flush. This means you can save money on your water bills and do your part for the environment. There are many different low-flow toilets on the market, which is why it's important to do some research before choosing the right one.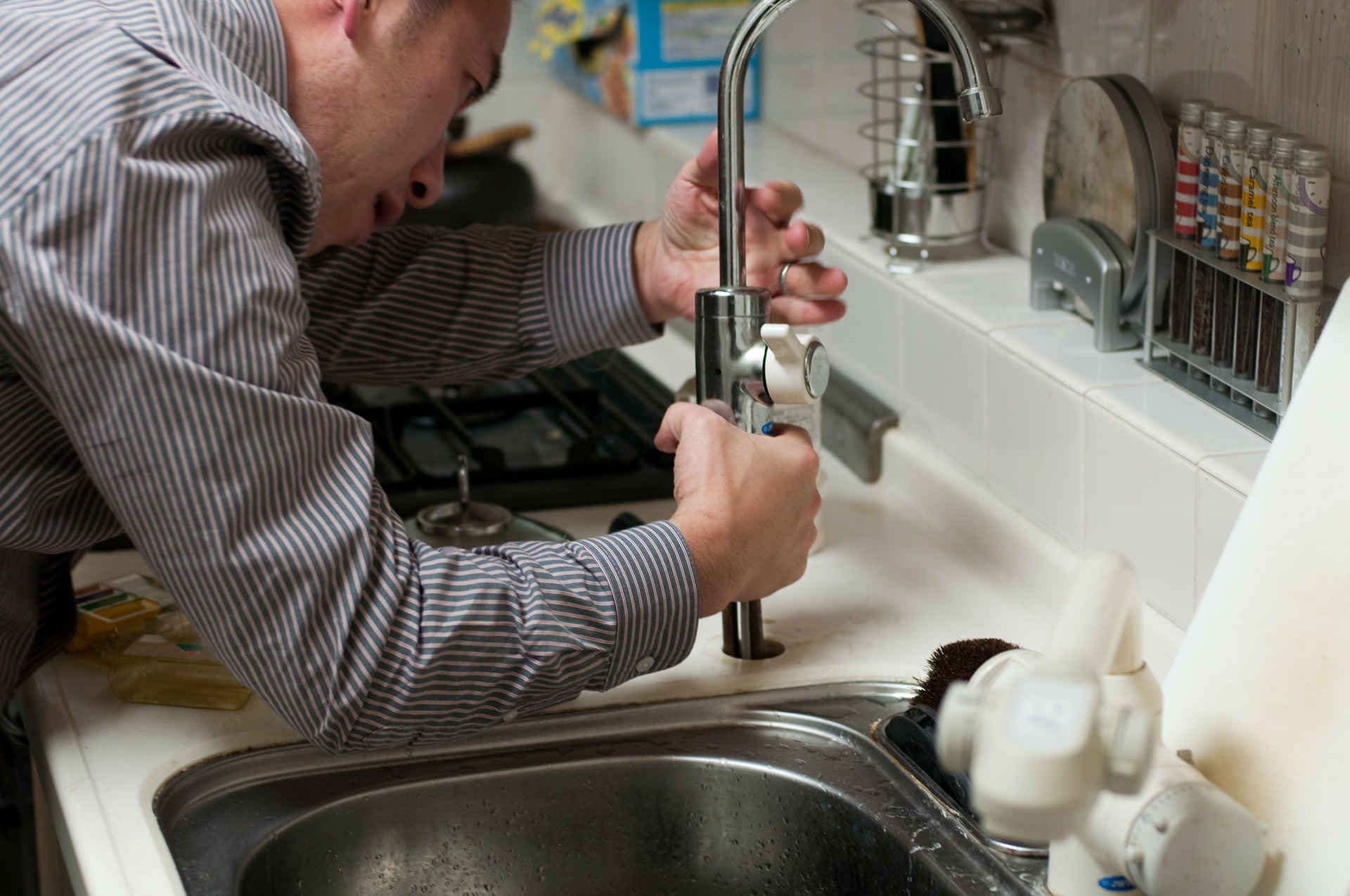 Schedule Routine Septic Tank Cleanings
Overflowing drains can create a lot of water damage in a home. Always take a preventative approach to septic tank maintenance, instead of waiting until it is full and prone to problems. Having this essential part of your plumbing system cleaned routinely will keep it working efficiently. Again, this work is best done by an experienced plumber with the skills and tools necessary to complete this important job.
Implementing these solutions will help make your plumbing system more efficient and run smoothly for years to come.