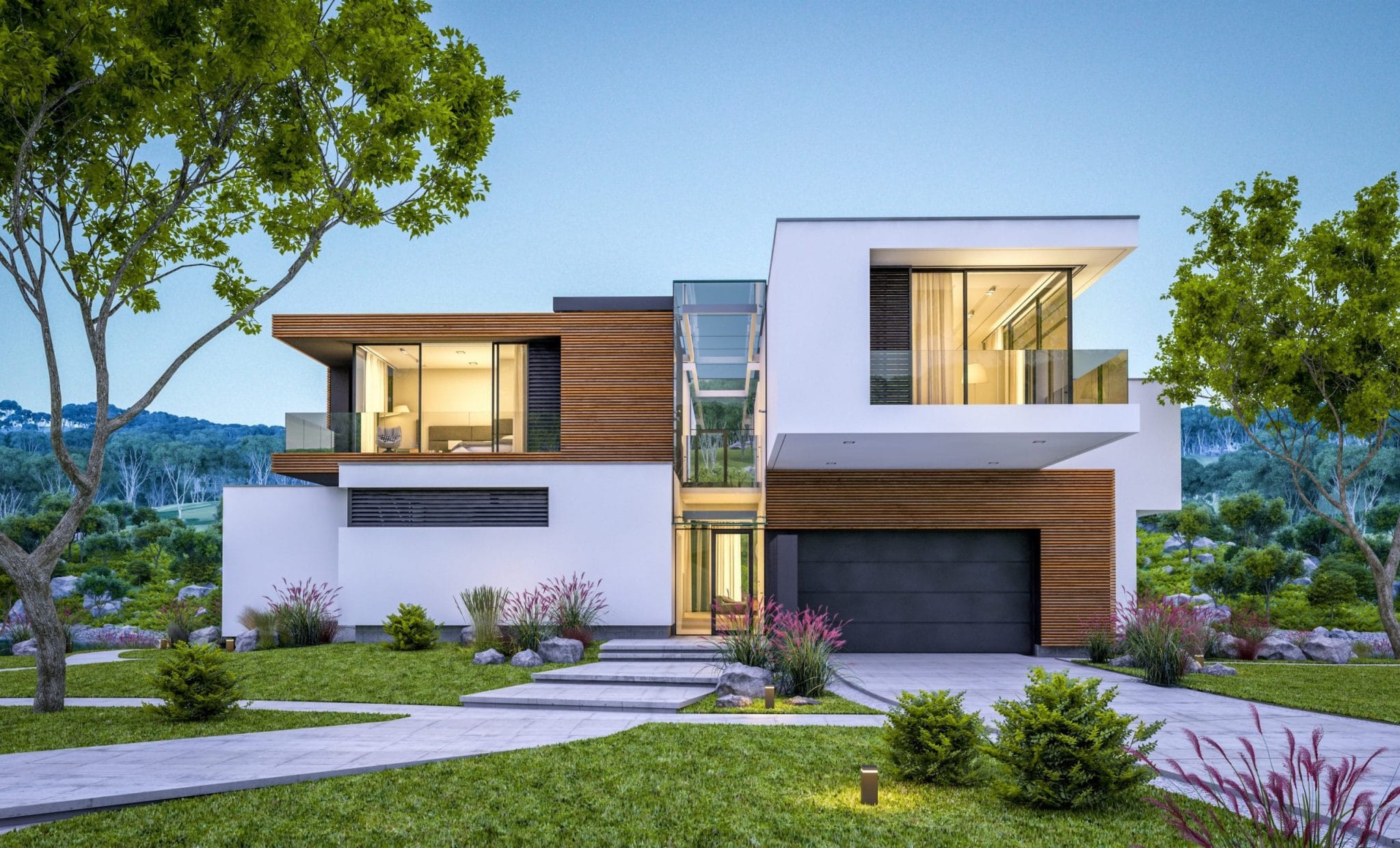 Building any type of house from scratch isn't something that can be accomplished easily, let alone constructing a custom one. Aside from thinking about the materials you'll need for the construction, you also have to consider your budget. With numerous things to ponder upon, the processes you'll need to go through for your new home construction could sound intimidating.
Fortunately, there are various alternatives you can utilize to obtain your dream house. For starters, you might need the help of construction service providers like Kimball Construction in Eugene Oregon, or other reliable contractors in your area to handle your house construction.
Besides that, here are some important pieces of information that you must know about custom house construction.
Building Your Custom House
One of the primary goals every homeowner might have in their bucket lists is having their own house. Although there might be other aspects they'd look forward to achieving, building a house is one of the initial purposes of those who are starting to have their own family. Not just that, but even if you're living alone or in the real estate industry, you might be looking for the best alternatives to build a home cost-effectively. Fortunately, you don't have to stress over these things to achieve your dream custom house, especially if you know who to contact.
Creating a house while on a tight budget may sound intimidating and challenging to accomplish, especially if you lack sufficient knowledge about how to do so. To get you started with your dream house, here's a list of simple yet highly efficient hacks on how to build your custom home even on a budget:
1. Create A Comprehensive Plan
When it comes to managing your new home construction, one of the primary things you must be able to accomplish involves establishing a comprehensive plan that'll consist of your house's interior and designs. Although this aspect might be considered a no-brainer for many homeowners, some of them tend to straight upstart the construction without having a coherent plan. Such instances often result in unplanned expenditures and could be financially straining on the homeowner's part.
To save yourself from the hassle, the best thing you can do is to finalize the design of your ideal custom house, including its blueprints and layout. Besides that, you must also prioritize finishing a detailed plan and list of all the materials you'll need for the house, as well as the work schedule of your hired workers.
If you're having a hard time carrying out such responsibilities, you may also consult with your trusted local contractor and realtor to help you with your concern. Through such alternatives, you can now opt for hassle-free house construction without derailing your budget.
2. Don't Skimp on The Basics
After you've successfully created a plan for your home construction, the next thing to do is to identify crucial aspects for your custom home construction. For instance, you might need to weigh down your options regarding having additional house features, especially if it means compromising the quality of materials you need to buy. It'd also be better if you'll start prioritizing the estimated costs for the necessary parts in your house before making the best you can there.
Similarly, there might be things that you could live without in your house, but aspects such as bathroom, kitchen, and rooms and some of the primary parts that you must allocate your finances for. This is to ensure that you're getting the best out of your custom home without settling for less. In such cases of home renovation, you mustn't skimp on the basics as a rule of thumb.
You might also want to consider studying the overall prices of your home materials and necessary parts before you begin your planning. After doing that, that's the only time you can allocate your extra budget to the things you'd like to add to your house.
3. Be Practical
Suppose you're determined to get the best out of your custom home while on a budget, one of the best things you can do is to be practical with your choices and options. Particularly, it'd be of great help if you'll finalize every necessary plan of action that may concern your home construction, which may include a final plan of the construction stages, along with the line-item costs with that particular stage to ensure having a realistic grasp of their market prices. This could also help you manage your finances, as well as the overall budgeting for your ideal custom home.
Apart from that option, you might also want to consider asking for a total breakdown of all your supposed expenditures, including the costs of labor and materials. That's because their prices could vary depending on your area. There are chances that the pricing in your area may not be the same as the actual prices on other suppliers.
To handle the situation better, it might be helpful to conduct quick online research about the national average of construction materials and services in your local area to know how you can manage your budgeting. As a guideline, you must find the relevant and most updated copy of data forecasts and prices in your area and outline your budget to them. Through that, you'll be able to comprehend the real-life costs of construction materials.
4. Ask For a Cost Breakdown
This aspect may have been stated in the previous sections, but you'll learn in this part why having a cost breakdown could create a huge difference in your custom house construction. Usually, many homeowners find this particular task quite tedious and time-consuming due to various aspects they need to consider. However, you must know that the more you got involve in the essential aspects of home construction, you'll further understand the value of selecting finishes before you begin the construction.
Specifically, choosing interior finishes could take the biggest chunk of your budget based on the opinion of experts from the National Association of Home Builders (NAHB). These particular finances could also cost almost half the total of your overall budget, so you must know how to utilize them wisely to avoid running into budget overruns.
Apart from that, it'd also be a great help on your part if you'll calculate every penny from the cheapest to the most expensive materials you'll need. This may include planning for the bathroom tiles, drapes, and kitchen faucets to the additional home features you might want to add to your house.
This aspect could help you know when to tighten your budget and when to splurge on house materials.
5. Consider Where to Build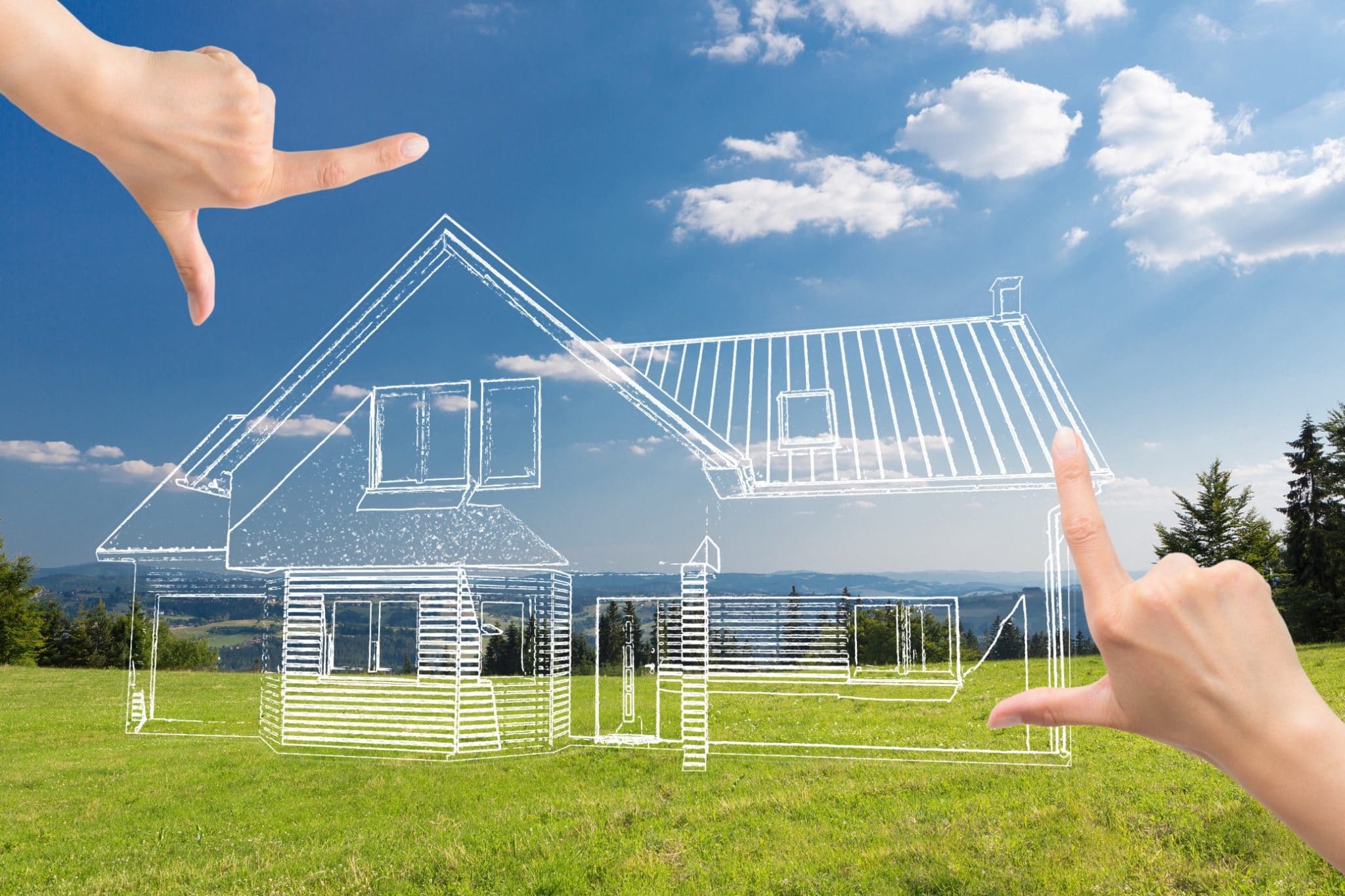 Whether you're a beginner in the home construction industry or a skilled one, one of the major things you can do to get the most out of your custom home is to consider the type of area around it. Whether you believe it or not, the strength and durability of your house mainly depend on its foundation. Particularly, it'd be better if you'll choose a strong foundation for your home, especially if you're considering a construction option.
Likewise, you might need to check the condition of your current lot to know if it's ideal for any necessary excavation or reshaping. Aside from that, you must also conduct ample research about the area's zoning codes and geographic location to further know the best real estate options for your house.
In most cases, these zoning policies could vary depending on locations, so you better familiarize yourself with how they work to know how you can get with your construction. For instance, some zoning policies may restrict having a pool, lawn, or garden shed for some houses, while some of them may not. To better handle such differences in zoning policies, it'd be nice to learn those rules.
6. Conform to Housing Standards
When it comes to building your own house, it's normal to opt for an exceptional design, especially if you have a sufficient budget for the construction. It's also understandable if you'd like to build a house that's incomparable with the other house in your neighborhood. However, as much as you might think that having a unique one can make your house stand out, it could also create a problem with its resale value.
In most cases, there's no big deal if you'd like to allow additional budget on your home construction. However, if you're going to sell the house eventually, your buyer might compare your house with the other, and it could affect their initial perception of it. Particularly, they could view the entire neighborhood as less valuable and think that they won't like to move into such a place.
To save yourself from future conflicts, it's better to build a house that fits the standard criteria of housing in your neighborhood.
7. Provide Your Materials
If you're planning to build your custom home, one of the most important aspects you must consider is the quality and efficiency of your abode. When constructing your custom house, you need to ponder upon several factors, such as the shapes of floor plans and the spaces you're paying for. Besides that, you also have to consider the efficiency and quality of your materials.
To better construct your custom house, you might want to consider investing in more eco-friendly construction materials, which make for greener and more sustainable living.
Bottom Line
Building your custom house on a budget might sound impossible to obtain, especially if you're a first-timer in that particular practice. However, things like that could be made possible if you know the best things to do and the right person to contact.
To successfully achieve your ideal custom home, some of the best things you can do may include contacting a reliable contractor, creating a plan, administering practicality, and investing in quality. Through these simple construction hacks, you can now acquire your dream custom house.