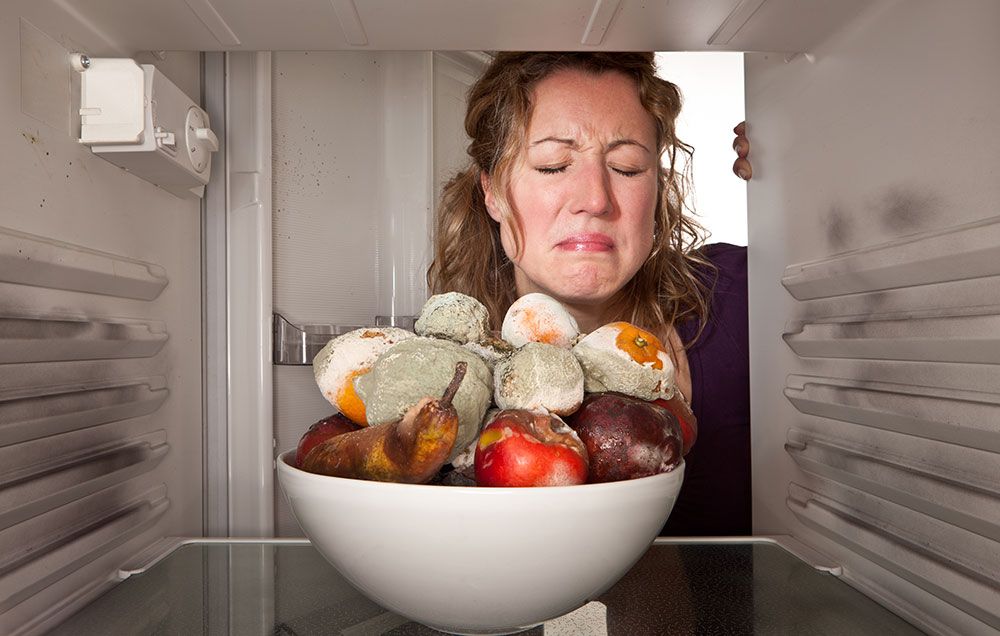 Even though your refrigerator is one of the most straightforward household equipment to operate, many individuals nevertheless make one or more frequent maintenance blunders. These frequent fridge maintenance blunders can not only degrade the quality of your food but can also make it more difficult for your fridge to function correctly. Timely maintenance and some essential yet practical fridge repair tips from the pros will help you get rid of simple refrigerator troubles that can quickly become complex. Below are some errors that can lead to a slew of problems in the long run.
1. Too Much Food in the Fridge
A refrigerator's sole purpose is to store food, but that doesn't mean you can cram everything inside it. When you do this and exceed the refrigerator's capacity, you are simply courting trouble. The fridge will have to work harder and use more electricity as a result. It will also create excessive devaluation, which will lead to the system's collapse sooner rather than later. It also poses a structural threat. When you stuff too much food into the fridge or freezer, it puts too much pressure on the trays, causing them to give way or the cooling mechanism to function inefficiently. Keep your refrigerator at least 75 percent full to avoid calling home appliance repair services for repairs.
2. Placing Hot Food In The Refrigerator
Well, you must always be in a hurry, and your haste frequently causes significant harm to your refrigerator. Some individuals refrigerate their meal while it is still hot. That is, without a doubt, a big blunder. Firstly, your refrigerator cools down the inside while keeping a specific temperature. When you place hot food in the center of everything that has already cooled down, the fridge will put a lot of strain on the compressor to keep the temperature stable. If you keep making the same error, your fridge will break down, and you'll start blaming it on the appliance when it's all your fault. Putting hot food straight into the refrigerator might degrade the quality of the meal and render it unusable.
3. Poor Cleaning Habits 
Another typical refrigerator blunder is failing to clean the inside mechanisms regularly. Debris builds up in the defrost pipe as a result of this. It can also freeze, leading to water dripping from the coils, overflowing from the drain trough, and leaking into the refrigerator's bottom. Aside from the risk of moisture accumulating under the fridge on the floor, it also causes the fridge to overwork, reducing its lifespan significantly. Rarely cleaning your fridge isn't going to help. It'd be great if you cleaned it on a regular basis. Remember that material such as food particles, sticky spills, and other typical spills and accidents that remain on the gasket of your refrigerator's door for an extended period may tear or break the gasket, causing a leak that will allow cold air to escape from inside.
Conclusion
As a result, keep these tips in mind if you want to reduce the number of service calls for fridge repairs. But if you happen to experience problems, make sure you call a professional home appliance repair company to have the work done right.