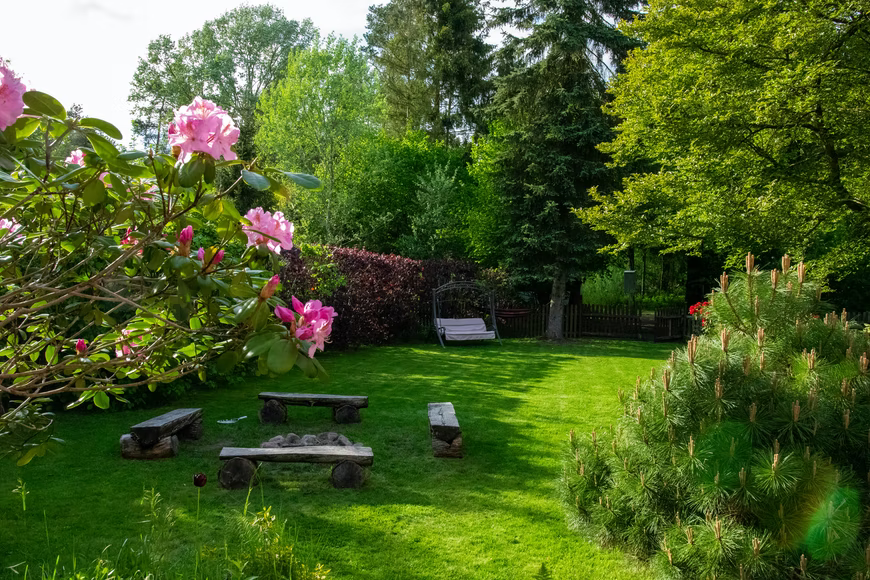 Building a new home can come with a lot of complications. You may have to deal with delays, building issues, and unexpected cost increases. The difficulty of building a new home is why many people choose to purchase older homes.
While some things, like homeowners insurance for older homes, can be more expensive than purchasing coverage for a new home, there are some advantages to choosing a pre-existing house. Unlike new homes, you'll have a reasonable ballpark estimate of your total purchase price. It's uncommon to be sideswiped by high, unexpected costs when purchasing an older house.
Buying a pre-built home can save you many headaches and often will be ready for you to move into immediately. However, it's not uncommon to feel frustrated by your older home when it's not everything you dreamed it would be.
Customizing Your Backyard is a Perfect Starting Point
You sacrifice the ability to put your own personal touches on a pre-existing home for its convenience of being readily available. Though this may seem like a downside, owning an older home doesn't have to feel like a compromise.
There are many ways you can upgrade your home to make it your own — from simple changes such as painting to more extensive upgrades like new flooring. You can do many things to create a space that feels like you.
Your personal touches don't have to be limited to your inside space only. If you're an outdoor enthusiast, your backyard may be the perfect place to begin your updates.
Deciding on the Perfect Backyard Space
Before beginning your backyard update, you'll want to consider what you're looking for in your space. Do you enjoy entertaining outside? Are you a gardener? Do you have pets or children?
You should answer all these questions before you start your upgrades. They will play a significant factor in your backyard's layout, additions, and overall feel.
Considering your needs can help you plan and stick to a budget. Compiling a list of what you want most of your space will allow you to determine what upgrades are necessary and which can be skipped if the cost becomes too high.
You can add on everything you want if you have room in your budget for all the upgrades you hope to do. But if you are looking to stay under a specific cost, a list with priorities can be beneficial.
Add a Deck or Patio for Outdoor Entertaining
If you enjoy having friends and family over to enjoy nice weather, a deck or patio may be the perfect place to start on your backyard upgrades. A solid space like this can provide you with a wonderful spot to entertain and soak up beautiful weather.
Adding a deck or patio can be as customizable as you choose. From size to material, you're able to make this outdoor living space extremely personalized. You can also look into add-ons to your area to make it exactly what you want. Options like outdoor kitchens and firepits are great ways to turn your patio into the perfect entertaining space.
The customization options of decks and patios also make them ideal for sticking to your budget. If you are concerned about costs, you can always begin with cheaper options and add on later when more funds are available.
You'll also want to set aside extra money for insurance costs if you add a deck or patio. These structures will likely increase your property's overall value, which could cause your rates to increase. Speaking to your agent can help you determine potential rising prices.
Fence Your Yard for a More Private Space
Installing a fence for your yard can come with many benefits. If you have pets or children, it allows for a safe, enclosed space for them to enjoy. Fences can also provide privacy if you live close to neighbors or a heavily trafficked road.
Fences may also help resale value if you plan to sell your home. Though there's no exact data on the increase in property value by installing a fence, many people are more willing to purchase a home that already has fencing installed.
Just as with patios or decks, fences can be customizable to be as budget-friendly as you choose. However, it's important to remember that some fencing materials are not as desirable and don't provide the same privacy as others.
Typically, chainlink fencing is the cheapest option. While this is great for keeping pets and children in your yard, it won't provide much privacy to your outdoor living space. More solid options like wood or vinyl will offer more privacy, though their cost will be higher.
You'll also want to take into account the size of your yard, as this can affect the cost of your fencing. If you have a large yard, you may be paying a high price to fence the entire property. If budget is a concern, you may want to consider only fencing in a portion of your yard.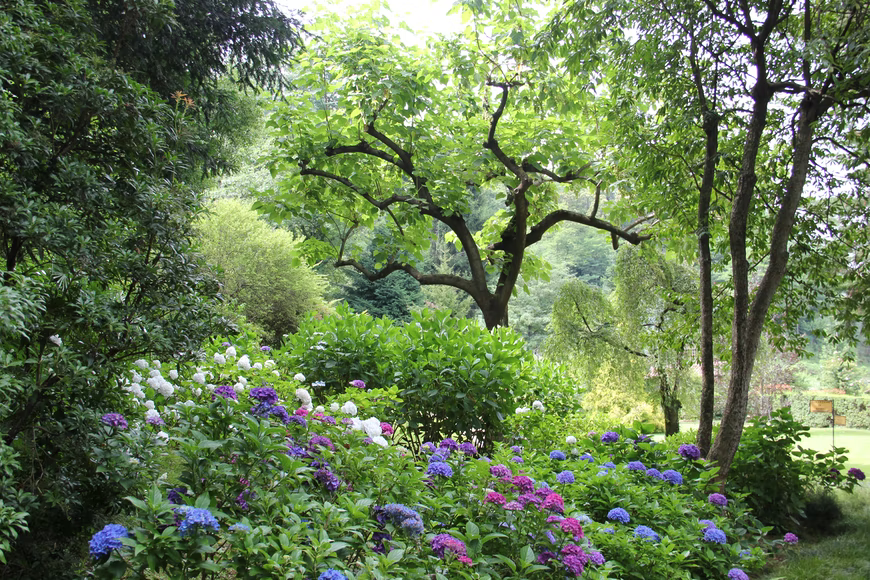 Grow a Garden for Beautiful Greenery
If you are a plant lover, a garden can be a great addition to your backyard. Gardens can turn your outdoor space into a beautiful oasis. Plus, these outdoor additions can be as simple or elaborate as you choose to make them.
There are options like wildflower gardens that provide stunning blooms and require little maintenance. This option is also great for animal lovers, as wildflower gardens attract plenty of wildlife like birds, butterflies, and bees.
You can plant a vegetable garden right in your backyard if you enjoy fresh produce. Though this option requires a little more care and maintenance, these plants can provide you with delicious food while adding a pop of color to your yard.
If you have a green thumb and plenty of space, you can add as many different types of gardens as you choose. If you choose specific greenery, such as tall plants or bushes, you may also gain privacy in your yard as a bonus.
A garden can motivate you to get outside and enjoy the fresh air. Spending time outdoors provides you with an excellent source of vitamin D and significant mental health benefits.
Enjoying Older Homes' Outdoor Spaces
There are many reasons home buyers choose older homes over new builds. With reduced wait time and a lowered chance of unexpected costs, existing houses have plenty of appeal.
The downside to an older residence is that you are forced to live with the decisions made by previous builders, even if they don't align with your vision for your perfect home. However, you don't have to let those things stop you from creating the house of your dreams.
Your backyard can be an excellent place to begin upgrading and adding features that improve your home's value. Adding a patio, putting up a fence, or planting a garden are great ways to improve your home. Once you've finished, enjoy your beautiful new outdoor living space.
Author's Bio: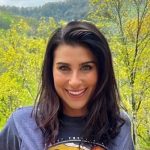 Alexandra Arcand writes and researches for the insurance comparison site, ExpertInsuranceReviews.com. She recently purchased her own older home and has been working to create a beautiful outdoor living space for her family to enjoy.