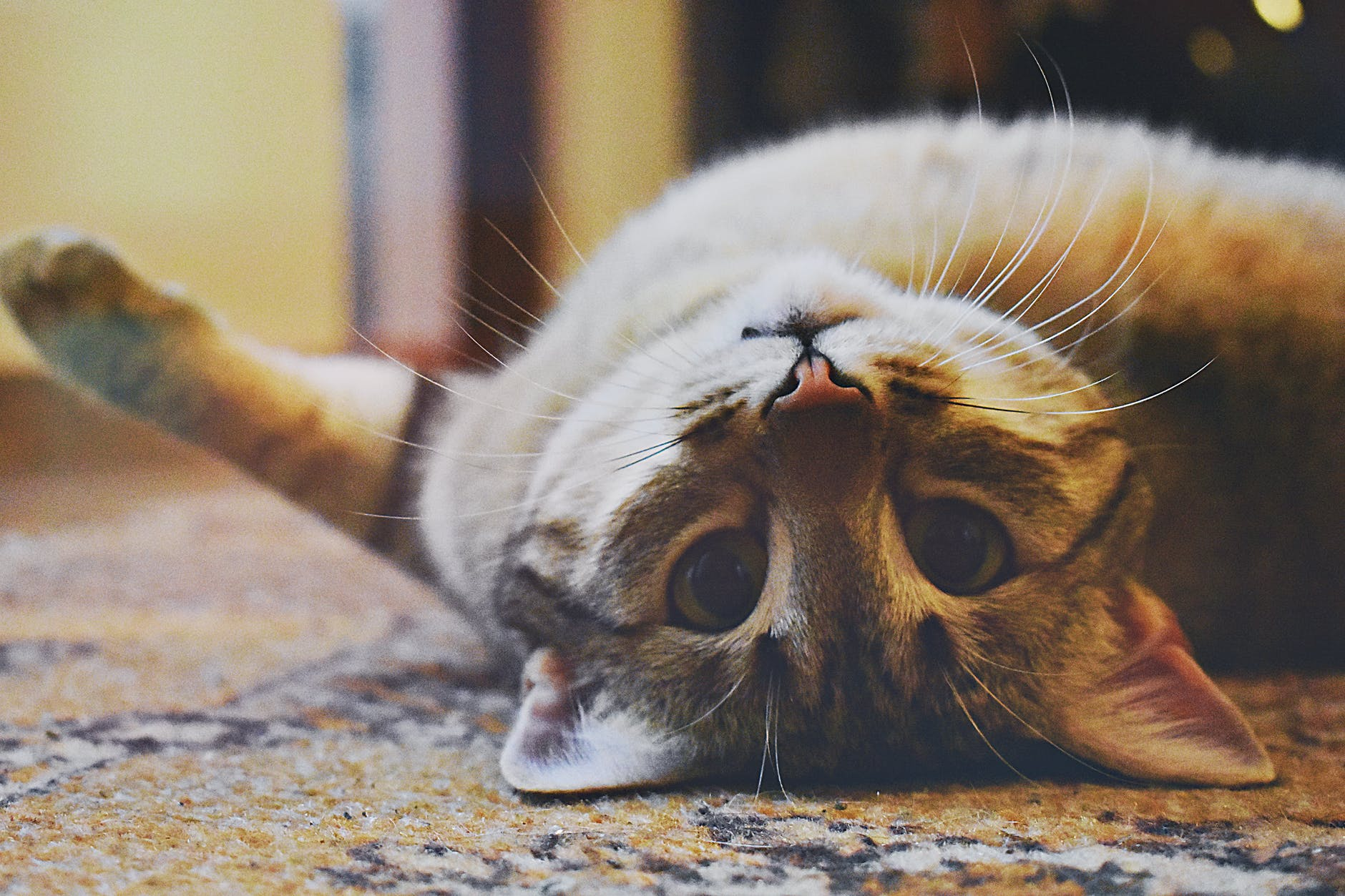 Having pets in your home can bring unconditional love and companionship to your life. While the joy you feel from having your furry friend around is unmatched, there are some everyday annoyances many pet owners deal with.
Things like finding the right home insurance can be more difficult when you own a pet. You may have to look into specific policies, and certain breeds can cause price increases. For example, Siberian Husky homeowners insurance may cost you more than coverage if you own a golden retriever.
Another common complaint by many pet owners is the mess furry friends can create. From shedding to litter boxes to muddy paws, animals certainly can make it challenging to keep your home clean.
Luckily, pet owners can use some tips and tricks to make their lives a little easier. With the right tools and knowledge, it is possible to keep your house clean — even with pets.
Choose the Right Cleaning Tools for Your Home
Keeping a clean home becomes a lot easier when you have the right tools to help you combat pet messes. Some can even do the work for you, making your daily life less stressful and keeping your home feeling fresh.
Robot Vacuums for Pet Hair
If your pet sheds, it's likely your floors are the victim of all their excess hair. Vacuuming every day can be time-consuming and exhausting.
Robot vacuums are there to do the work for you, running automatically without the need to be guided or held. All you have to do is press a button to turn them on and allow them to clean your floors. Most can even be set on a timer to run at a specific time each day.
While they may not replace the need for a deep floor clean, robot vacuums are excellent tools to prevent your floors from becoming overrun with pet hair.
Pet-Specific Vacuums for a Deep Clean
A robot vacuum is excellent for daily use, but you will still want a quality vacuum cleaner to use by hand. Many brands make vacuums specifically designed for pets, allowing you to deep clean your floors and leave your home refreshed.
Some options even come with a built-in mop cleaning to get twice the clean for half the work. These dual-use vacuums can save you tons of time and help get rid of pet odors if you have hardwood floors.
Hand-Held Vacuums Help in Hard-to-Reach Places
Your pet's fur may end up in places you couldn't even imagine. Areas like corners, stairs, and baseboards all seem like magnets for hair.
A lightweight hand-held vacuum cleaner can be a great way to clean those hard-to-reach areas your regular vacuum may miss. They also work wonderfully on furniture, allowing you to clean between cushions and cracks.
Plus, they are excellent for a quick clean. Rather than lugging out your heavy-duty vacuum, you can easily grab your hand-held and clean up any spots you notice.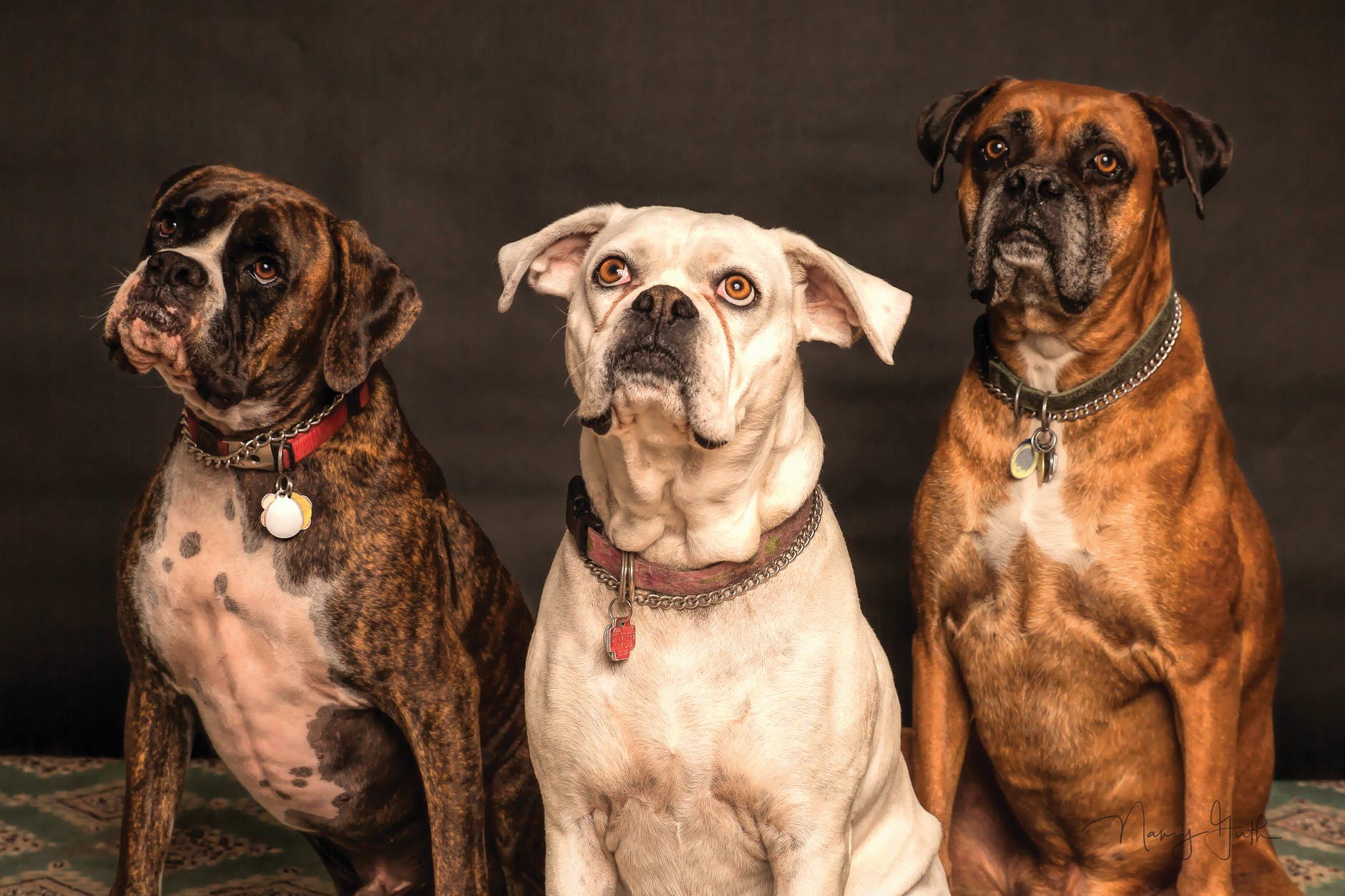 Take Preventative Measures to Avoid Messes in Your Home
Taking action before a mess happens can mean less cleaning for you. Some preventative measures can help you avoid bigger messes down the road.
Ensure Your Pet Is Properly Groomed
A great way to avoid the extra mess in your home is to groom your pet regularly. Whether you choose to take your furry friend to a professional or do it yourself, a well-groomed pet will smell better and shed less.
Less shedding and odor mean a cleaner home for you and less work you must do to keep it that way. While grooming can often feel like a chore, the long-term gain from keeping your pet clean is worth the hassle. Make sure you know how to properly clean and care for exotic pets, as they may have specific need a regular pet doesn't have.
Protect Your Furniture
If you enjoy a good snuggle with your pet on the couch or bed, you likely notice the aftermath of hair they leave behind. An excellent way to save your furniture without giving up your cuddles is to protect your pet's favorite spots.
Couch covers or even washable blankets are a great option to avoid fur-covered furniture and the chore of cleaning it. When you notice the cover or blanket is dirty, simply run it through your washing machine, and it comes out good as new.
Absorbent Mats Can Stop Mud in Its Tracks
If you own a dog, chances are you are sending them outside multiple times per day to do their business. When your dog comes back inside your home, they are likely tracking mud and dirt back with them.
Investing in an absorbent mat to place at your doorway can clean your dog's feet and catch the mess they are bringing inside. While it may not be foolproof, it can make a massive difference in the cleanliness of your floors.
Litter Mats Help Trap Debris
If you are a cat owner, one of your biggest struggles is litter debris scattered around your floors. Investing in quality litter mats can help stop your cat from tracking their litter all over the house.
Be sure to place these mats on the exit points of each litter box in your home. When your kitty steps out from their potty break, the mats will do the work of trapping excess litter stuck to their paws. While it may not trap every piece, it can make a huge difference.
Keep Cleaning Supplies on Hand
Having a pet means accidents may happen. Sometimes there is no way to avoid a spill or stain on your upholstery.
Keeping cleaning supplies at the ready may not prevent an accident from happening, but they can prevent the spot from getting any worse. When you notice a stain, quickly reach for your cleaner and remove the spot before it sets.
Many cleaners are made specifically for pets, so purchasing these options will ensure you have the right supplies for any accidents that may occur.
A Clean House With Pets
Keeping your home clean while owning a pet doesn't have to seem like an impossible task. However, it doesn't have to be with the right tools and tricks.
Investing in the right cleaning supplies, keeping your pet groomed, and protecting your furniture can all help cut down on messes and keep your home feeling clean. While there may be some extra work involved, the love and joy your pets bring to your life make it all worth it.
Author's Bio:
Alexandra Arcand writes and researches for the insurance comparison site, USInsuranceAgents.com. She loves having a clean home but also owns five pets, so she is always looking for the best ways to keep her home pristine and fresh.