One of the wonderful developments of the last decade has been the transition of coffee from a simply enjoyable drink to a hobby and a passion. So chances are you know at least one person who lives and breathes coffee. Maybe you are that person. You love coffee, you love coffee gear, you love getting all geeky about Single Origin and the differences between natural and honey-processed beans.
And perhaps one of the most satisfying ways to showcase a passion for coffee is through the creation of an instagram-worthy coffee nook. A special place whether a corner or a table or a literal nook that is solely dedicated to everything coffee.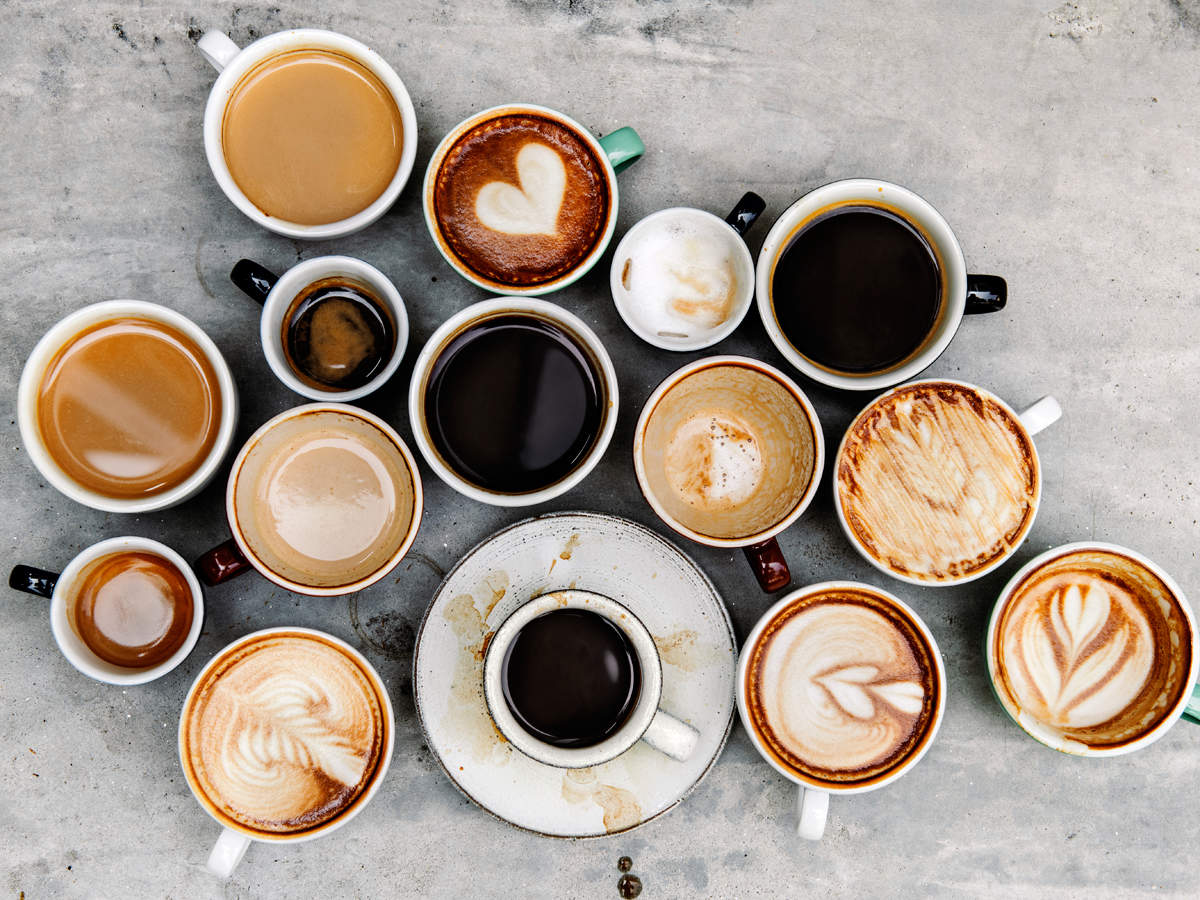 So how do you set up a coffee nook? What are the non-negotiables? What will you need?
Here is our guide to setting up a coffee nook.
Choose a Location
The first obvious requirement for a coffee nook is an adequate location in your house. This may require a little bit of negotiation with your partner or spouse but trust me, it is worth it! Probably the single best location is some sort of cranny or nook or even an open wall that is near the kitchen. It doesn't technically have to be near the kitchen but as you are using hot water and disposing of used grinds the proximity helps. Also it will help if you have access to a power plug.
Once you have your location sorted and the approval of those who live with you, it is time to choose some sort of table or bench. This will reflect what theme you are going for; rustic, hipster, homely etc. Basically pick some sort of table or bench that fits the space and that you think looks amazing. It also helps if it has two levels so that you can have some coffee gear on the top as well as some on the bottom shelf.
Showcase a Coffee Maker
Once you have your location and bench you can start arranging things. This will depend a little on what coffee equipment you currently own. Most coffee nooks really aim to showcase one coffee machine in particular. So if you do have an espresso or coffee machine that you particularly enjoy and regularly use, place this front and centre. If you are really looking to impress we recommend purchasing either a Flair manual espresso machine of the Moccamaster by Technivorm.
While typically a coffee nook will be all about an electric coffee maker, it doesn't have to be. This is your space to showcase what you love about coffee. So put front and centre whatever brewing method you love most. An Aeropress or a V60 can be just as impressive as an espresso machine.
Get a Grinder and Scales
As well as your chosen coffee maker you really do need a good burr grinder and set of coffee scales at a minimum. This is just good coffee etiquette really. But it will both improve the quality of your coffee and the aesthetic appeal of your nook. If you are just starting out in coffee then the Baratza Encore is a solid option or if money is not an issue then you really can't go beyond the Niche Zero.
A scale is just as important. This is a piece of kit you will use repeatedly.
Find or Make some hipster Coffee Mugs
Another essential part of any coffee nook that is sometimes overlooked is coffee mugs that reflect you and that you enjoy using. Coffee is an experience as well as a drink and even the cups you drink out of really can either add or take away from the enjoyment of your brew. So find some cups you enjoy drinking and that you think look cool.
There are a couple of ways to do this. The first is to design your own coffee cups with some form of personalized saying or quote on it. This is surprisingly easy to do especially if you already own one of the popular cricut cutting machines. Simply choose a free coffee SVG get a mug, and then cut the design onto some adhesive vinyl and stick it onto the cup.
The other place we have found to be great for finding hipster cups is interior design shops. These often have a range of hand designed ceramic coffee mugs that look stunning and are great to drink from.
Don't be afraid of Extra Equipment
Now you have the basics and how much extra you add is really up to you. The key is the balance between too little and clutter. A coffee nook is all about the aesthetics so whatever you do make sure it looks good and keep it clean.
But especially on the bottom shelf it does look cool if you do have a range of coffee gear. And there is certainly no shortage from glass carafes, to a Chemex, Moka Pots, and French Presses. Another thing that can really add to a coffee nook is either some appropriate art or coffee books such as one by Hoffmann or Rao.
Again keep looking for balance and a space that is appealing to you.
Have fun and create a space that reflects what you love about the magical brew!