Home insurance can be essential for your property, but it doesn't cover everything surrounding your house. Home insurance covers structural damages to your home and short-term housing costs. It may also cover liability issues from outside parties.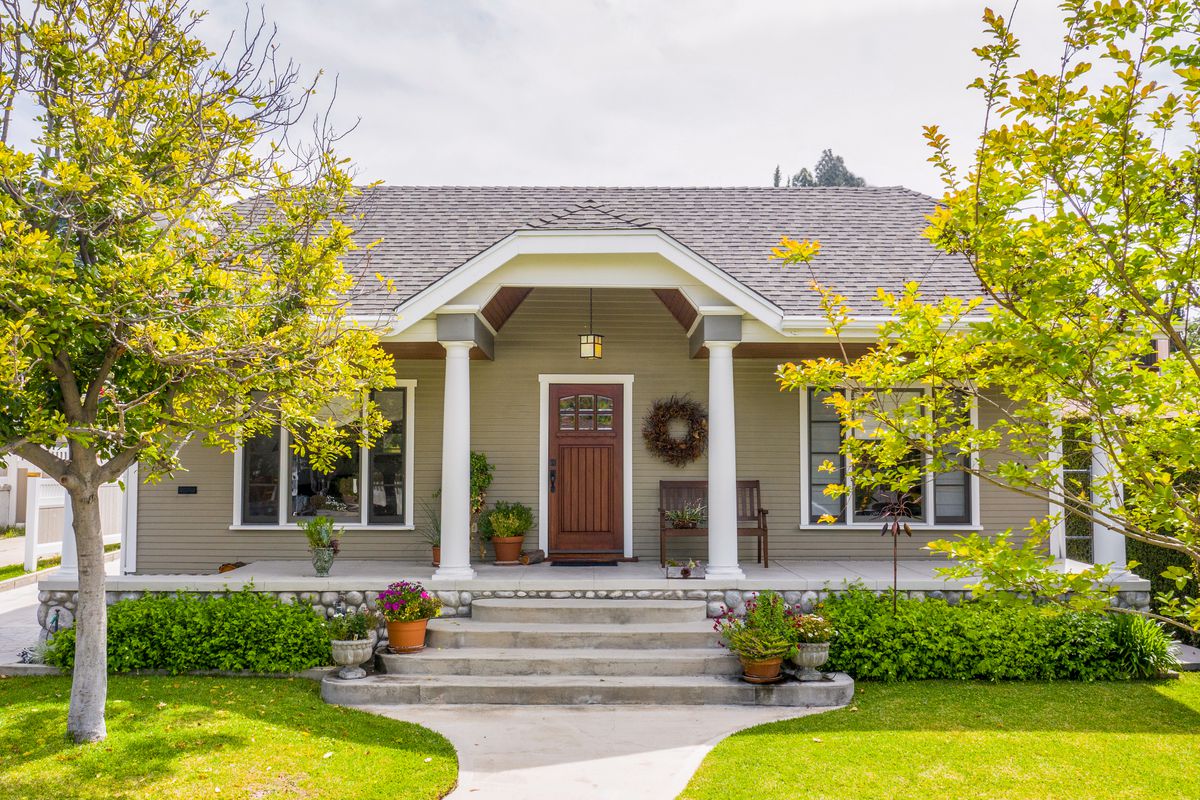 You have to add other home warranties to your property to ensure your protection from many threats. Home warranties are open in many forms.
Structural Warranty
A structural warranty is a coverage plan that works for the first couple of years of your property's life. You would use this warranty for a few years to cover expenses surrounding repairs to your home. While your building should be properly constructed, there is a potential for there to be defects in your property. Your structural warranty will cover expenses surrounding repairs due to defects, including repairs to:
Wiring
Piping
Walls and other surfaces
Ductwork
Connections to different devices
The length of a structural warranty can vary. You can get a warranty working for about ten years on average.
Remodeler's Warranty
A remodeler's warranty is similar to a structural warranty, but it covers protection on items that are new. The warranty works if there has been a new structure added to your property. The policy is for people who are in homes that have been rehabilitated or have recently experienced an expansion.
System Warranty
A system warranty covers systems that support the entire home. You might need repairs for many things that service your entire home, including:
Electrical equipment
Plumbing setups
Air conditioning and heating system
Garbage disposal
Smoke detectors
A system warranty provides coverage for repairs and replacements for these items. The warranty goes beyond the structural warranty, as it can protect your property even if it has been around for a while.
Appliance Warranty
An appliance warranty coverage the appliances in your property. It covers them from any repairs or replacements you may require.
An appliance warranty is good for regular wear and tear of your properly-installed and maintained appliances. You can use such a warranty to cover substantial expenses relating to repairing or replacing such appliances as these:
Refrigerator and freezer
Dishwasher
Clothes washer and dryer
Oven, stove, or another heating item
HVAC system
What About Extended Warranties?
Some of the plans for home warranties you find may entail extended warranties. As enticing as some of these warranties may appear, you have to be cautious.
An extended warranty involves additional coverage for certain efforts surrounding the production of your home. While such a policy might seem appealing, your existing insurance policy may already cover whatever the extended warranty features. You might be better off without having to get an extended policy, but it helps to check the terms of your work first.
What about Liability?
Liability expenses are not traditionally included in most plans for home warranties. You'll find liability coverage in a traditional home insurance policy, although that may vary based on the policy you utilize.
Liability coverage entails managing expenses for lawsuits and other third-party claims against your property. This includes coverage for any injuries that someone experiences while in your property.
What Would a Home Warranty Cost?
Plans for home warranties can vary in value. You can expect a warranty to cost from $50 to $250 per month, although that depends on:
The features covered in your home
The coverage limits involved
Any changes you are making to your property
How many items you're covering at a time
You'd also have to spend a service fee when you need to repair or replace something in your space. The good news is that the fee is minimal in comparison with what you would spend if you had to replace something altogether.
Other Things to Note for Home Warranties
As useful as home warranties can be, you have to be aware of everything you get surrounding one of these coverage plans. There are a few points to review when finding a home warranty:
Note what you currently have and pick a plan that fits those things. Don't go with anything you don't have or plan on getting in the future.
Coverage caps will limit what you can claim in an insurance policy. You might have a cap that lasts for an entire year. Check the terms on your coverage policy to see what fits.
Watch your budget when planning a warranty. Don't pay more for a warranty than what you're willing to spend each month.
Look at whether the company providing the home warranty has a positive reputation. You'll feel more confident in acquiring a warranty if you work with someone that respects your needs and has a policy that fits what you require.
Planning your home warranty needs will help if you know what's open. Check on your property, and see what types of home warranties would benefit you the most.