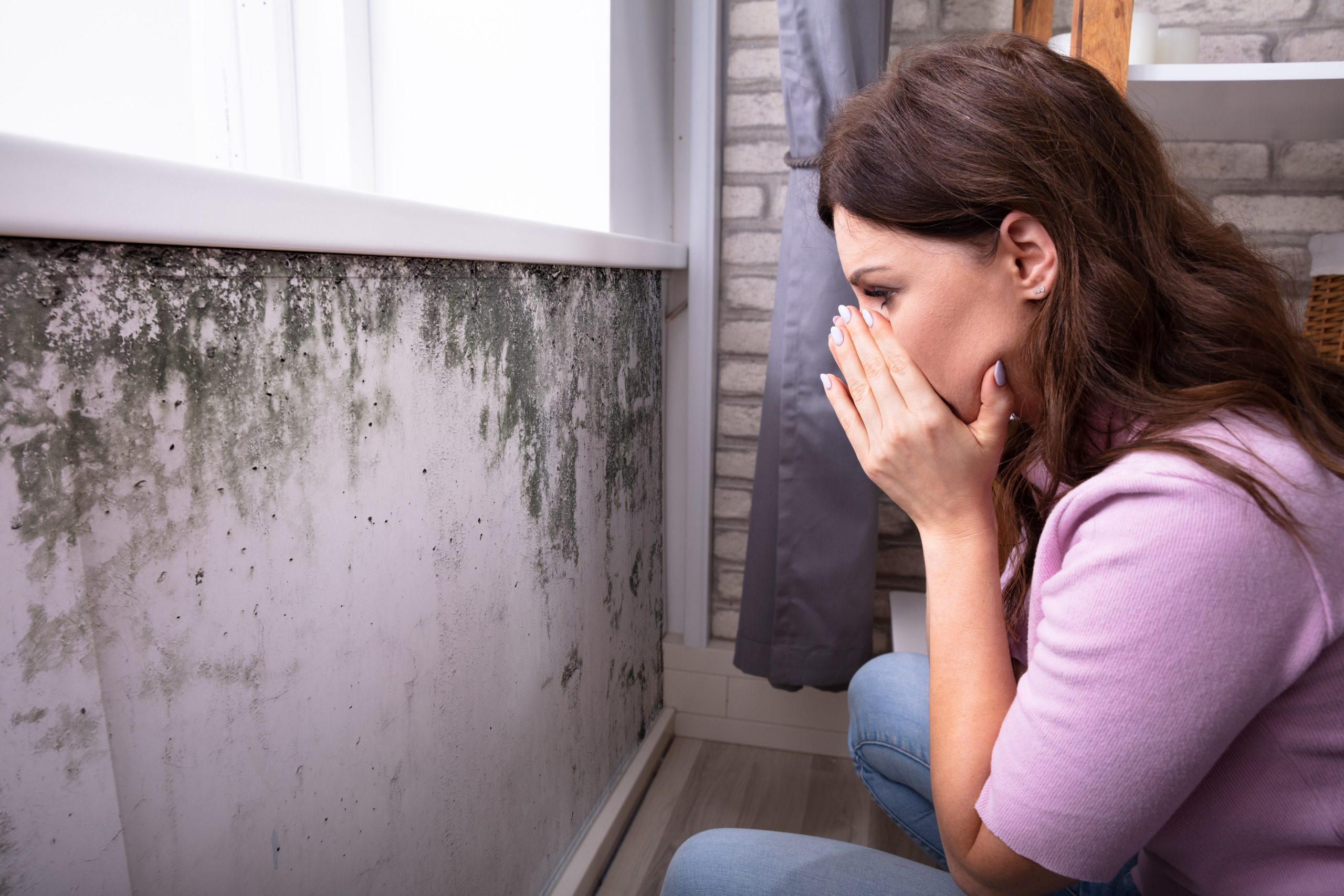 Molds are believed to form in different areas of your home where moisture is always present. They can be found on the walls of your kitchen, bathroom, and others. But they can develop in a variety of household items like clothes and books too.
No matter where they may be, molds need to be removed as soon as possible. While it can be tempting to do it on your own, it's best to seek professional mold remediation services to do the job for you in most cases. This is especially true if molds have formed and invaded several spaces in your home.
This article will discuss the dangers of molds and how to decide whether you, as a homeowner, can stay indoors or you need to move a few miles away in a hotel during mold removal.
Why Mold Should Be Removed
Molds pose a plethora of health risks, allergies, and other problems related to the respiratory system. can damage the structural integrity of your home.
Indoor fungi proliferation is caused by moisture, usually caused by a leaking pipe or damaged roof. When exposed to water for long periods, home materials like wood and concrete weaken over time. Soon after, mold spores may soon start forming in cold, dark, and damp areas in your home without you noticing it.
What Are The Steps Involved In Mold Removal
A mold removal service concerns the elimination of all fungi formations and growth on a property. This activity is undertaken to protect the safety of the family living in the house and the home structure as well.
Mold remediation begins with a company representative thoroughly inspecting your home. This expert determines the cause of the mold formation, the scope of the damage, and the extent of the project.
Following the inspection, the technician will discuss with the homeowners the best approach possible. This home cleaning activity may involve containing the mold-infested sections, air filtration and cleaning, as well as sanitation. In more serious cases, it may involve the replacement of supporting structures of your home such as the walls, flooring, ceiling, and insulation after the molds have done a lot of damage to them.
Is It Safe To Stay In Or Is It Better To Go Out
The question of whether you can stay in your home during mold remediation depends on many factors. Unfortunately, there's no one definite answer to this question.
Depending on the scope of work and the size of the affected spaces that need clean-up, mold elimination can take anywhere from one to a couple of days.
When Is It Safe To Stay
Mold removal companies institute measures to keep everyone safe while performing their job. Such steps include isolating and sealing off affected areas with a plastic sheet and duct tapes. Mold cleaners make sure all the areas of your home are squeaky clean using different pieces of apparatus. These devices prevent mold spores from spreading to the other areas of your home.
If the mold formation has affected only a small portion of your home, for instance, a single bedroom, it's possible to stay inside your home while mold removers are busy doing their work.
Reasons Why You Should Leave Home During Professional Mold Removal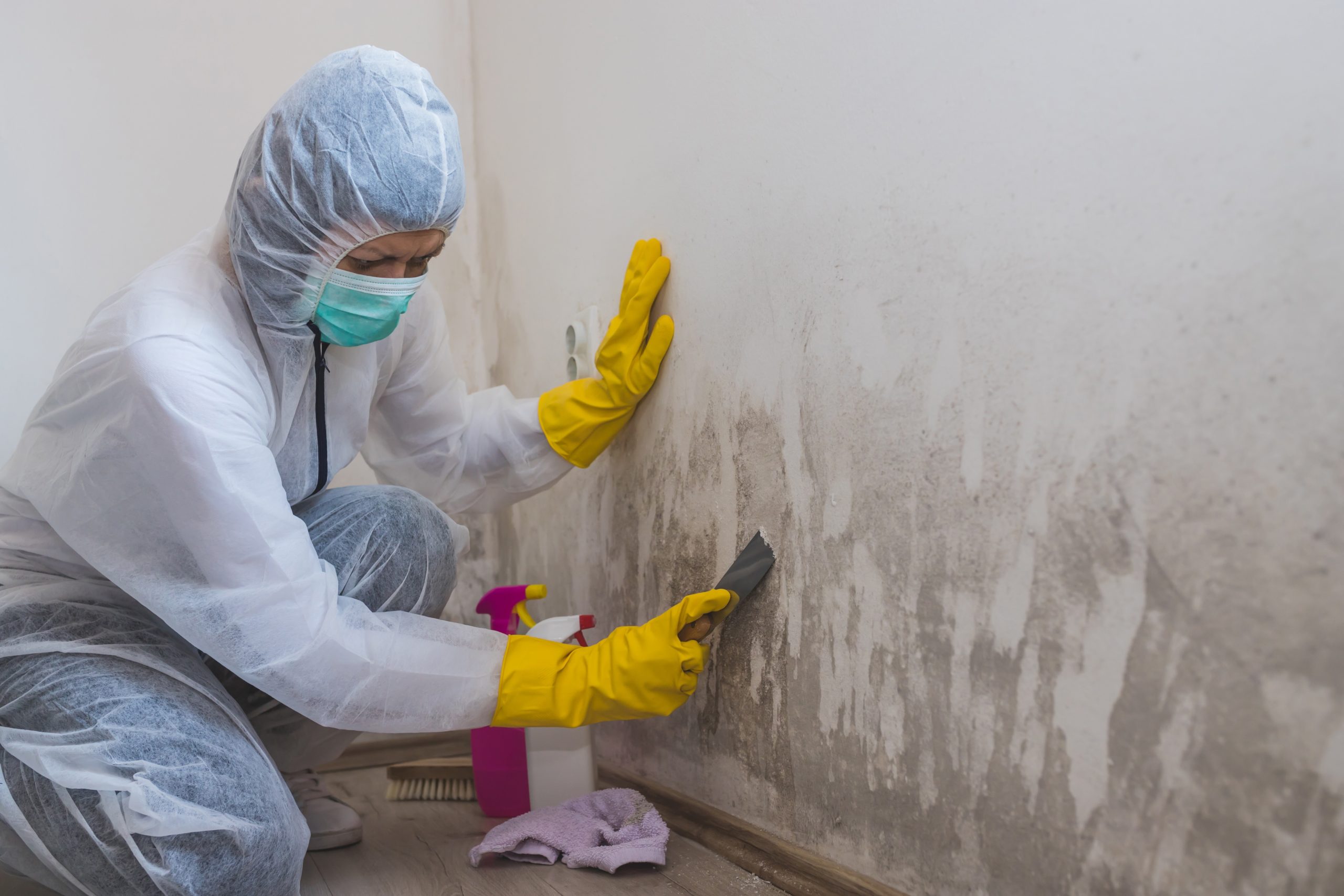 Some mold removal companies advise occupants to look for an alternative accommodation space during the whole duration of the mold remediation service for the following reasons.
1. Molds Have Compromised The HVAC System
If molds have developed in your heating, ventilation, and air conditioning (HVAC) system, this could mean that you need to turn it off while the mold remediation process is ongoing. If the cleaning service is scheduled during the summer or winter season, your family will have a hard time dealing with extreme temperatures.
Having a compromised HVAC system is reason enough for you and your loved ones to move out of the infected property while mold removal is underway.
2. Severe Infestation Has Already Impacted Key Areas Of Your Property
Consider booking rooms for use in the nearest hotel if molds have impacted key areas of your home and you don't have other space available for use as an alternative living space. For instance, if the cleaners need to work in the majority of your house's kitchen, bathroom, and living room, it's best to find temporary housing for your family.
3. Health Concerns
Companies may need to use and spray chemicals during the mold elimination service. While this may be safe with proper use, it's in your best interest to leave the property while workers are using the chemicals. However, experts recommend that to avoid irritation and other possible health side effects, consider temporarily evacuating to a comfier living space.
It's advised that you don't allow babies, young kids, and the elderly near the worksite. If you have family members with respiratory issues and are immuno-compromised, it's better to be safe by planning a temporary shelter for them to use.
Final Thoughts
Ultimately, your decision to stay or leave during the mold removal process will depend on different factors, with some discussed in this article. Examine the scope and location of the damage, every household member's health condition, and other essential elements.
If you must, ask the mold remediation experts to help you come up with the most appropriate decision before moving forward.