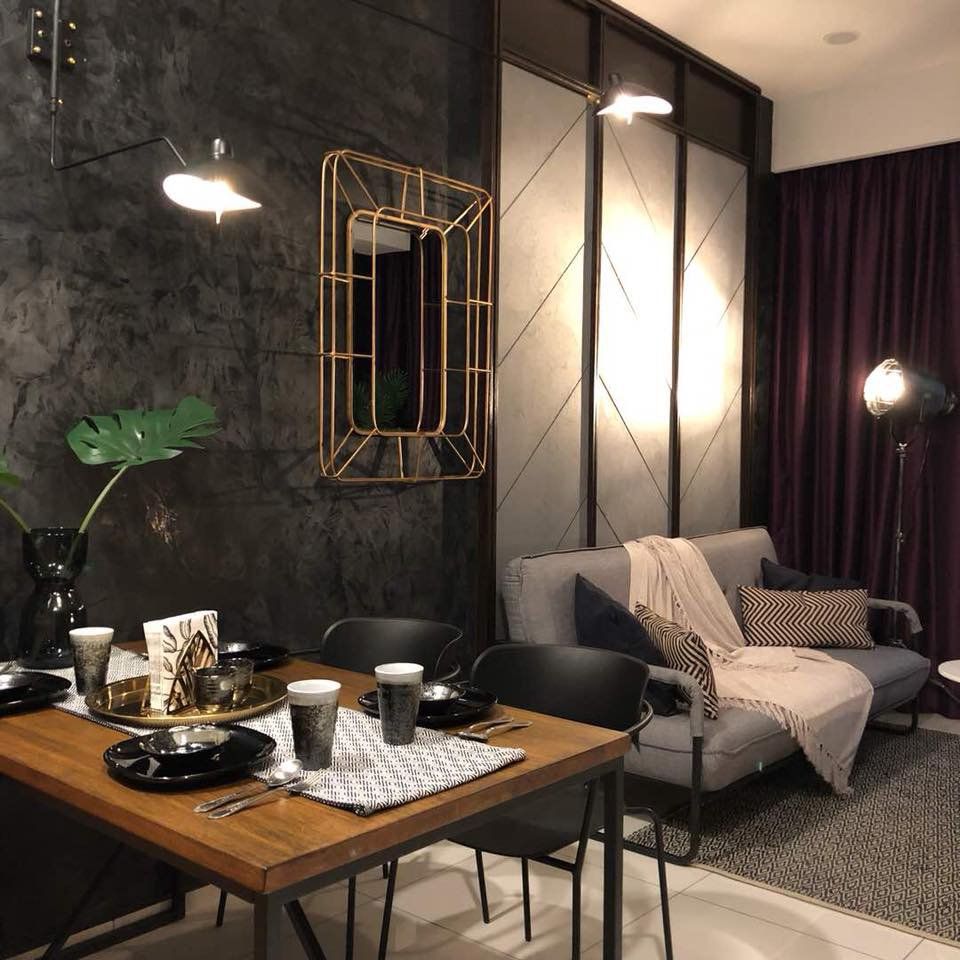 Whether you are building, renovating, or remodeling your home interiors, using polished Venetian plaster is ideal for giving your interior walls a stunning and elegant look. You can transform your plain-looking walls into a sophisticated and stylish look with only a few applications of polished Venetian plaster.
Venetian plaster is seen as the epitome of timeless elegance. It is one of the most popular polished plaster trends for wall finishing due to the following reasons.
Versatile
Venetian plaster provides the much-needed versatility whether you are building a new house or remodeling. It is easy to apply in a new or old wall. You can transform your old-looking walls into an elegant-looking modern interior to make your home look new and polished. It can be applied on stone, bricks, and even on worn-out and drywalls. If you intend to refurbish your walls, polished Venetian plaster can give your walls a classic and stylish finish.
Durable
There is a reason why polished Venetian plaster is still used today. The plaster hardens over time and is resistant to cracking and shrinking, unlike other cement finishes. That is why its cost might seem higher than regular paint, but it is more cost-effective in the long run.
Timeless elegance
Venetian plaster never goes out of style, which is what makes it a favorite for many homeowners. Venetian plaster has been in use since ancient Greece and Egypt, and the Italians of Venice used it during the renaissance period. Its ultra-smooth finish gives your walls a classic elegance that lasts long. Venetian plaster is a viable option for renovations and any other type of modification for your walls.
Eco friendly
Venetian plaster is environmentally friendly in many ways. It comes from organic and natural components. It is made out of fired limestone and water to create lime plaster. When applied on the walls, it is exposed to CO2 in the air, absorbs it, and transforms into limestone again. The plaster gets harder over time, leaving you with clean air.
Regulates humidity
Venetian plaster regulates the humidity in that it allows moisture to escape to the underlying layer making your indoor air less hot and humid. Even when used in bathroom walls, Venetian plaster dries faster preventing moisture from being trapped in, leaving you with cooler temperatures.
Mold and mildew resistant
With Venetian plastered walls, you don't have to worry about the growth of molds and mildew in your walls. Since it is a lime-based wall finish, it is alkaline with a high PH level. Therefore, it serves as a natural fungicide against mold growth. Dealing with molds in your home can be very devastating, not to mention that they are risky to your health. But you can prevent that with Venetian plastered walls.
Odorless
Unlike other types of wall finishes, polished Venetian plaster is odorless because it is all-natural. Unlike paint which is chemically produced and you have to wait until it dries before moving into your house, there is no such thing with Venetian plaster. Made from natural lime and marble dust, Venetian plaster does not leave any foul odor, making it is ideal for refurbishing your walls.
Low maintenance
To clean your Venetian plastered walls, all you have to do is wipe with a damp cloth, and your interiors will be as good as new. You can top it up with wax to help keep debris from the plaster, leaving you with even less maintenance to do.
Unique
If you want a distinctive look for your walls, polished Venetian plaster is the way to go. It is made with elements with a unique mineral composition, and it is available in various textures and colors.
The final words
You can use polished Venetian plaster on every other wall in your home.