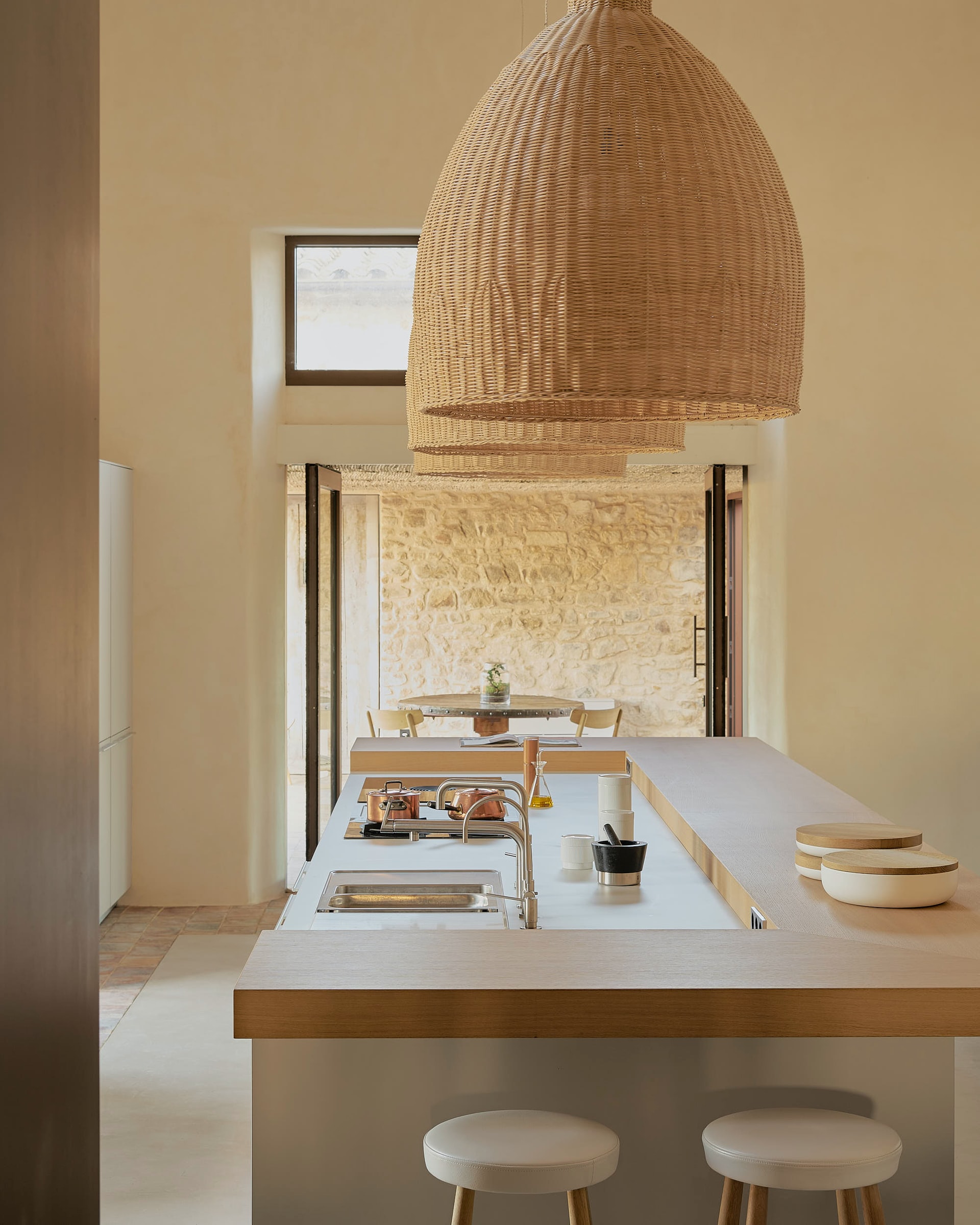 Kitchen renovations are the 
second most common remodeling project
 in the U.S., with bathrooms taking the top spot. One of the best things about remodeling a kitchen is the fact that you can recoup most of the cost (around 83.1% for a minor remodel according to My Consumers Voice) while enjoying the fruits of your investment every day. If change is in the air and you'd like to start with the place where your family probably spends the most time together – the kitchen – then keep the following tips and trends in mind.
Safety Comes First
Your 
water system needs to be clean
 and bacteria-free in order to guarantee your family's safety. Just a few bacteria and viruses that can be found in unsafe water include the norovirus, giardia, and campylobacter. Although the vast majority of Americans rely on pure water provided by the EPA, you can always take additional measures – including having your water professionally tested for quality, checking your plumbing, and installing an in-sink filter. Doing so will help combat the 
increasingly high levels of pollutants
 that are reaching water supplies.
Sustainable Materials
Sustainability is the buzzword in building and renovation, as it is in a variety of sectors ranging from food to fashion and interior décor. Building a green kitchen involves using sustainable materials but also 
knowing where materials come from
, how long they will last, and where they will wind up when they are no longer of use. Top material choices for everything from kitchen tables to flooring and kitchen islands include recycled timber, steel, wood obtained from sustainable forests, and concrete. 
Avoid pressed wood furniture
 for cabinets and other furniture, most of which contain formaldehyde – which leaches toxic volatile organic compounds into the air.
Concealed Kitchens
The minimalism of celebrity homes 
like that of Kim Kardashian
 have inspired one of the hottest space-saving trends in kitchens: that of concealed kitchens, which can double up as chic dining rooms. Imagine everything – from your hob to your oven – being concealed behind pristine white hidden doors and cupboards that can be opened with finger sensors. The cabinetry evidently needs to be sizable, ideally extending from wall to wall so as to cover even everything from cutlery to cooking equipment. The idea is for the kitchen to be able to instantly transform into a living space that is as clean, tidy, and decorative as your living or entertainment room.
Mixed Finishes
Nostalgic kitchens from the 1950s and 1960s tended to sport a single main material and hue, lending uniformity and magazine chic to this space for food preparation. The new millennium, however, is all about contrast and eclecticism – celebrating the marriage of different materials in particular. Thus, vintage tile backsplashes are married to elegant marble central islands bearing reclaimed wood finishing on their sides. Copper toned pendant or statement lighting about central islands are contrasted by the cool gleam of vintage steel hobs. Grey stone islands and splashbacks, meanwhile, complement the coolness of subtle-grained ash wood in cabinets.
If you are renovating your kitchen, begin with safety, ensuring your water supply is pure. Once you know your space is safe, you can start planning your renovation, taking into account a few of the hottest trends in kitchens. Sustainable materials, concealed styles, and mixed finishes are just a few trends that may inspire you when you are at the design stage.