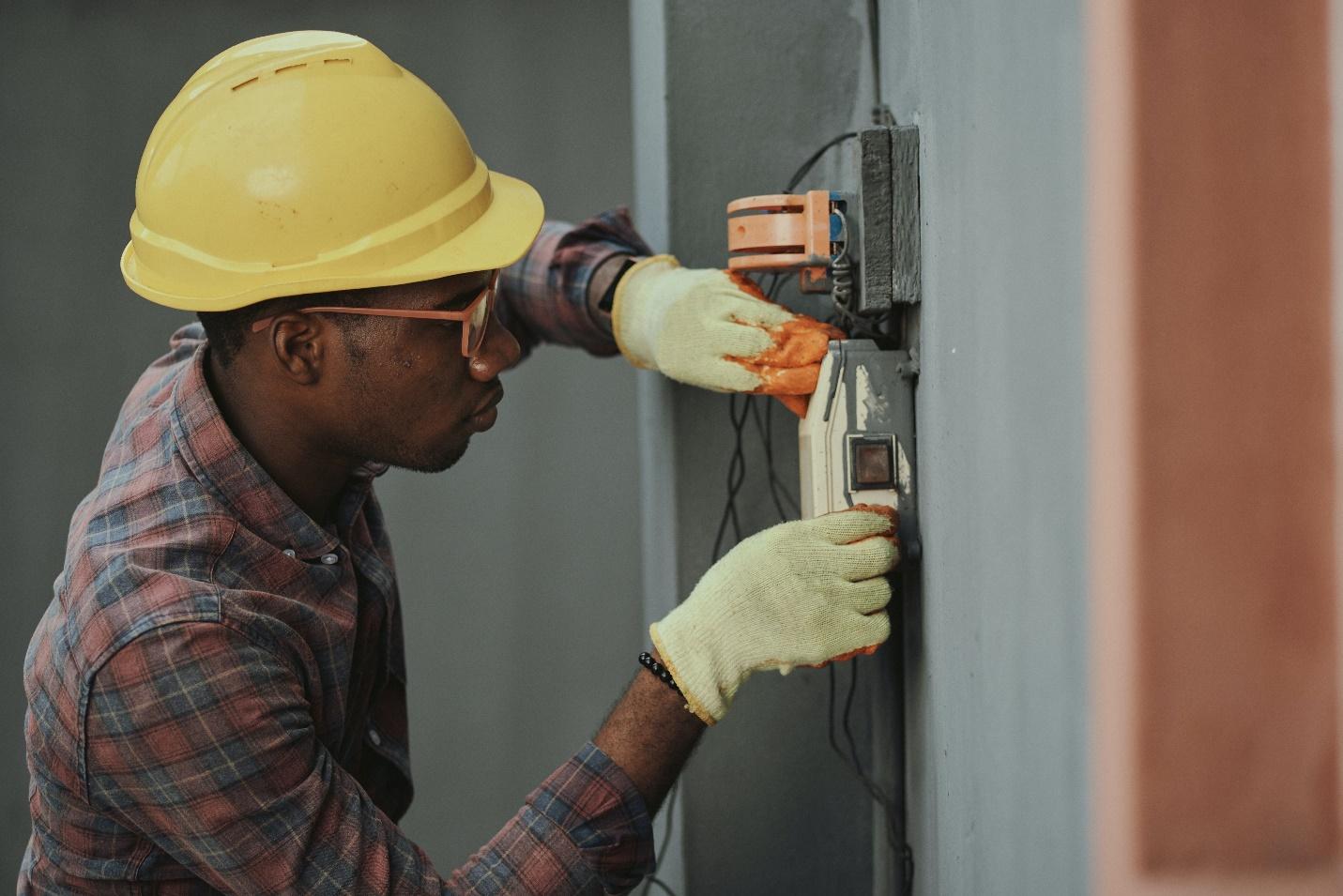 The phrase "if you want something done properly, do it yourself" does not apply to dangerous jobs that require expertise honed over years of education and practice. When you need to get things around your home built or repaired, you need an experienced contractor.
Otherwise, your home could have foundational problems that only worsen after time, increasing the cost of repairs and creating potential liabilities. Let's take a moment to appreciate what jobs contractors fulfill that are truly indispensable.
Electricians
Industry leaders like Penfold Electric electrical contractors do work that often goes unseen because the wiring is literally behind the walls and above the ceiling, but it powers your home. Likewise, the ways they make your home safe are also invisible because faulty wiring is not something that is immediately apparent to the naked eye.
Do you know if your home has aluminum or copper wiring and how to modify the connections accordingly? Some materials heat up at different rates than others, and registered electricians know how to recognize wiring types and know which type of solvents to apply, so your home is safe.
The risks of a fire breaking out due to faulty wiring are real: nearly half of all fires reported in Ontario through 2010-2019 were residential. Whether you need a new lighting system for your home or commercial services for your business, look for experienced electricians who are professional, prompt, and always provide outstanding service.
Carpenters
Everybody can hammer a nail into a two-by-four, but the skills carpenters possess is the difference between custom cabinets and stable decks versus something mass-produced, prefabricated, or wonky.
Whether you're building a brand-new home or renovating, carpenters solidify everything from the joists and the trim to the flooring below your feet. You may need fancy millwork for beautiful eye-popping décor or stable and solid foundations — either way, you'll need a carpenter.
Painters
Many people painted their own homes or apartments, but when you hire a professional painter, the quality rises significantly. You won't see any paint streaks or drips where they aren't supposed to be, nor will there be any inconsistencies with the thickness of the coats because they're applied so carefully and methodically to the entire wall.
Some types of paints adhere to various building materials differently, and an amateur is liable to get the match wrong. Likewise, matching the colours can be tricky, even if you have the assistance of the people selling it.
Ultimately, painting a home is much more challenging than it seems, and hiring a professional ensures that you won't have irritating imperfections you need to look at every day.
It's understandable and even commendable that people want to take on roles to improve their homes to feel more involved and reduce costs, but some things are better left to professionals. Especially when it comes to potentially dangerous things like electric wiring, look for an experienced contractor near you who can finish the job quickly and leave your home comfortable and safe.