Everyone wants to live in a clean and hygienic home, but the idea of clearing piles and piles of junk lying in a corner can be quite intimidating. This is why we have junk removal services. These services come to our rescue when we can't figure out how to get all the waste out of our homes. However, having lots of options can make choosing the right one difficult, and hence, many people end up selecting the inferior services, leaving behind genuine and reputed names.
If you are looking for a good service for junk removal in Fort Myers, we have some easy consideration factors that will help you spot the best amongst the available options. Read on to know how to differentiate between the good and bad junk removal services.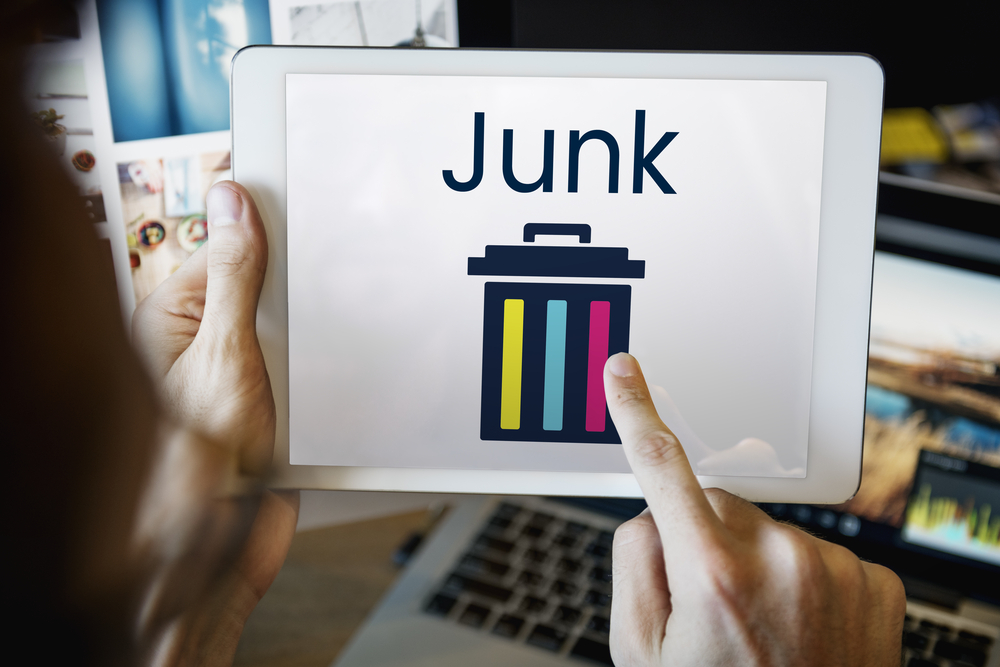 Factor #1: Flexibility in service
Good junk removal services are always dedicated to their clients. Moreover, they know the value of your time. If you are amidst the chaos of the home relocation process or have long working hours, you can request the company to arrive at your home when it is convenient for you.
Good companies will always agree to work in the time slot you are comfortable with, while the bad ones aren't much flexible when it comes to timings.
Factor #2: Fast tracked junk removal
A junk removal service that takes a long time to show up after you call them is not a reliable company. Good companies always prioritize their clients and reach out to help them without keeping them waiting for long. They never take more than 24 hours to coordinate with you after you call them.
Also, junk removal services offer prompt services. Whether you want the junk to be removed in a day or within 3 hours, good junk removal services will complete the work within the given timeframe.
Factor #3: Reliable equipment and robust resources
Removing junk efficiently from a place requires certain tools and a skilled workforce. Good junk removal services are backed by a team of fully trained and insured professionals. They arrive with the latest tools, equipment, and a dump truck to take away all the junk from your home.
With the help of modern aid and equipment, these companies can handle junk removal projects of any size. Right from removing rubbish from homes to clearing waste from large industries, good rubbish removal services are backed by the required resources to do their job proficiently.
Factor #4: Safe and efficient junk removal procedures
Junk is made up of hazardous, as well as non-hazardous waste. This makes it important to know if the junk removal service uses proper disposal processes.
Good services use ethical measures to dump hazardous waste to ensure it doesn't harm the environment. They have a proper junk disposal system and work according to the industry standards, even while disposing of non-hazardous waste. Whereas, bad services never care about the potential hazards of waste.
Moreover, good services always believe in properly segregating junk to encourage reusing and recycling. They make sure that the least amount of waste reaches the landfill and a major part gets recycled or reused.
Factor #5: Credibility
Bad junk removal services may hide their license or other details; while on the other hand good rubbish removal companies exhibit transparency. They are open to scrutiny and provide the required certificates and licenses whenever asked.
Conclusion
Keeping the above-mentioned information in mind, it is easy to differentiate between good and bad junk removal companies.