2020 is the year of change, for many people. With more downtime to do home renovation projects and people spending more time at home, it's a great opportunity to make some things new again. If you're considering a new kitchen design, consider these popular trends for 2020 when you're making a renovation plan.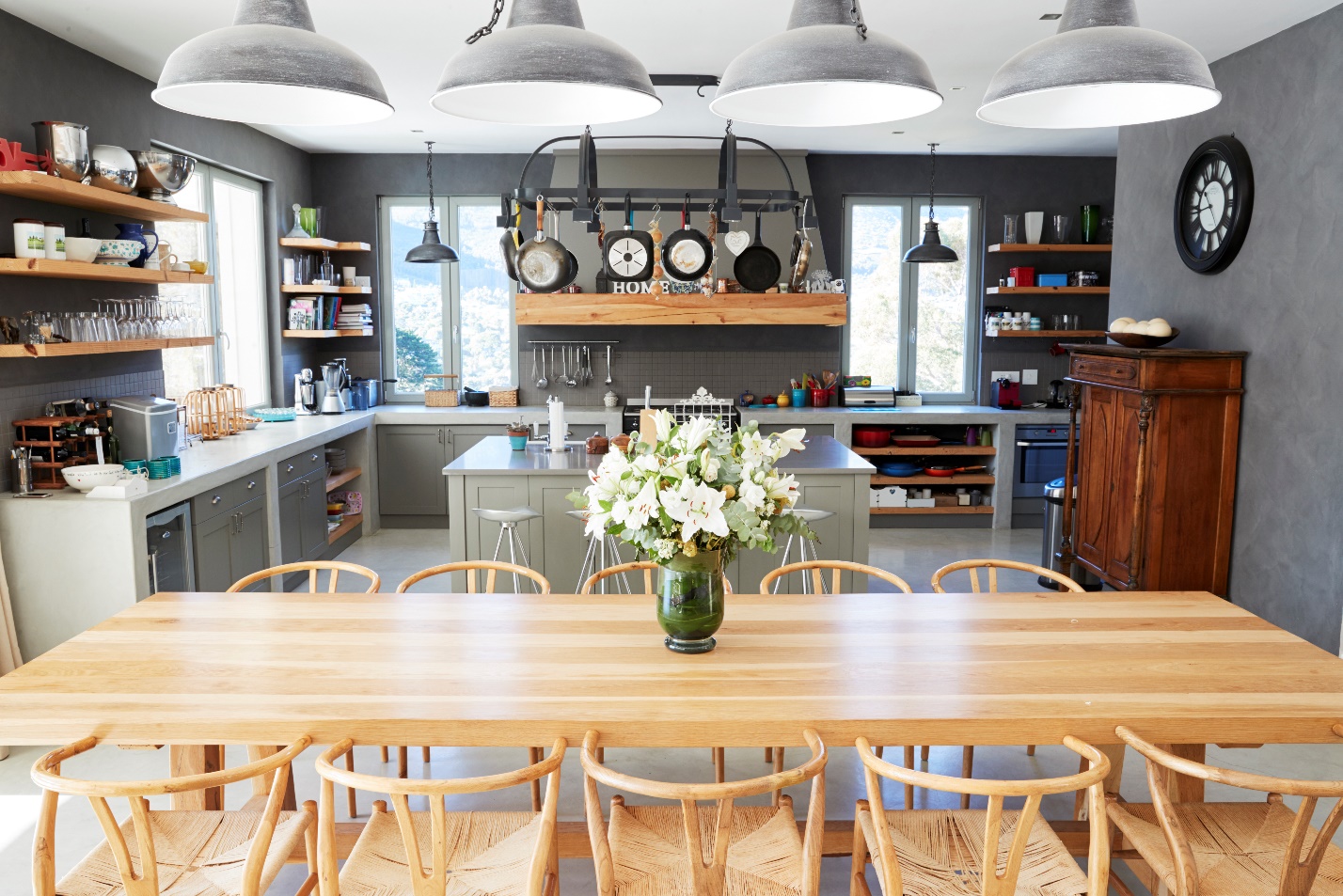 Modular Kitchen Design
Today's kitchens are more like living spaces than functional rooms, but they still have to function. That's why a lot of people are choosing modular designs and layouts that can be easily rearranged or stored away for more space.
Farmhouse Chic
Of course, like the bathroom and other design trends, the farmhouse style is popular in kitchens. It offers a classic look, plenty of counter space, and large sinks with plenty of other accents available. This is a great look for those who like something more rustic and charming.
Smart Kitchens
Some people are going all out and upgrading their kitchen appliances to smart appliances that will save energy and offer more convenience. Although most people don't think about this in a renovation, the appliances are often a good place to start.
Family Spaces
Breakfast bars, islands, and other interactive and shared spaces are also becoming more popular in kitchens. This area, as mentioned, is more for living these days than just cooking and creating a space that the entire family can enjoy will make a big impact.
Custom Cabinetry
Although it's not specifically a "design" in and of itself, custom cabinets are a great solution for any kitchen that needs to be more functional. How better to create a functional space than to get cabinets that are precisely what you need, after all?
These are just a few great ideas for sprucing up your kitchen design for 2020. Whether it's the actual design or the various elements of the space, they can all offer a lot of benefits when you take the time to upgrade them as part of a kitchen renovation project. For more assistance and ideas, talk to your contractor before you start to see what they recommend.