The bathroom is the place to renovate if you want to get the best return on your investment. There are so many different things that you can do, and while most people focus on the shower or the overall design of the space, the vanity is the area that deserves some attention. Here are five great ideas for changing up your bathroom vanity when you renovate.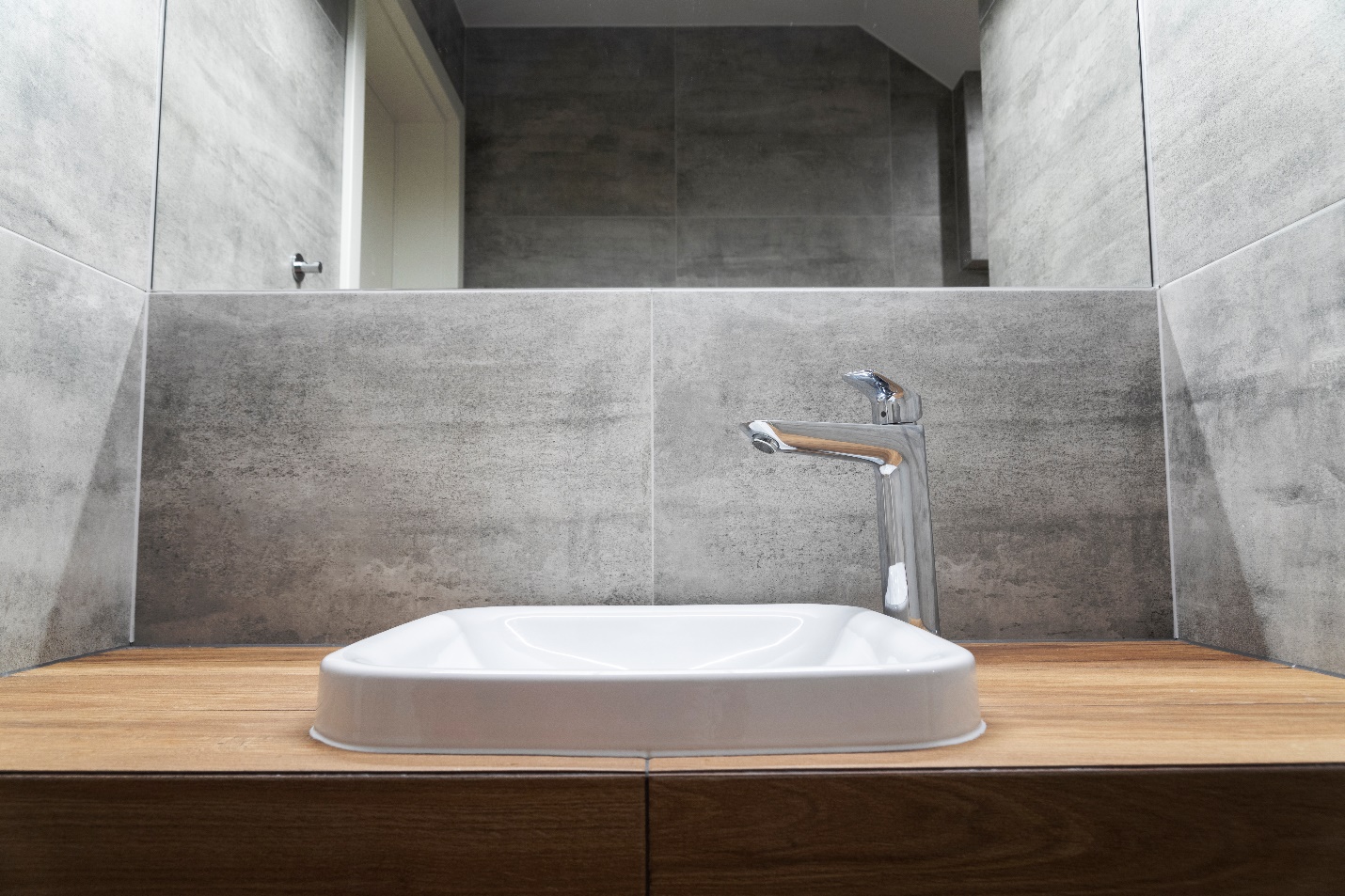 The Farmhouse Vanity
This vanity is popular because of its chic, rustic style. It usually includes some kind of inset basin sink, along with clapboard-style or shutter-style wood features. Modern designs even include sliding door panels that mimic sliding barn doors, which is a hot trend right now.
The Shaker Vanity
Like the farmhouse style, this vanity is popular for its more rustic, classic appeal. The panelling is often present and there are usually details like beading that also make an impression. These vanities are most popular in dark colours or plain white, and include simple,
The Modern Vanity
Modern styles have been popular for a long time. The classic, clean lines and simple designs allow the rest of the space to shine. They're also great for small spaces where you want to minimize the furnishings. Modern bathroom vanities include simple hardware and a touch of classic style.
The Floating Vanity
Floating cabinets and bathroom vanity pieces are becoming much more popular among modern design fans. These vanities are available in all kinds of materials and styles but typically feature a more sleek, modern look. They are installed off the floor to appear to be floating and can include sinks or be freestanding units that are used for storage or counter space.
No Vanity
There is a growing trend to forego the bathroom vanity entirely. For those with limited space or who don't like the bulky cabinet, they may just install a sink with storage elsewhere. A wall cabinet or set of shelving can do the same thing and not take up the same space.
These are just some of the most popular options for bathroom vanities. If you're ready to renovate, consider these styles for your next project.