Protecting your home and your family is always a major priority. Even if you think that you have secure locks, there is a lot that has changed with lock technology over the years. Plus, if your locks have been on your home for more than five years, or if they were installed before you lived there, extra keys could be floating around that could create a safety risk. There are plenty of reasons to rekey the locks in your home, but the bottom line is simple: safety.
Today's criminals have better tools and technology. If you want to protect your family and your belongings from potential intruders or burglars, having the best security matters. That includes new, modern, premium locks that offer the best security available. You don't even have to spend a small fortune investing in smart locks and digital locking systems if you don't want them. There are plenty of high-tech, high-security options in old-fashioned hardware locks, too, than any local locksmith can help provide.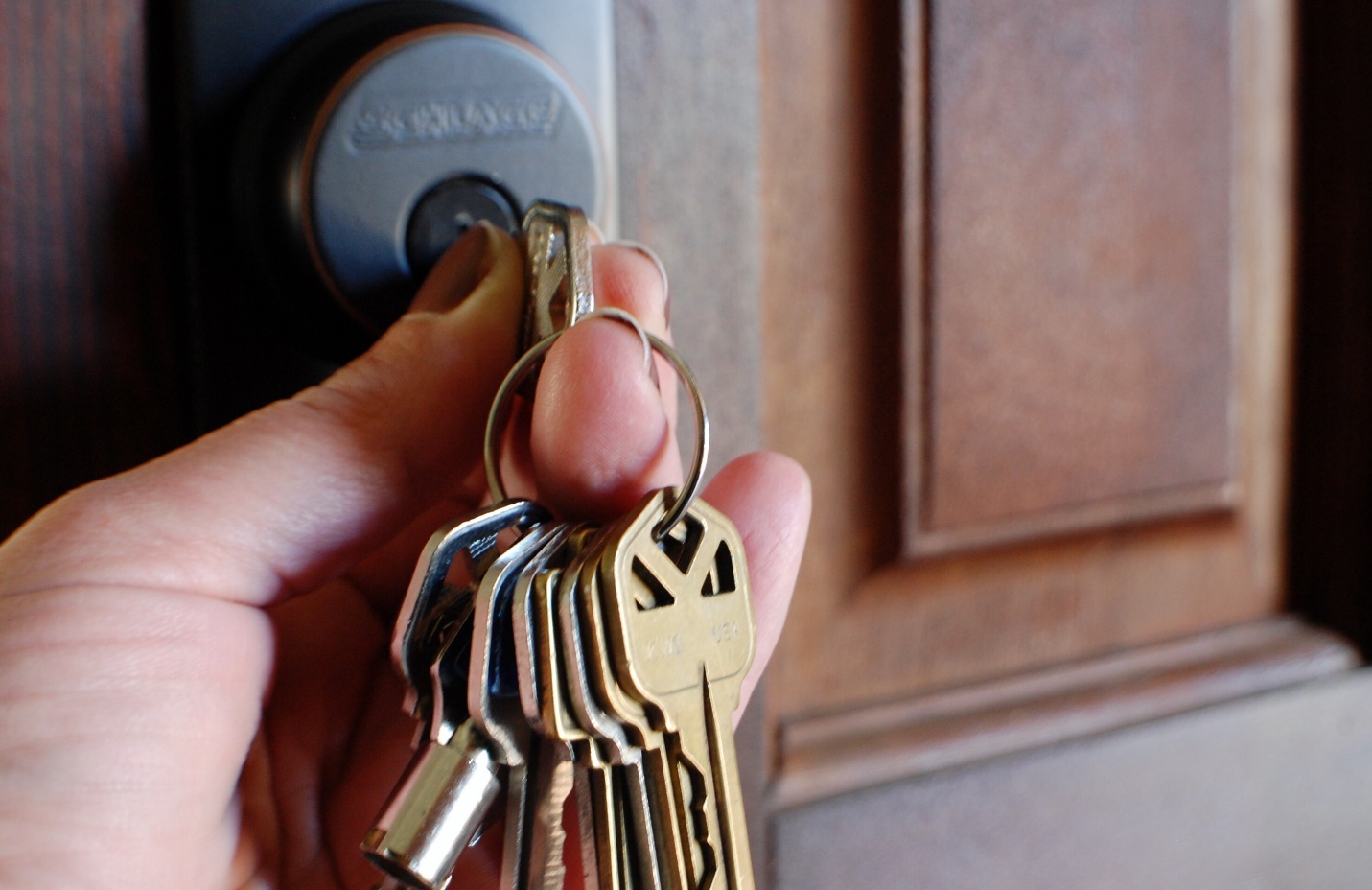 Rekeying the locks in your home will also ensure that you don't create accidental liabilities. In the event of some kind of burglary or home invasion, if the locks are forced open and you attempt to file an insurance claim for lost property, it may be seen as liability on your part for having faulty, old, or un-working locks on the doors. From this standpoint alone, it makes smart sense to have good locks on your home.
It was mentioned above that you don't have to choose smart locks, but smart lock technology is a good reason to consider rekeying your entire home. If you're looking to upgrade and want the latest and greatest in convenience and security, keyless smart lock systems are the ideal solution. Of course, you aren't going to do this on just one door. With smart lock systems that can be integrated into today's smart home hubs, you'll want to rekey all of the locks to maximize the technology.
New locks can increase your security and peace of mind, lower your insurance rates, and help deter thieves, and even add a touch of style if you want. Check out the locks available today and find your reason to make a change.