A clean home is essential for a healthy life.
Understand the importance and benefits of regularly cleaning your home.
Develop a strategy to guarantee your home is properly cleaned every time.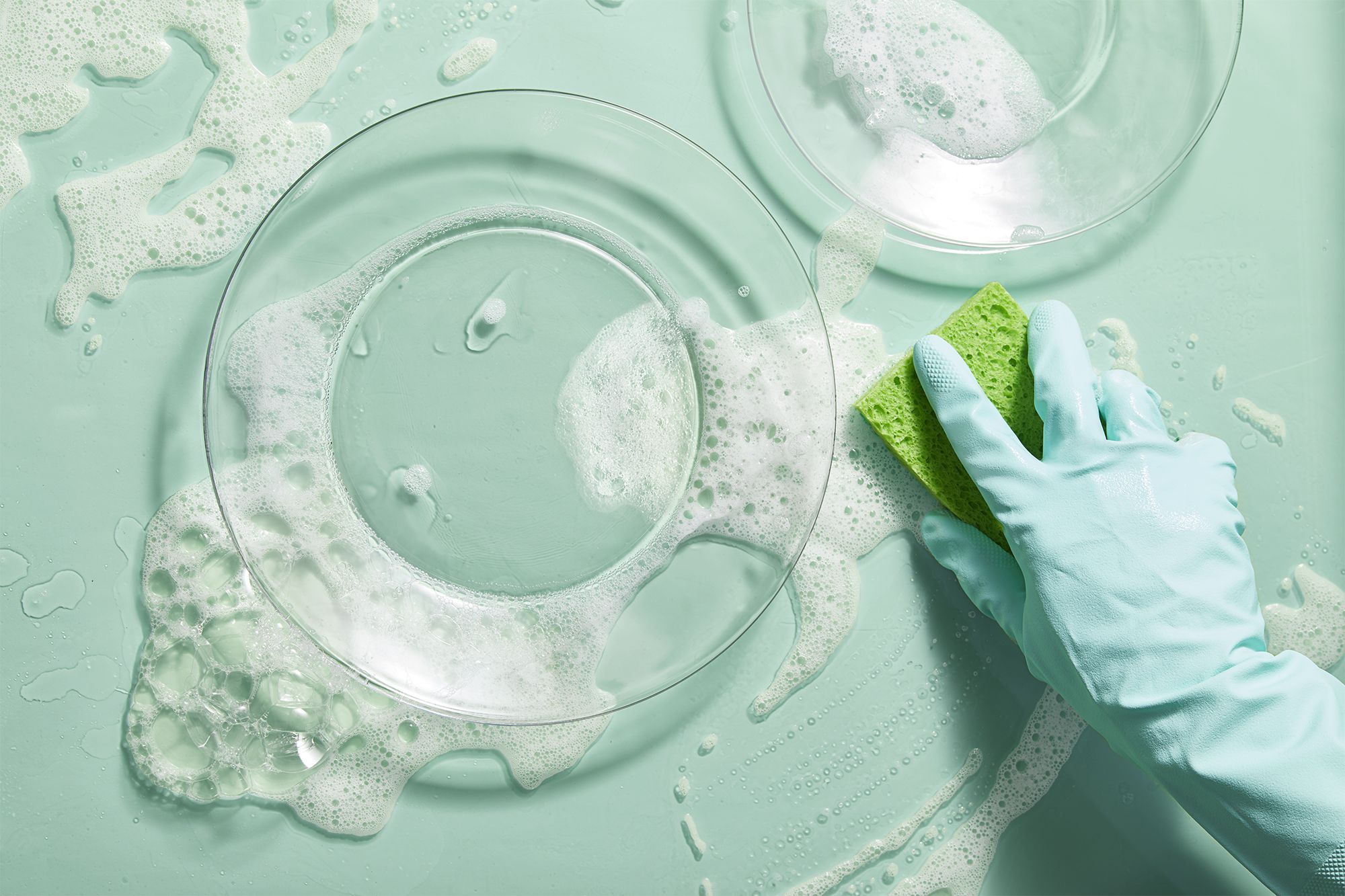 The Importance of Cleaning
Cleaning is incredibly important for you, your family, and your home.
Neglecting cleaning practices leads to unwanted stress and sickness.
Develop a cleaning schedule and quality techniques to ensure your home is properly and thoroughly cleaned.
Benefits of cleaning your home include:
Relieving stress by completing your to-do list and organizing your life
Improving your sleep quality by limiting distractions
Eliminating germs, bacteria, dust, and allergens that result in illnesses
Removing pests, such as insects or rodents, that bring harmful diseases
Lengthening the life of your furniture, floors, and household items
Understand the importance of deep cleaning your home to motivate you to start cleaning.
Essential Steps for Cleaning
Discover tips and methods for cleaning the house to guarantee success and reap the benefits.
Follow these 6 easy steps to properly clean your home:
Create a Checklist
Create a checklist to ensure your home's completely cleaned.
Evaluate each room in your home to discover important cleaning areas.
Compile a list of cleaning tasks, including cleaning ceiling fans, light fixtures, windows, baseboards, floors, countertops, cabinets, furniture, and appliances.
Research cleaning tips for specific areas to understand correct cleaning practices.
Develop a cleaning schedule based on your list to complete every task.
Consider cleaning everything in an afternoon, over multiple days, or assigning tasks to different family members.
Carefully assess your home and schedule to craft a beneficial cleaning checklist.
Correctly clean your home by creating a detailed checklist.
Organize your space to guarantee everything is clean.
If you neglect to organize your belongings before cleaning, you'll miss important areas and produce a subpar job.
Take time to declutter your home.
Clean out drawers and closets to remove unnecessary items. Consider giving your unwanted belongings to friends or charity.
Throw away worthless piles of junk or trash, including unneeded mail, work documents, coupons, or menus.
An organized home leads to an organized life.
Successfully deep clean your home by organizing your space.
Purchase Quality Products
Purchase quality cleaning products to correctly clean your home.
Improper cleaning supplies will ruin your cleaning abilities.
Cleaning takes ample time and energy, so do it right the first time by utilizing excellent cleaning products.
Research to discover numerous cleaning products and tools to assist you. Check ratings and reviews to determine the best options.
Consider consulting a professional if you need further assistance in finding top-notch cleaning products.
Additionally, if you prefer eco-friendly cleaning supplies, shop around to locate sustainable choices.
Buying the right cleaning supplies will make or break the cleaning process.
Effectively clean your homes by purchasing quality products.
Clean and Disinfect Surfaces
Clean and disinfect surfaces to properly clean your home.
Follow a proven procedure for properly removing germs, dirt, and bacteria that live on your home's surfaces.
Before you begin the deep cleaning process, learn the difference between cleaning and disinfecting.
Cleaning involves using a towel, soap, and water to reduce the amount of germs and dirt present on surfaces.
Disinfecting involves using a disinfectant solution to eliminate the majority of germs and bacteria on surfaces.
Carefully clean a surface before you disinfect to prevent sickness and encourage cleanliness.
Fully clean your home by cleaning and disinfecting every surface.
Deep Clean Fabrics
Deep clean fabrics in your home to promote a healthy environment.
Dust builds up in fabrics, including carpets, upholstery, and bedding, leading to allergic or asthmatic reactions.
Limit your family's illnesses by deep cleaning fabric and cloth materials in your home.
Search to discover products and cleaning solutions that'll remove dust, allergens, and stains from your home's fabric furniture.
Consider hiring a professional to deep clean your carpet or couch if you need assistance. They'll possess the equipment, products, and knowledge to truly clean the material.
Improve your health and furniture quality by deep cleaning important fabrics in your home.
Repeat the cleaning process regularly to maintain your home's pristine condition.
Once you've developed an excellent cleaning schedule and own top-notch products, continually remove germs and dirt from your home.
Certain tasks may need to be repeated daily or weekly; however, other steps may only need to be repeated biweekly or monthly.
Understand the frequency required for cleaning different areas to ensure your home remains sanitized.
Clean your home regularly to enjoy the life and health benefits it offers.
Consider Hiring a Professional Cleaning Service
Consider hiring a house cleaning service to complete the task for you.
If you're too busy, desire a cleaner home, or simply hate cleaning, hiring a cleaning company is the perfect solution.
A professional cleaner has the tools, products, and expertise to thoroughly clean and sanitize your home.
Research to discover potential options near you. Check ratings and reviews to select the perfect company.
If you live in Tennessee, Tidy TN is the best house cleaning and maid service in Nashville! Tidy TN offers numerous services at reasonable rates, and they possess ample experience to complete the job successfully.
Hire a professional cleaning service to guarantee your home's correctly cleaned.
Understand the importance of cleanliness and follow these 6 easy steps to properly clean your home regularly.