Finally, you have decided to invest in double glazing windows. Congratulations. At least you acknowledge the benefits of double glazing in your home. It means you want energy-efficient and secure windows. However, to optimize results, you should choose the right double glazing windows. Remember, there are numerous double glazing options on the market. Thus, getting it right can be a challenge—especially if it's your first time. Luckily, this guide is going to take you through the tips and tricks you need to choose the best double glazing windows.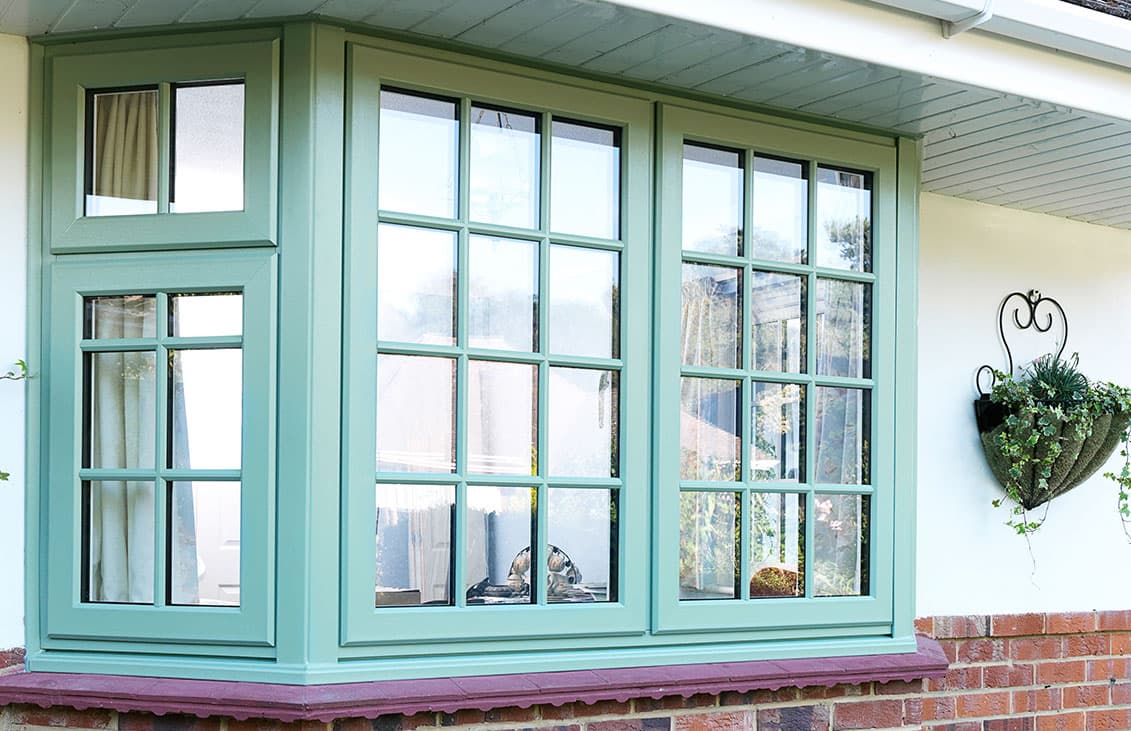 Conduct Research
Research is important when it comes to choosing a double glazing company. So, take your time. Do a Google research. Sample at least 7 options. Also, research about the price. Don't forget to research the warranty, durability, and other features. With research, you can be sure of quality double glazing windows. So, don't just purchase from the company you come across first. Adequate research will help you understand other key areas to consider.
Go For a Reputable Company
When it comes to double glazing, the reputation of the company plays an important role. Thus, be sure to choose a reputable company. The company you choose should have an impressive score when it comes to customer service. Avoid companies with poor or questionable reputations. A reputable company will issue you with quality products, offer you superior customer services, and sell affordable products.
Compare Quotes
Ask the company to give you a quote. Then sample at least 4 quotes. Compare these 4 quotes. Look for finer details in the quotes. In particular, look at the extras and specifics. Visit the showrooms of these companies. Ask questions. From the pricing to warranty, asking questions will help you land on the best company for double glazing.
Don't Be Pressured
It's your money. So, don't let anybody pressure you into buying double glazing. Of course, you will come across aggressive marketing officials. However, don't let them overpower you. Take your time. Don't sign any document before making the final decision.
Negotiate
Unleash your negotiation skills. Negotiate more. Ask for discounts if possible. Ensure that you get a deal that's within your reach. Look out for offers. These companies usually give clients offers on certain products, during special holidays, etc. So, take advantage of these incentives.
Choose Quality
Don't choose price over quality. The purpose of double glazing windows is to save energy at home, create comfortable interiors, and insulate your interiors from excessive noise. Cheap windows won't give you the service you need. Thus, it's important to do wise shopping. Avoid cheap windows. Going for cheap windows can be expensive in the long run. Choose quality products. Purchase your double glazing windows from the best company. Choose quality double glazing products from https://www.swishhome-improvements.co.uk/double-glazing-darlington/.
The Bottom-Line
If you want the best of your home, think double glazing. With double glazing, you have innovative windows options that will make your home elegant and classy. The above are the benefits of opting for double-glazing windows.