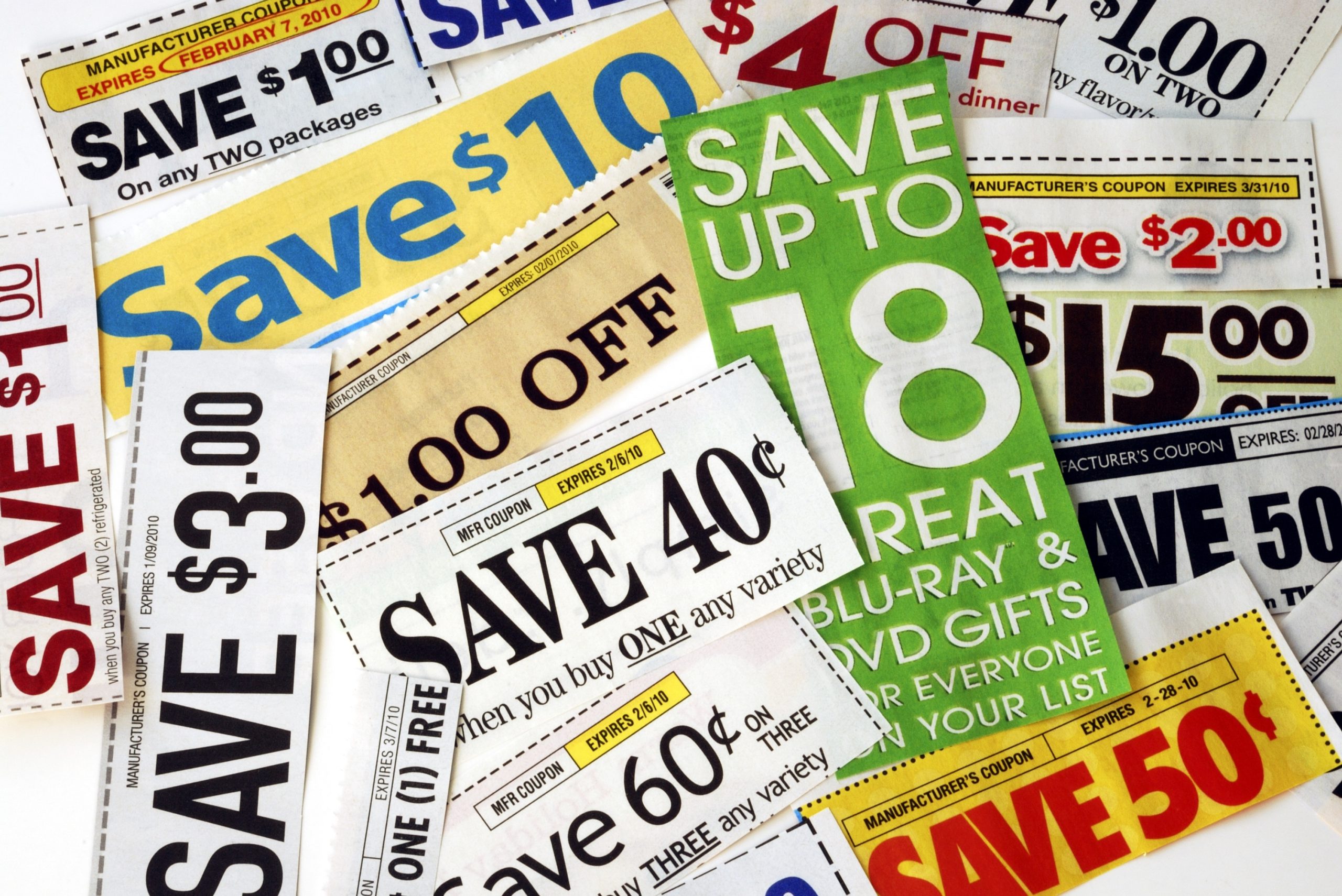 Coupons are a great way of saving money while shopping. Coupons can reduce the original price of the material to its half or sometimes make it free. But most people do not know how to organize coupons in an organized manner to use them while shopping.
This article will discuss all the essential methods you can use to organize the coupons and use them to get the best deals while shopping. We will also discuss some Coupon Storage options.
Method for Organizing Coupons
The primary purpose of any Coupon Organization is to reduce the time you spend on finding coupons during the deals to shop faster than many people.
Here are some of the best Coupon Organizing tips which are applicable for you:
Coupon Storage by Product
You can easily arrange your different coupons according to their product type. For that, you must categorize your product according to its type, such as medicines, food, beauty, etc 
It is the most accessible type of sorting which you can use to store your coupons. Some of the most common categories are health, beauty, kids, food, etc.
You must arrange the coupons to the category in which they belong.
Arrange Coupons Alphabetically
You can use any envelope that supports the A-Z format and keep your coupons in alphabetical order.
Coupon Storage by Expiration Date
You can use the envelope's divider tabs to write out the expiry date of coupons and use them in a mannered way.
Coupon Storage by Store
There are some kinds of coupons that can only be used in stores, so storing coupons according to their stores is also one of the best organizing techniques.
Coupon Storage by Coupon Type
There are various types of coupons available such as manufacturer coupons, store coupons, etc. You can arrange them according to their coupon types.
Coupon Storage: Where to keep your Coupons
Binder
Binders are one of the perfect ways to store your coupons easily. This coupon storage idea allows you to easily view which coupons are placed inside and easily update them.
You can also carry the Binder with yourself when you go shopping.
Trading Card/Business Card Album
There are different sizes of coupons available in the market; some are of the size of a Business/Trading card. So, you can also use a Business/Trading card album for storing the coupons.
Accordion Organizers
Accordion Organizers are one of the best options which we can use to store coupons as Accordion Organizers come in different sizes, so you don't have to worry about the coupon is fits into the Accordion Organizers or not.
This coupon storage idea is perfect for a small number of coupon holders; you can easily make your divisions inside the Accordion file and insert coupons into it.
Planner
A planner is another way of storing coupons in an organized manner. Planners are quite an easy and portable way to store your coupons. You can easily carry all your coupons with yourselves, so you do not have to miss any opportunity to use one.
Photo Album
Photo Albums are another excellent way of storing coupons as there is enormous storage available for storing your coupons.
Index Box
You can use Index Box to store your coupons as these boxes have dividers in between them, which helps the users to arrange the coupons easily.
Index boxes are very sturdy, so you do not have to worry about your coupons' safety.
Coupon Box or Basket
Coupon Boxes or Baskets are other best options for storing coupons. You can quickly put folders and envelopes into the basket and organize all your coupons inside them.
This method of storing coupons is not portable, so it is only useful when you want to keep those coupons at home and take away only necessary coupons with yourself.
Pouch
Pouches are one of the best options which you can use to store all your coupons at a single place. Pouches are cute and small, and you can also use zipper pouches to obtain more security for your coupons. You just must put some small-sized dividers in the pouch to organize your coupons correctly.
Coupon Wallet
Coupon Wallet is one of the best ways to organize your coupons. There are different types of coupon wallets available in the market. You can easily store all your coupons in the Coupon wallet as there are different sections available in the wallet. 
You can also transform your old and usual wallet into a Coupon Wallet.
Smartphones
Nowadays, there are various stores available in the market which offer digital coupons for their users. So, you do not always have to carry the printed coupons.
You must keep all the digital coupons in a folder in an organized manner, which is more comfortable for you and the cashier while shopping.
Various websites are available on the internet, providing digital coupons for free of costs such as Coupons.com and Retailmenot.com.
Final Words
We have provided you with some of the best methods you can use to Organize Coupons So you can find and Use Them When You Want. You can choose any of the above methods which match your needs.
If you find this article useful, do not forget to share it once, and if you have any doubts/questions regarding the topic, do not forget to paste it in the comment section below. We will try our best to solve all your queries.