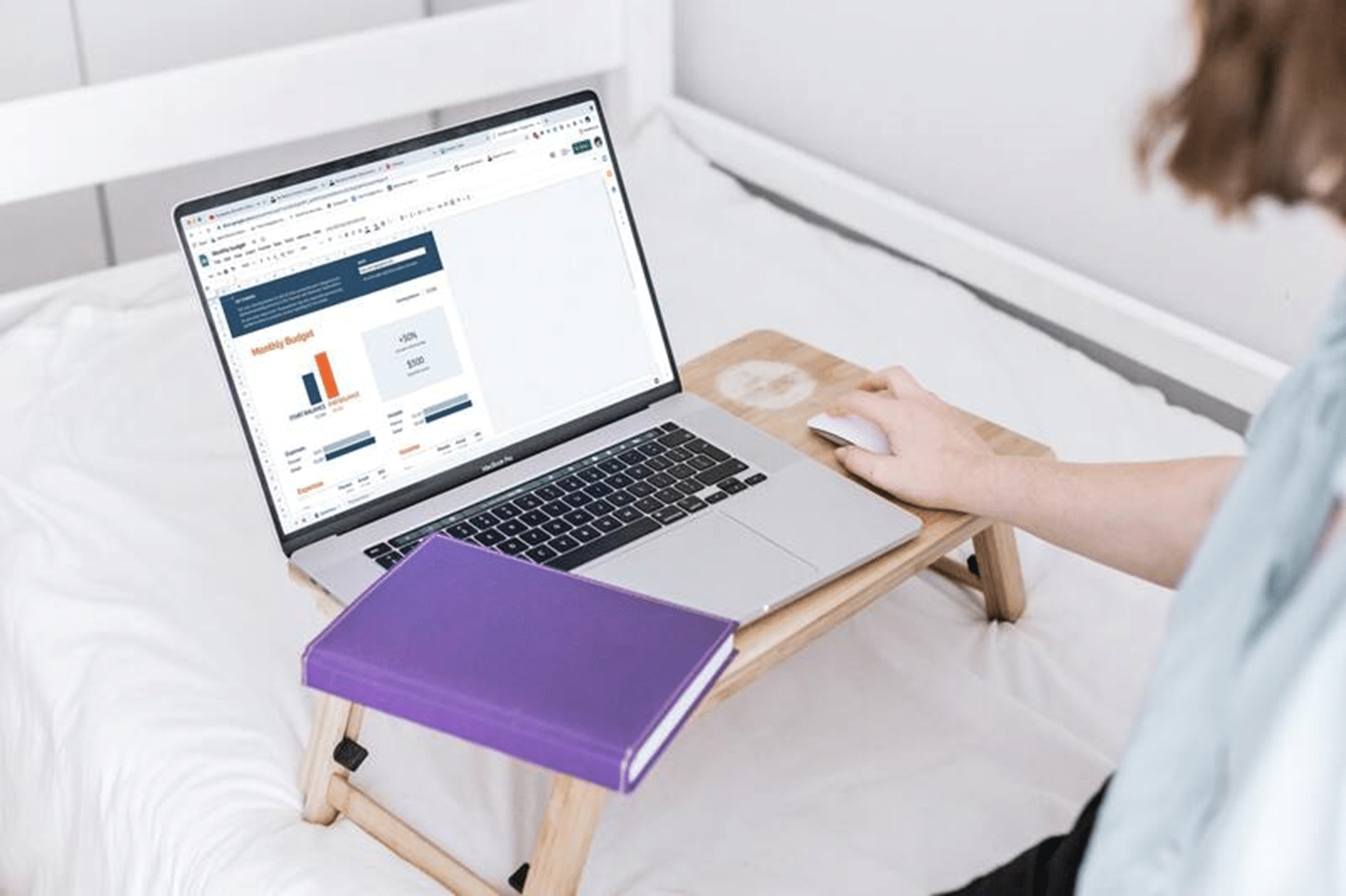 A great deal of home improvement projects are relatively small scale and can be saved or budgeted for over a few months of money management. However, at some point, many people are faced with the decision to either undergo a large renovation or move to a new home.
Those who want to stay, expand, improve, or just increase the house value will need to save a significant amount to undergo a big home renovation, and so, we're here to give you some tips on how to get the ball rolling.
It's time to run the numbers
Before you get anything going, you need to run the numbers, and the best way to prepare to do so is with an online math tutor to help you get all of your calculations and inclusions correct. There are few things worse in home renovation projects than getting the math wrong from the get-go – it's why you hear so many tales of projects costing way more than expected.
To prepare for such an excursion into numbers and calculations, make sure that you have everything that you may need listed out and priced. This can range from the building materials to knowing which brand and type of paint sprayer you will want to use. The sums don't have to be exact, and the items don't need to be purchased immediately, but slightly overestimating is always best.
So, assess the renovation at hand, the cost of ripping it out, or preparing the job. Then, it's on to building materials, the cost of tradespeople, potential tools that you need to buy, and the removal of waste. Finally, what you'll be looking at buying to spruce it up and decorate.
There's a lot to go through, but being proactive and doing it before you run the math and set your budget requirements will be key. After that, assess where you can trim the fat month-to-month and how long you'll require doing so to meet your budget goals for each stage (prep, build, decorate).
How to put away some cash each month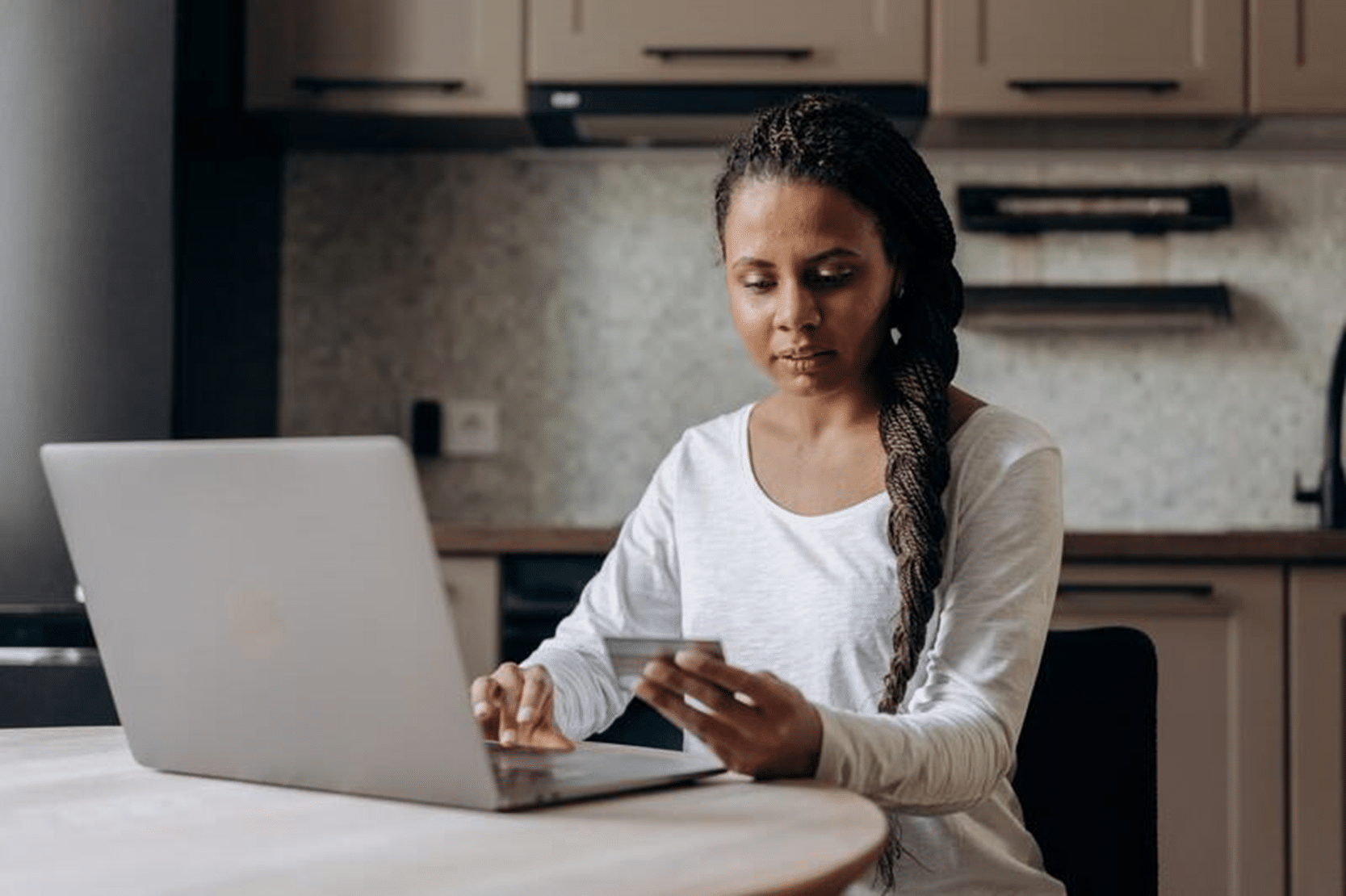 Source: Pexels
Easily one of the most mainstream ways to help you save money, particularly with big expenses on the horizon, is to keep your credit card in check. Make sure that you don't pay interest on your credit card by either, or both, switching to a zero percent balance credit card and paying back the correct amount every time that you need to do so. Credit cards have become so default that many people miss this easy way to save.
Next, and this goes for every potential money-spending outing, plan before you shop. This is made easy now because all stores, supermarkets included, list their items online. However, you don't want to fall into the trap of impulse buying online while trying to avoid impulse buying in stores. So, make your list, check online for cheaper alternatives at the same store, finalize your list, and then stick to it in the store.
Finally, as you're approaching the stages of implementing your design and furnishings, strongly consider browsing around second-hand marketplaces like Gumtree, eBay, or Facebook Marketplace. You'd be surprised how far second-hand interior design pieces can go, both because the reduced price can allow you to buy more but also because the items tend to be unique in the contemporary space.
As long as you can plot out your finances and set up a budget accordingly, you can begin to plan for your big home renovation project.