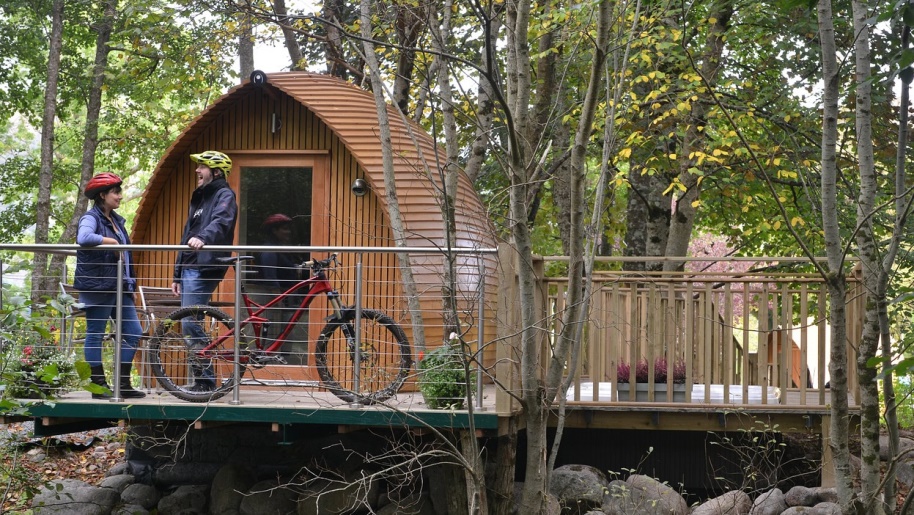 Garden rooms or pods are modern solutions to modern problems. These innovative structures are the latest trend in home improvement. They are versatile, affordable, and beautifullydesigned outbuildings that are becoming more and more popular as people are looking for ways to make their outdoor area more welcoming and to add some extra space to their main home. Made of eco-friendly materials, garden pods are a perfect opportunity to create a welcoming environment that you can use in many different ways. Keep reading to learn more about garden pods and how you can use them.
Garden rooms are versatile
Garden rooms can be anything you need them to be. If you are currently working from home, a garden room can become the home office of your dreams. Don't have enough space in your home to work on your hobbies? Or maybe the lighting isn't quite right in the main house. Garden rooms are equipped with large windows and you can order a bespoke room to fit your current needs. Is going to the gym too expensive and time-consuming? You can create a home gym in your backyard. The possibilities are endless, and the greatest thing is that you don't have to limit yourself to just one use. You can find even find spacious garden rooms with bathrooms and kitchens.
Unique and modern design
Garden pods, a one of a kind garden room, are designed by talented architects and have a modern appearance. They are equipped with modern features and you can customize them based on your needs and preferences. If your outdoor area isn't very attractive, you can start by adding a garden pod and work your way around it. The garden pod can be the focal point of your landscape and spruce up dull corners. They come in a wide range of sizes, so finding the right fit won't be an issue. If you have a small outdoor area, a small garden pod is a great option and an affordable one. Even the smallest garden pod will still be extremely useful, so don't be discouraged.
Garden rooms can add value to your property
Garden rooms are good investments, especially high-quality ones. With proper maintenance, these outbuildings are durable and will last for decades. In addition to that, they can add value to your property, boost its curb appeal, and make it more attractive to potential buyers. Who wouldn't want to buy a property with a home office included?
Now that you know the amazing benefits of garden rooms, let's take a look at some of the most clever uses for these versatile structures.
Home Gym/Yoga Studio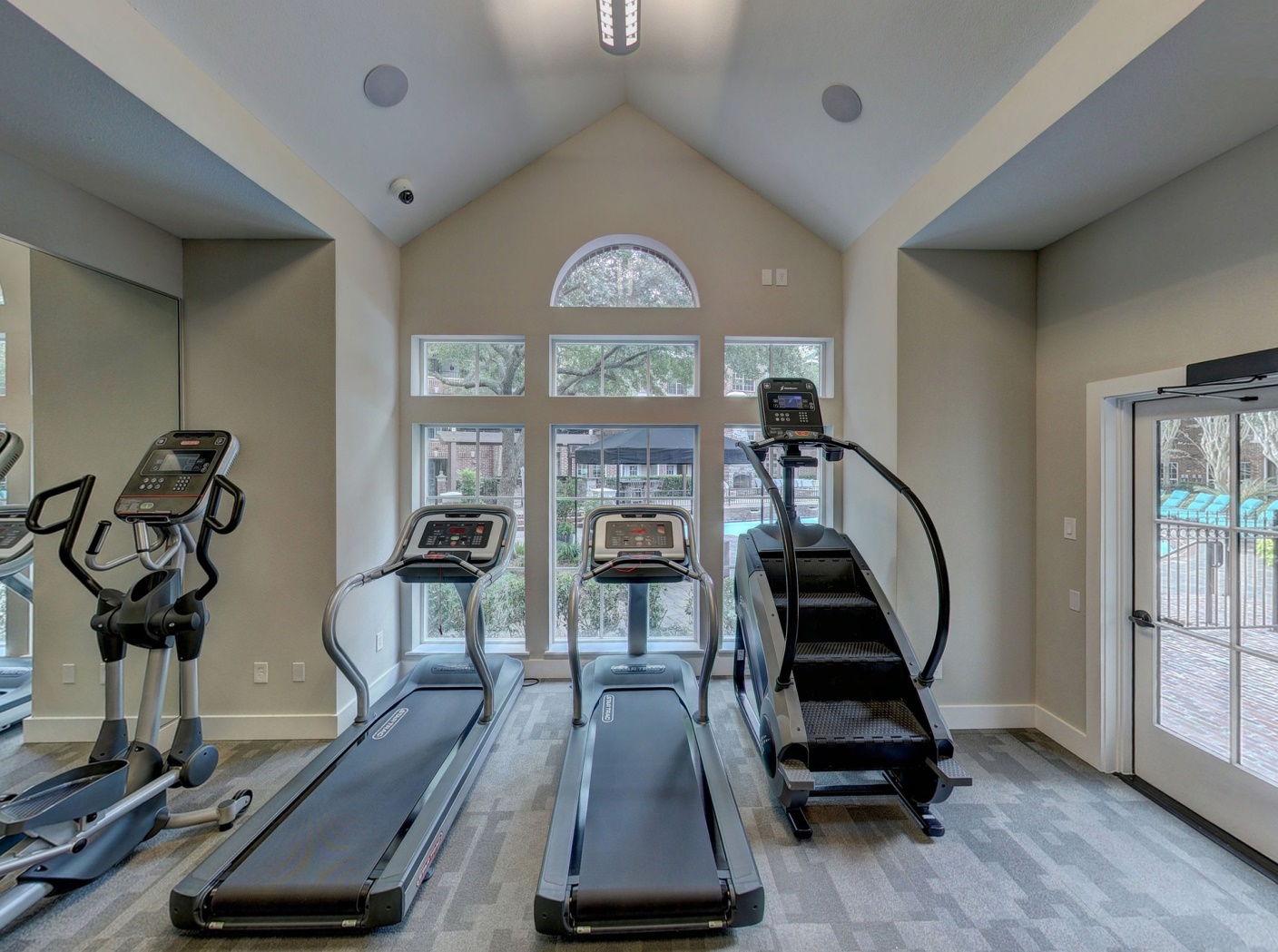 If you have a busy schedule, you know how difficult going to the gym can be. Even if you have the best intentions and make it your New Year's resolution to maintain a healthy lifestyle and to work out regularly, the humdrum of everyday life can make going to the gym an impossible task. By having a personal gym in your backyard you save time, money, and effort. You don't have to waste hours in traffic or waiting in line to work on certain pieces of equipment. In addition to that, you can squeeze a few minutes of working out whenever you have some spare time. If you considered going to the gym a social activity, you can accomplish this at home as well. All you have to do is invite your friends over, they will surely be happy to give your home gym a try. The same things apply to Yoga Studios. And, who knows, if you become good enough maybe you can transform this passion into a business.
Garden Office & Home Business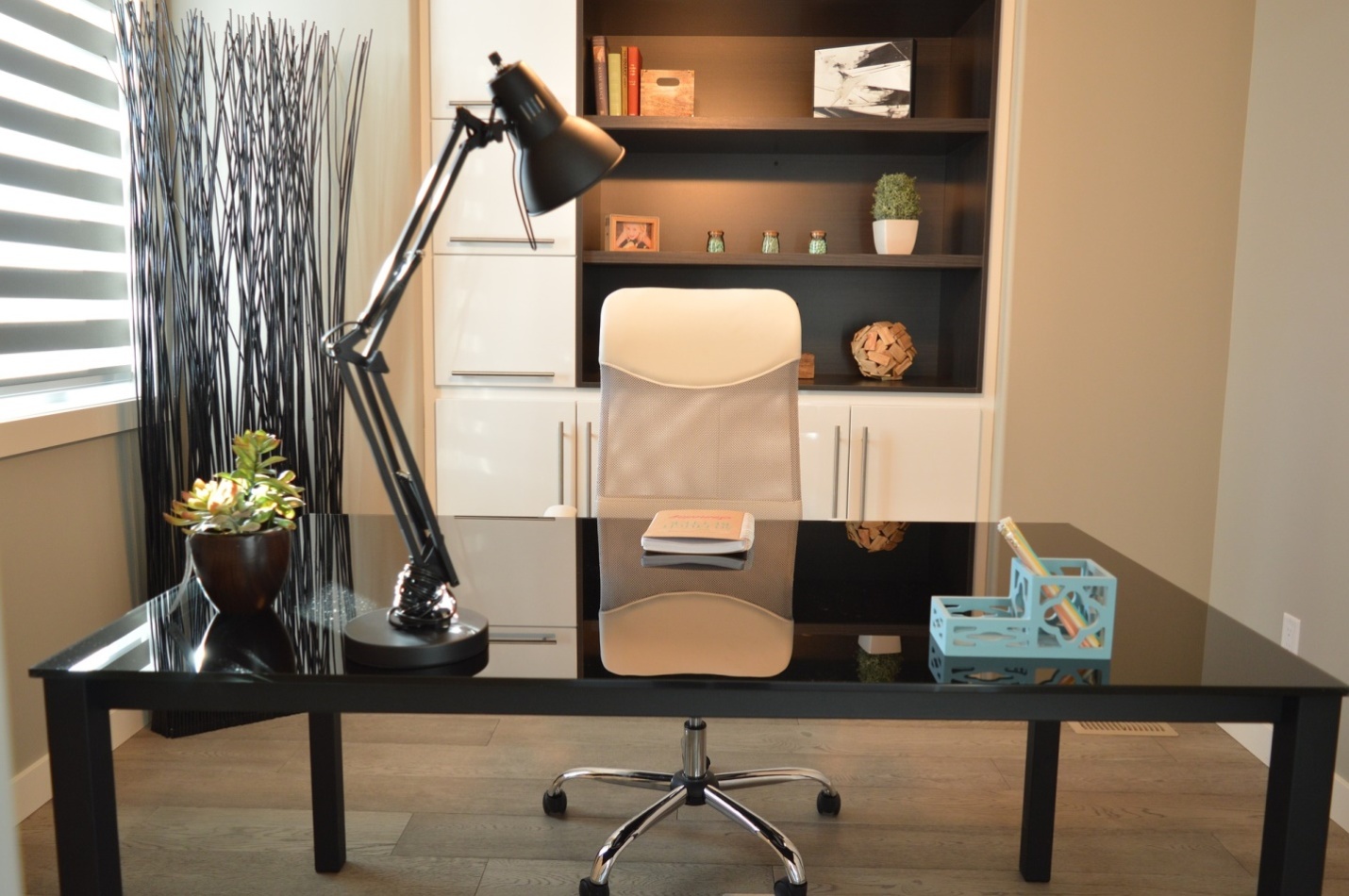 The pandemic has forced many people to work from home. If you are currently in this situation and would like to continue working from home, you might be searching for a solution to keep distractions at bay while working. Working from the kitchen counter should only be temporary as it can quickly become annoying for you and your family members. Instead of trying to convince them to be quiet while you work, why not seek refuge in a nicely-designed garden room. Working in a garden room can increase your productivity, boost your creativity, and help you maintain a healthy work-life balance. Garden offices are perfect solutions to working from home because they allow you to be close to your loved ones, while also having an appropriate work environment without distractions. Garden pods are perfect for freelancers and small business owners as well and they can be used as studios or hobby rooms.
Entertainment Room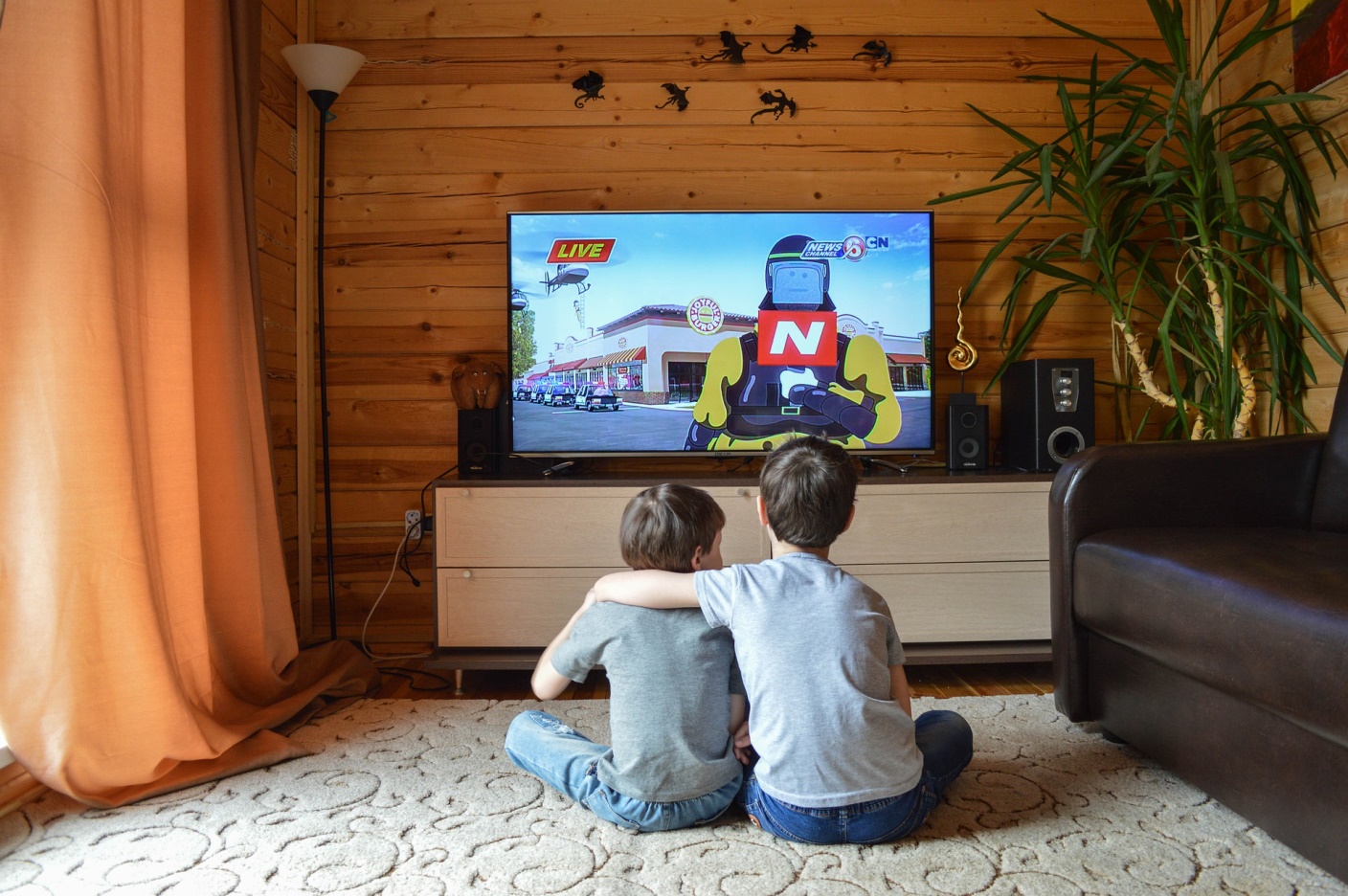 If you want to watch the game with your friends without worrying about the volume being too loud or about making a mess in your home, a garden room can double as an entertainment room. But you don't have to limit yourself to game nights; you can organize movie nights, garden parties, BBQ parties, board game nights, and anything you can think of. Spacious garden rooms can even fit a pool table and once you have one of those, you'll become the popular kid on the block in no time. In terms of entertainment, garden rooms offer limitless possibilities.
Final Thoughts
Garden rooms are versatile, have numerous benefits, and can be used in many different ways. If you can't choose just one use, you don't have to. There are plenty of garden rooms that were designed to fit more than just one thing. You can find pods that are equipped with extra storage rooms, pods with two bedrooms, even pods with kitchens. All you have to do is assess your space, your budget, and your needs, and choose accordingly.