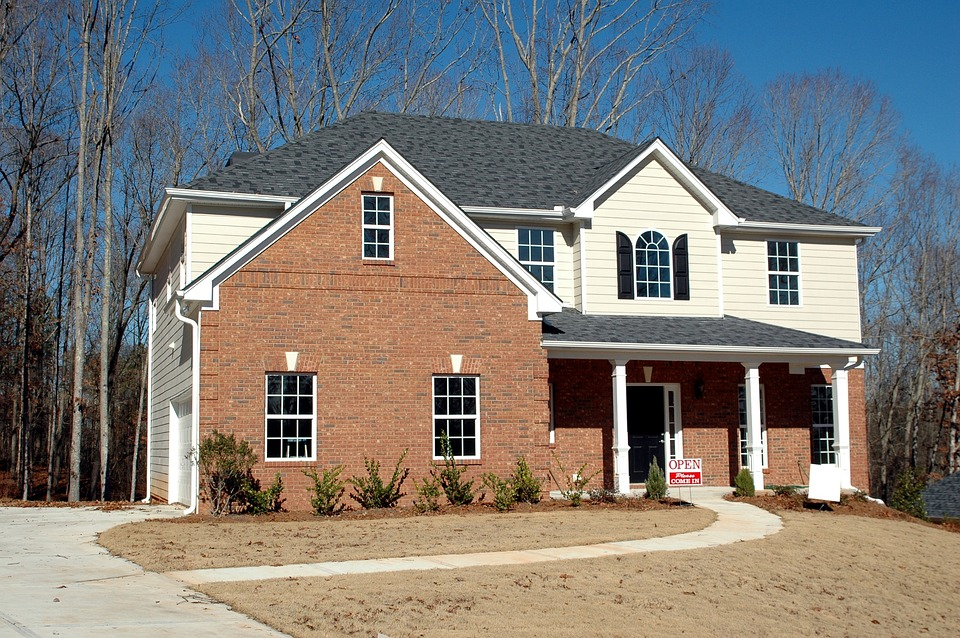 A financial need, job offer in a new city, or desire to upgrade are all great motivations to sell your home quickly. A quick sale also means fewer days maintaining the house in pristine condition to attract potential buyers. Read on for six tips for selling your home quickly.
Hire an experienced real estate agent
How long does it take to sell a house? The length of time your home stays in the market often depends on your real estate agent. A real estate agent will help you through the entire sale process, from finding a professional photographer to take quality pictures, writing a real estate listing, scheduling and hosting showings, marketing the property to negotiating the best price.
Enhance your curb appeal
A good first impression is crucial if you want to sell your home quickly. Here are a few ways to boost your home's curb appeal:
Fix broken light fixtures
Make sure the shrubs, trees, and lawn are well maintained
Deep clean and declutter
Add a fresh coat of paint
Be realistic about the pricing
Although you want to make the most out of your sale, you should be realistic when setting an asking price. Consider the costs of comparable homes in the market. Since buyers have greater access to information about real estate, overpricing will only make your house stay on the market for a longer time. You may even end up selling the home at a lower price than anticipated. You could also consider pricing your house slightly lower than comparable homes in the market to increase the chances of getting an offer quickly.
Pick the right time to sell
The real estate market runs all year round, but there are specific times when there is a surge of potential homebuyers in the market. You will likely sell your home faster in spring than winter. List your home when it is the seller's market in your local area to increase the chances of selling it faster.
Sell your house for cash
It could take weeks or months to close a deal on your home, especially when lenders are involved. The buyers may even decide they are no longer interested in the property before you finalize all the paperwork. Requesting a cash offer from a home buying company or an investor could significantly speed up the home selling process. You could even close the deal within days or weeks, giving you more time to focus on other activities.
Sweeten the deal
An effective way to make your home and deal more attractive is by offering incentives, especially on a slow market. A potential homebuyer is likely to place an offer when they feel like they are getting a deal out of the purchase. You could offer to pay for the closing costs, provide additional appliances not included in regular sales, or provide a transferrable home warranty.
Endnote
The home selling process can be time-consuming and challenging. If you are working under a tight schedule and want to sell your home faster, implement the above strategies to allow more time to focus on other activities.