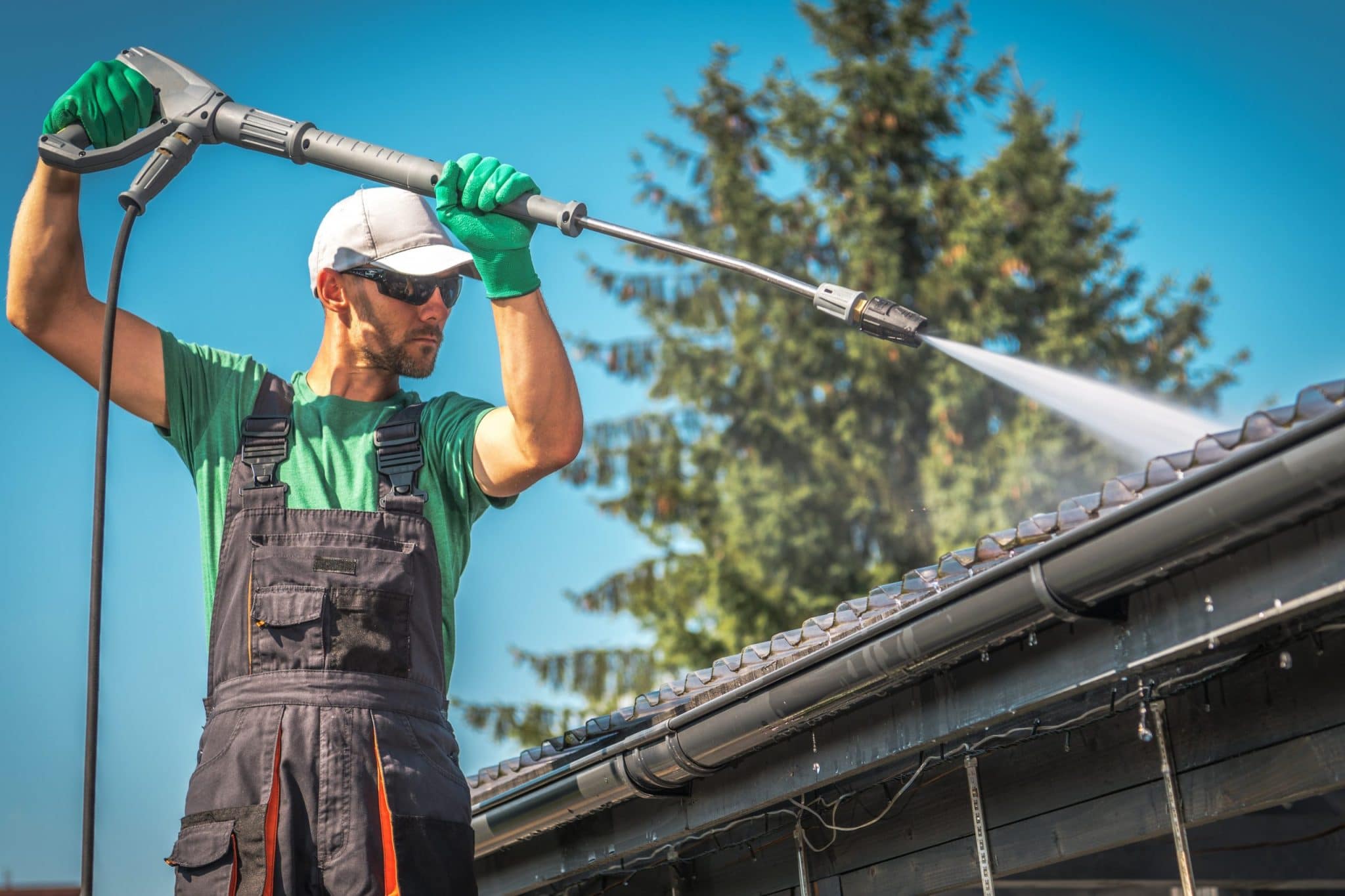 A roof is one of the vital parts of a house. It keeps homeowners safe from unfavorable weather conditions, protects their assets, and enhances their property's look. Unfortunately, many people forget to take care of their roofs, unlike other parts of their houses. This often causes their roof to deteriorate much more quickly.
To ensure your roof lasts longer, you must take proper care of it. If you're wondering how to do this, this article provides some tips on how best to maintain your house's covering. Read on to find out more.
How To Take Care Of Your Roof
If it's been long since you last checked your roof, it's best first to inspect it before taking any of the maintenance steps provided below. This way, you'll identify if you need to repair any parts. If you find that some areas require restorations, you can take up the task if you have the expertise. However, if you don't, it's best to hire a roofer for the job.
That said, you must choose the professional wisely. For instance, it may be better to consider a local expert for your roof repairs. These individuals will get to you faster than those from a further state. Also, they'll repair your home's top much quicker and could charge you less because they'll use less transport to reach you. Besides that, you also have to ensure that the professional you choose to work with is licensed, insured, and reputable. Such individuals are often experts who could offer high-quality services.
After inspecting and repairing your roof, below are ways to take care of it:
1. Clean Your Roof Regularly
Your roof is often exposed to moss, lichen, algae, and debris. These substances not only make your home's covering look less appealing but could also damage it. For instance, lichen, moss, or trash on the roof could trap moisture, encouraging mold growth. This fungus could eat away the underside of your house's covering, causing deterioration or leaks. On the other hand, algae could make your shingle rot.
Washing your roof will help you eliminate debris, lichen, algae, and moss and prevent the damage that these substances could cause. Use mild bleach, soapy water, a soft brush, and a garden hose to clean your roof efficiently. Also, ensure you start from the top going downwards. This way, water won't seep through your shingles.
Once you've finished cleaning your roof, it's advisable to apply on it preventative products containing copper or zinc. These commodities could help ensure algae, lichen, and moss don't grow back.
2. Trim The Overhanging Branches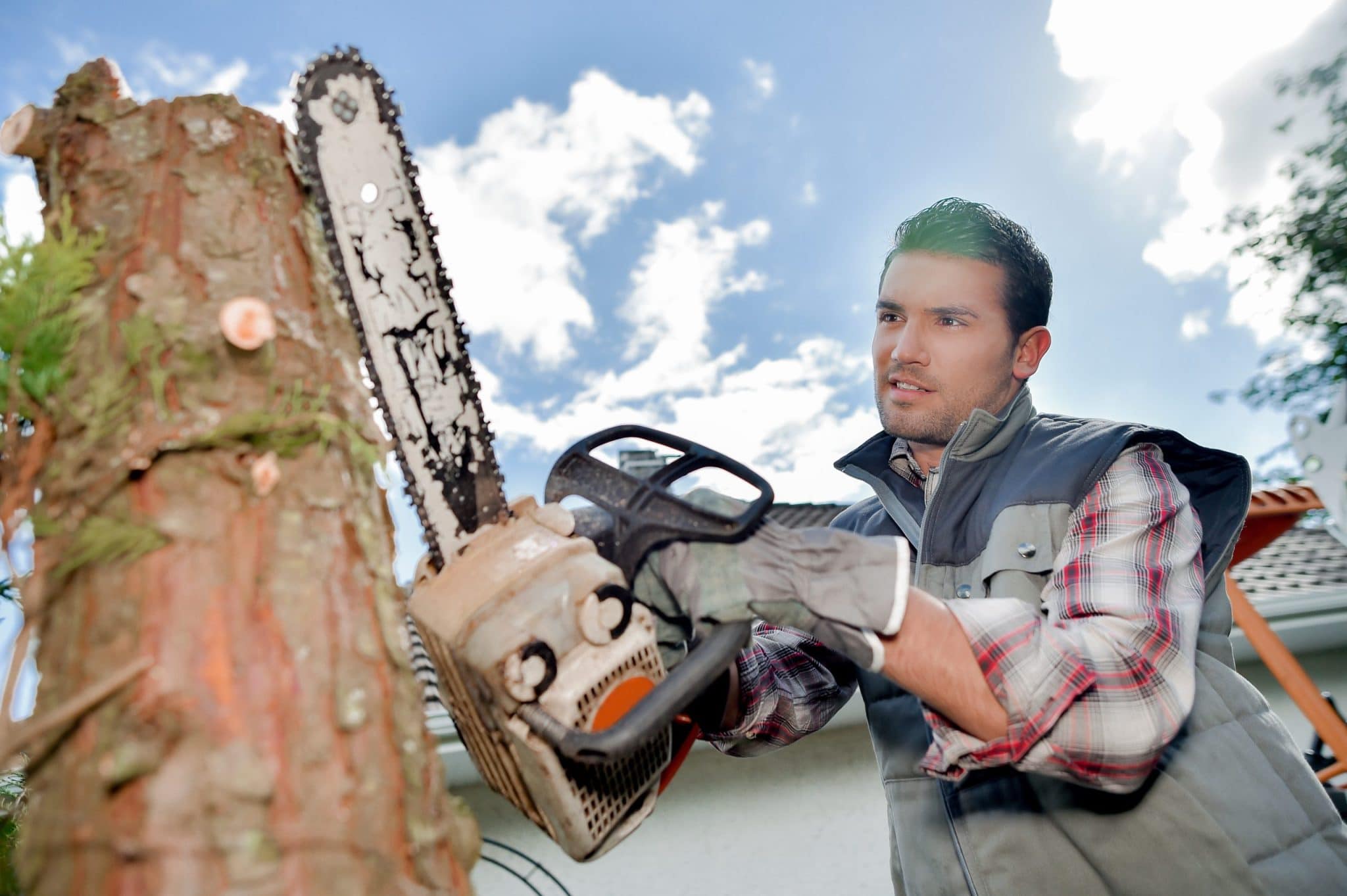 If there are trees with branches hanging over your home, your roof will constantly have leaves on it. As mentioned, accumulated plant litter could damage your house's covering by promoting mold growth. Besides that, the trees' branches could fall in case of severe weather, damaging your roof.
Therefore, you must trim overhanging branches regularly to avoid the aforementioned negative occurrences. If you have the expertise, you can do the job yourself. However, if you don't, you might get injured by your chain saw or other tools you may be using. Besides that, you could also fall or damage your house. To prevent these untoward events, you must call a tree removal company to help you with pruning if you don't possess the skills for the task. Alternatively, you could hire an arborist—a person who's professionally trained on how to plant, take care of, maintain, and diagnose shrubs, trees, and other woody plants.
3. Check Your Roof After Severe Weather
After experiencing harsh winds, heavy rains, snowstorms, excessively high temperatures, and other forms of severe weather, it's recommendable to check your home's covering immediately after the climate has stabilized. Ensure you inspect all parts of your roof when doing so. For instance, check if your shingles are curled, missing, or cracked. Also, review your granules, flashing, vent pipe, and other sections.
Inspecting your roof after severe weather will enable you to identify problems it might have or may have developed due to the harsh climatic conditions. This way, you could fix the issues before they escalate into significant concerns that could cost you expensive repairs or replacements.
Conclusion
There are many things you could do to maintain your roof. In this article, you've learned some things you could start with. These include: regularly inspecting and cleaning your home's covering, trimming overhanging branches, and checking it after severe weather.
Pruning a tree near your house might require some expertise. Therefore, you must hire an arborist or tree removal firm for help. The other tasks may be manageable for anyone. However, call a professional for assistance if you have a tight schedule or would like to ensure a good job is done.